Sibulelo Manamatela Shares One Thing Her Eldest Son Is Obsessed With
Sibulelo Manamatela Shares One Thing Her Eldest Son Is Obsessed With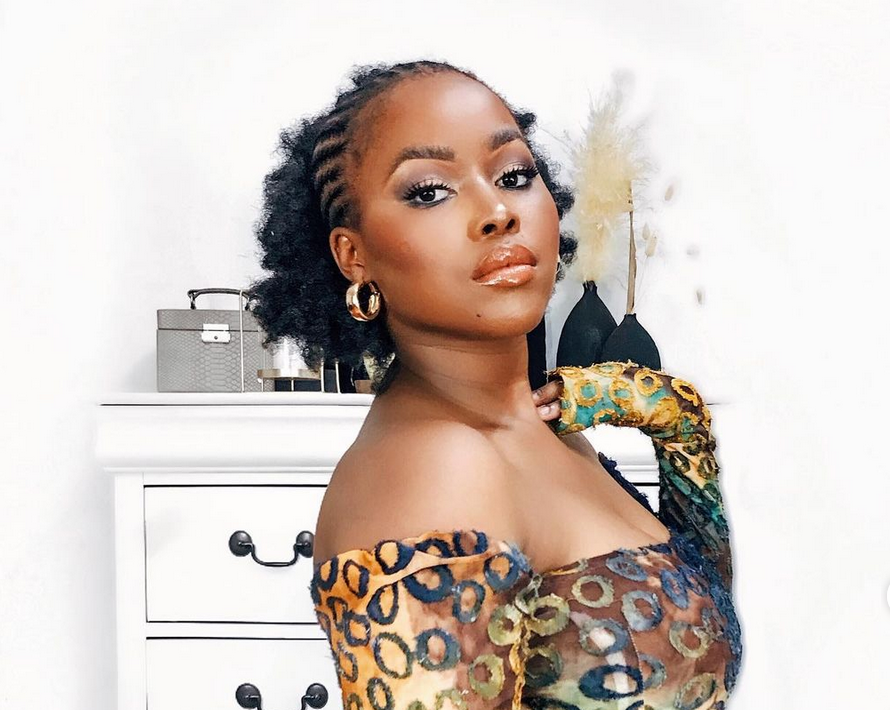 Sibulelo Manamatela has shared one thing her eldest son is obsessed with in a recent post.
The renowned lifestyle blogger and beautiful mother shared this on her personal social media handle on the popular social media platform, Instagram.
According to her, her eldest son is currently obsessed with dinosaurs and some monster sneakers from Mr Price.
She made the post as she shared some adorable photos of her son. The caption to the photos reads;
"Schools out! 🤘🏾
Kukhanya is currently obsessed with dinosaurs and these monster sneakers from Mr Price.
The whole outfit & the bottle is from @mrpfashion. "
In a recent post, she took to social media to speak about how she feels aligned with her destiny.
Sharing a photo of herself and one of her sons, she wrote;
"The other day I wanted to write and share something about how I felt so aligned with my destiny. I wanted to say how I felt like I was exactly where I meant to be. The feeling was so affirming especially considering that it's my birthday soon (Friday). I felt so great.
But it's Sunday night, tomorrow is a new week- the week of my birthday- and the feeling is gone. Instead, I feel unsettled and uncertain. Holding onto what is palpable – that is love.
Kukhanya sat with me while I was cooking and spoke about random things- it wasn't a big moment but it was what I needed. Mangaliso got so excited to see me after not seeing me for like and hour, and that my dear friends, is all I needed (this evening).
I'm holding onto this.
Wishing you a great week ahead. ✨"