Shudufhadzo Musida is set to fight against blood cancer
Shudufhadzo Musida is set to fight against blood cancer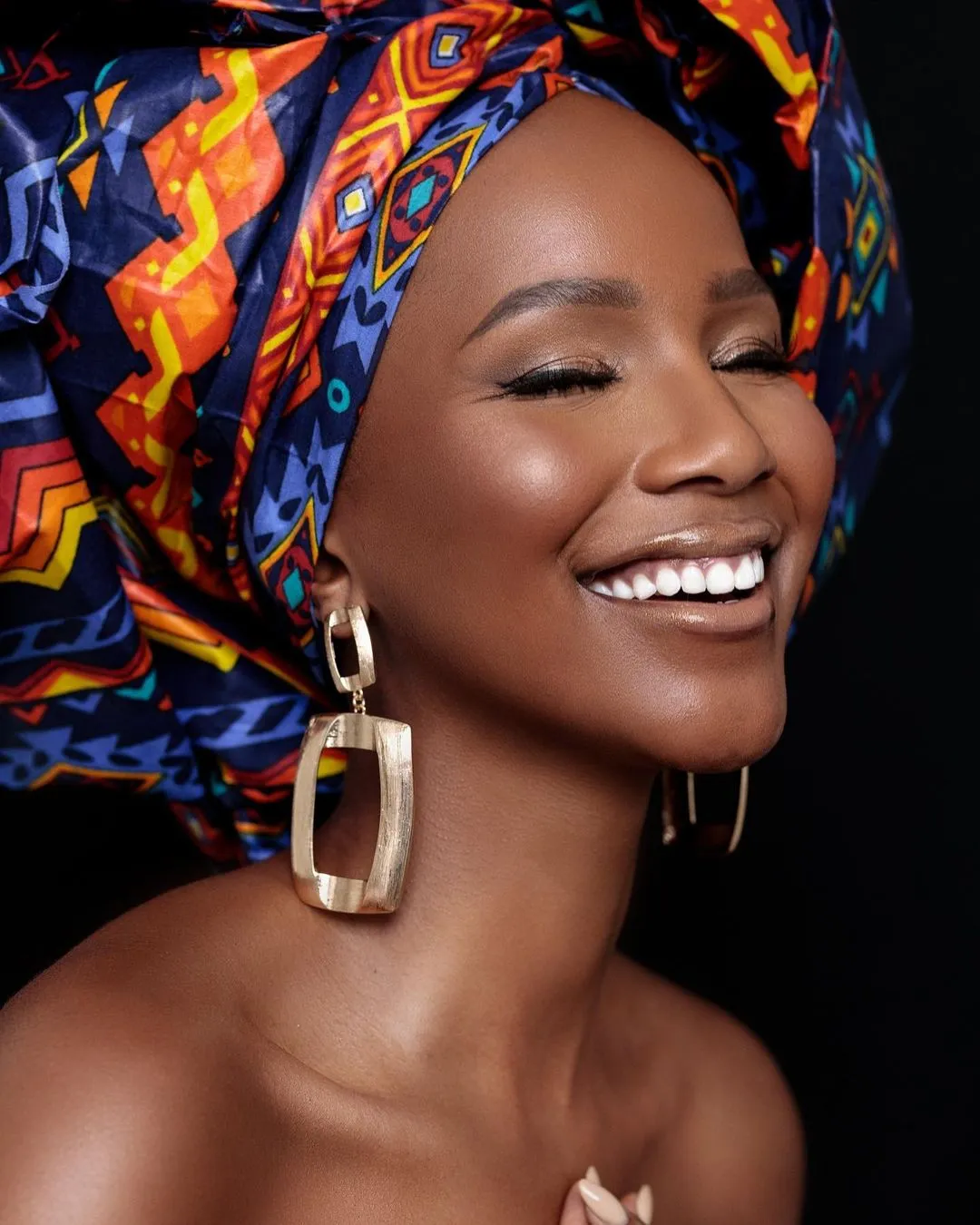 Shudufhadzo Musida is set to fight against blood cancers and blood disorders in South Africa. In order to achieve the aforementioned, the former Miss SA joined the DKMS Africa Family is pleased to announce that shudufhadzomusida Miss South Africa 2020 has joined the fight against blood cancer!
With our partners, we look forward to making strides in collectively raising awareness of the urgent need of diversifying the global donor registry and saving lives," the non-profit organisation announced. Taking to social media, Shudu also made the announcement.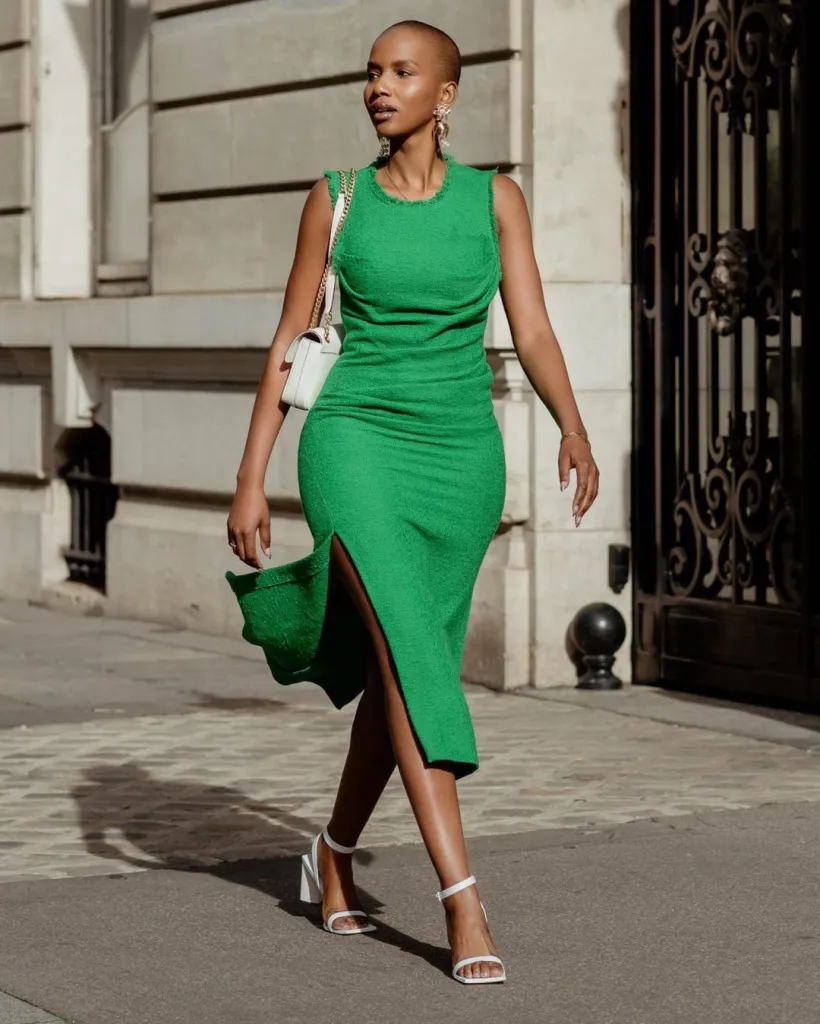 Life-threatening illnesses such as blood cancer affect entire families. The financial burden, impact on mental health, and access to medical care for diagnosed patients and their families are immeasurable.
Through this partnership, I will work to add a voice, shine the light and ensure patients receive holistic support," she wrote.