Shudu Musida begs Mzansi for votes to become Miss World
Shudu Musida begs Mzansi for votes to become Miss World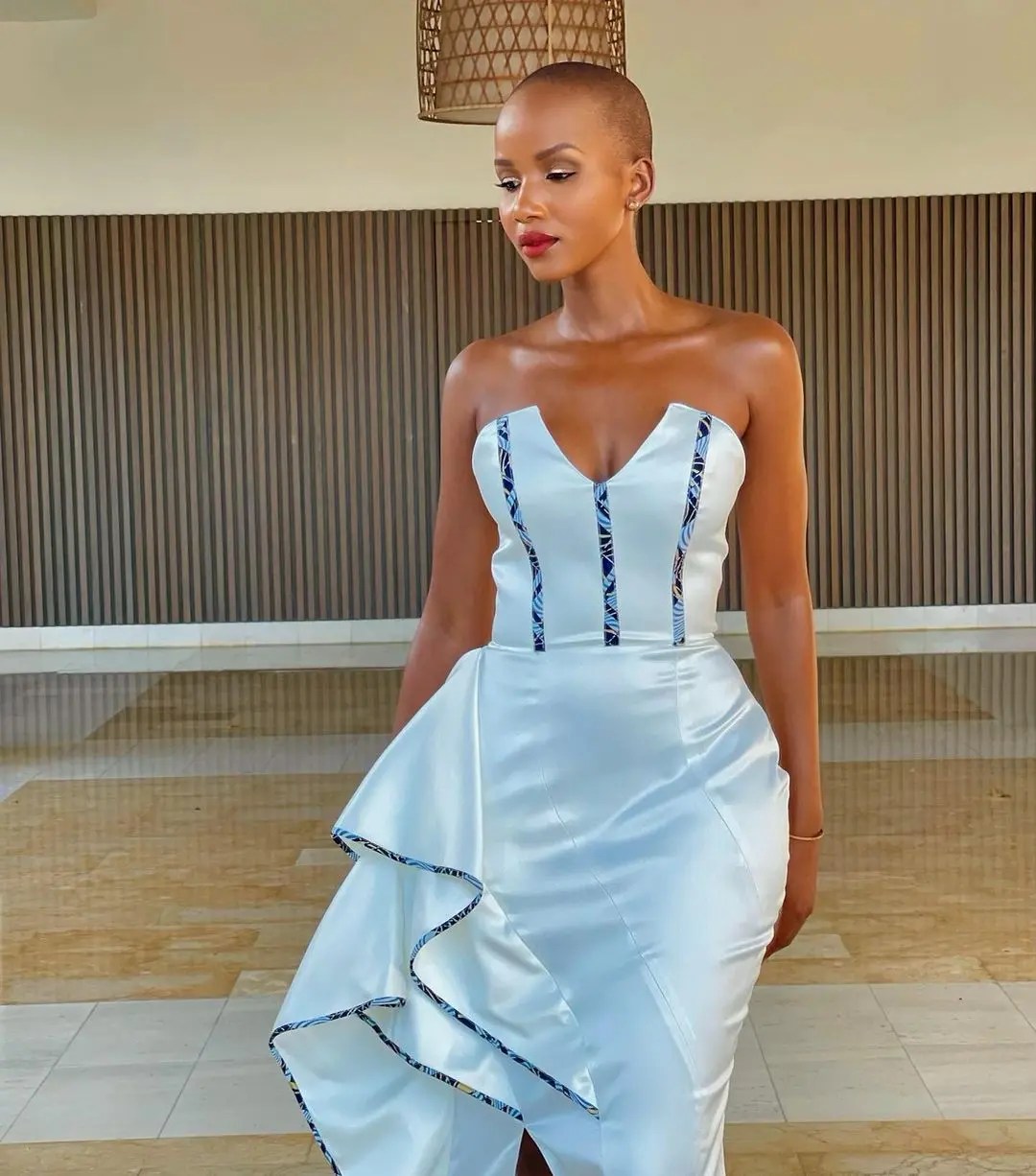 SHUDUFHADZO Musida is asking Mzansi to vote for her to become Miss World.
The 25-year-old Miss South Africa 2020 is in Puerto Rico for the Miss World finale, which will be held on 17 December.
She recently released a video asking people to vote for her and thanking the country for supporting her.
"South Africa, stand up. South Africa, it's time for us to vote and go get them. I just wanted to say thank you so much for the support that I've been receiving on socials throughout my reign and throughout this new journey at Miss World," she says in the video.
"But it is time for us to vote. It is time for us to stand up and do best. So, I need you guys to vote, please."
"Please download MobStar and when you get there, look for Shudu Musida and then like all my pictures because one like equals one vote. Second of all, I need you to like the Miss World South Africa page.
"Follow and like it because that is part of the voting for the challenge for me to progress to the final round.
"And then I need you to visit the Miss World website and vote for me to win the Head to Head Challenge," she said.
Shudu said she was honoured to be representing the country. "I couldn't have done this without you. I stand here as a product of the South African dream. I hope I continue to make your proud," she said.