Showmax series, The Wife angers fans
Showmax series, The Wife angers fans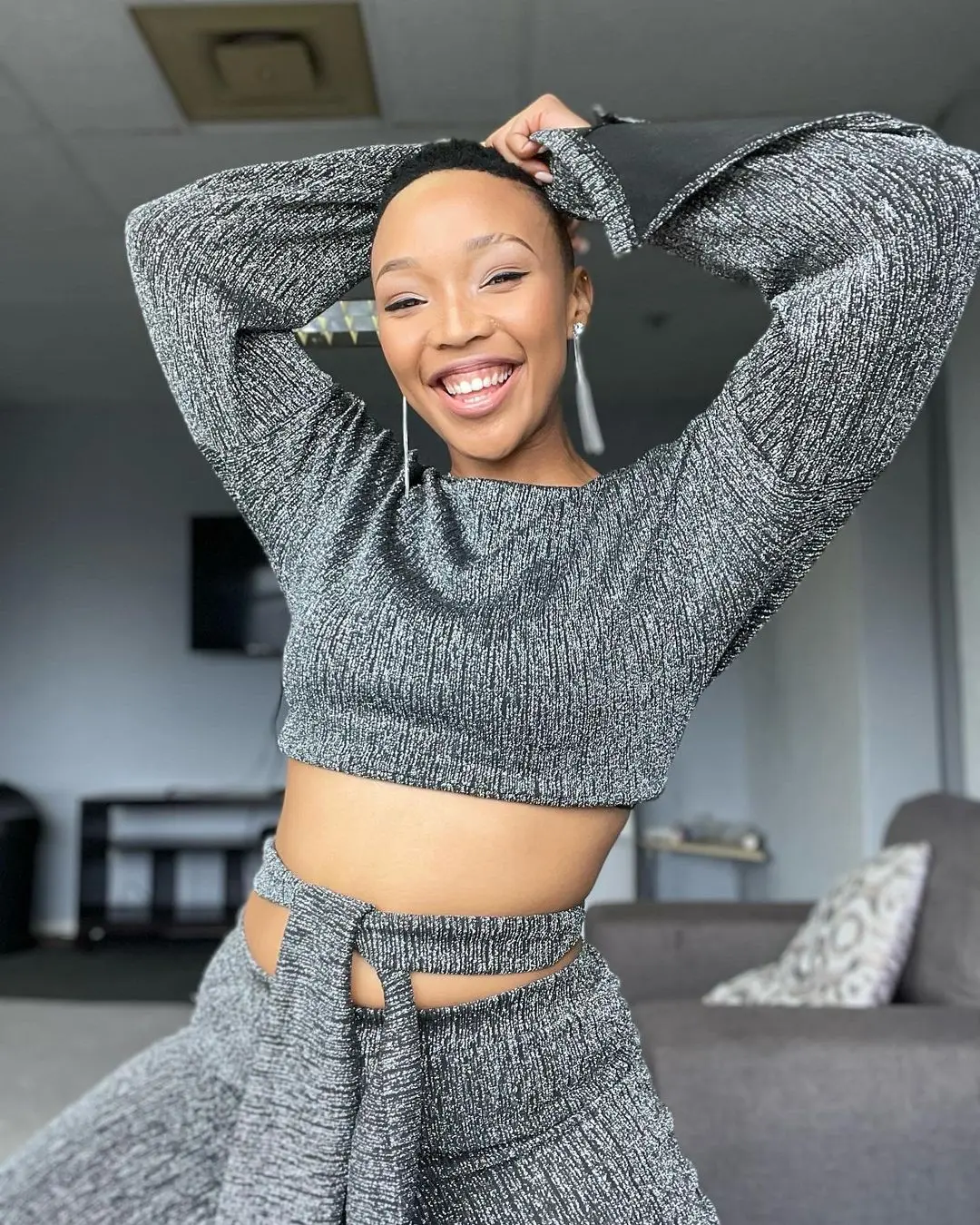 POPULAR Showmax series The Wife, produced by Stained Glass Productions, continues to anger viewers who have read the book it was adapted from.
The show recently introduced the character of Naledi, to be played by seasoned actress Gaisang Noge, but viewers were unhappy as she is not a fully figured woman – as described in the book.
Following the announcement, social media users started attacking the production company for "ruining" the story, adding that it continued to miss the essence of the book.
Media personality Anele Mdoda also joined in on the conversation, saying it would have been great to cast a size 42 dark actress for the role.
"I won't go into a thesis but when we speak of the success of The Wife, we attribute it to representation and authenticity, and this was a good time to be led by that," she said.
TV personality Lesego Tlhabi also asked why fully figured women never played leading roles.
"I'm wondering why when fat women in this industry barely get leading love roles, they'd go in the opposite direction than the book when they could've used this to really do something quite groundbreaking, considering how they do sex scenes.
"It really would've gone so well to actually give a plus-sized actress this opportunity, given that the only scripts usually reserved for us is 'sassy sidekick'. I know so many actresses who could've done this justice. It's very annoying," she said.
Then Lunzulu added: "The whole production crew continues to miss the essence of the book, that was meant to represent a man loving his wife – who is fat. I mean, Naledi struggles to eat in public and it's Qhawe who tells her to order anything she wants. It's about a man loving and protecting his woman."
Lethabo added that lovers of the show were not angry for nothing.
"Naledi being chubby was a central theme in the book, and served as representation for bigger girls. Casting someone smaller is hurtful and indicative of the smaller-is-better beauty standard that persists in the media," she said.