ShowMax rubbishes reports DJ Tira's wife Gugu Khathi will join #RHOD
ShowMax rubbishes reports DJ Tira's wife Gugu Khathi will join #RHOD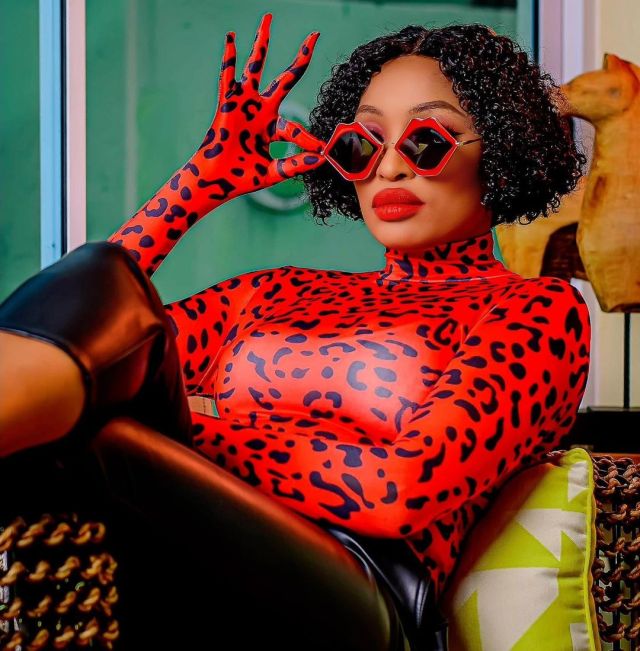 Much to everyone's disappointment, DJ Tira's lovely wife, Gugu Khathi, will not be on the cast of Real Housewives of Durban. Candice Fangueiro, Showmax's head of content confirmed that rumors circulating that Gugu is part of the elite cast were misplaced and that the show's filming is almost through.
It's a shame because she really fit the bill
The news, reported by TshisaLIVE, comes as a surprise since it all made sense why the businesswoman would be a new member of the cast.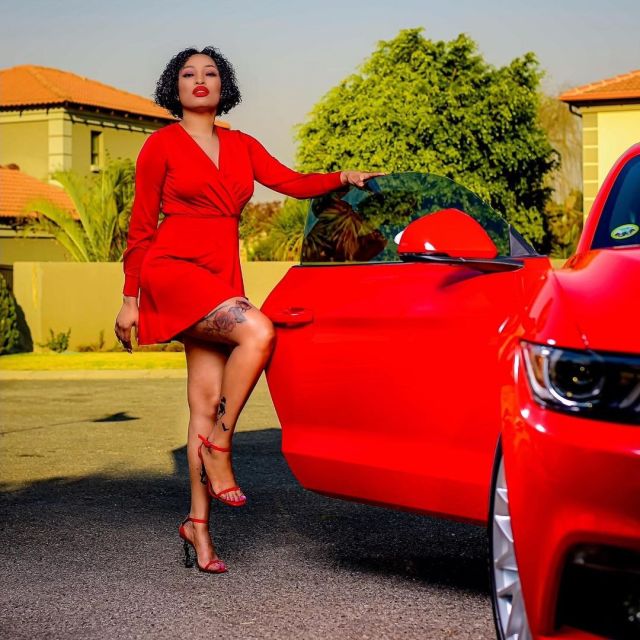 She sure has a story to tell. Not only is she the wife of the very successful DJ Tiara, but this lady is also a self-made success. She's worked hard to get where she is now. In addition to this, she's a wonderful mother to three kids, and let's not forget her feisty attitude that got her in the headlines.
The lady was in the news for getting into a brawl of sorts with her neighbors and even confessed to hitting the elderly neighbor after the neighbor alleged that her eldest son Junior was a low life criminal. Looks like this proud mama will go to any extent to defend her children. So it's only fitting that this lady of strength made her appearance on a show that gives women a platform to showcase their own strengths without being under the shadows of their significant others.
The lady and her man are like Durban's first couple in many ways
Not only is Gugu a wonderful woman in her own right, but she and her husband DJ Tira are also one of the most-watched couples. This is because of the love and supports this power couple show each other and fans don't miss a beat. The DJ proved that the pair is still going strong three kids later and went all out to spoil his wife. During her birthday weekend last October, the DJ threw her a lavish party and the couple wore matching outfits. There's no doubt this couple make each other look good. Behind every successful man is his pillar of strength and his wife Gugu is just that.
Although it's sad news that Gugu won't be making her magical appearance on the Real Housewives of Durban, we know she and DJ Tira will still always be in the spotlight for being the absolute entertainment royalty that they are