Showing off his real bae ends in tears for Young Stunna as Twitter exposes his 6 other girlfriends
Showing off his real bae ends in tears for Young Stunna as Twitter exposes his 6 other girlfriends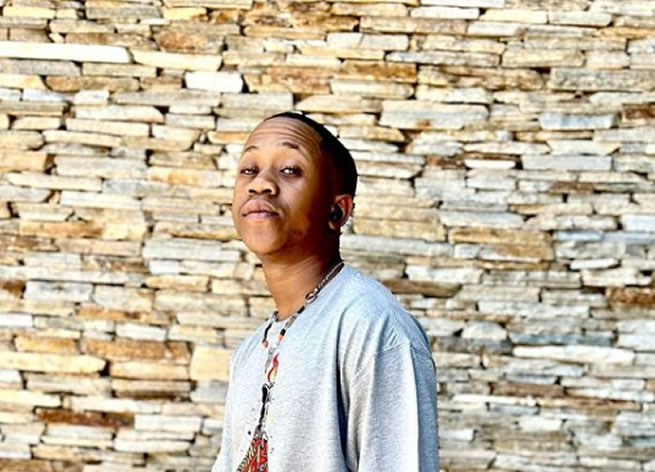 Young Stunna has finally cleared the air on claims he has seven girlfriends.
The amapiano star has shot up trends list after a local Twitter user alleged he had multiple girlfriends as they were posting images in the same location as him.
In a recent sit down with JazziQ, Youngsta refuted the claims saying the rumours took a toll on his relationship and he was now single.
"I'm single … Twitter ruined it for me. They said I had 7 [girlfriends]," he said.
"When they shared the sixth girl, she told me she's leaving me, that time I'm not dating them."
Young Stunna said the debacle solidified his reasons to not get a Twitter account because it made him lose someone dear to him.
"I lost someone I didn't think I'd ever lose. I was serious about it but someone got jealous of it and started doing their thing … it's ruined now. We still talk, she doesn't want anything to do with me, it's been months."
Watch the video below: