Shona Ferguson Pays Tribute To His Late On-Screen Father Sam Phillips
Shona Ferguson Pays Tribute To His Late On-Screen Father Sam Phillips
The Fergusons have suffered a heavy blow following the death of one of their talented actors Sam Phillips.
The legendary actor passed on at the age of 72 and news of his passing has since sent shockwaves across all social media platforms and messages of condolences are pouring in to his family and friends.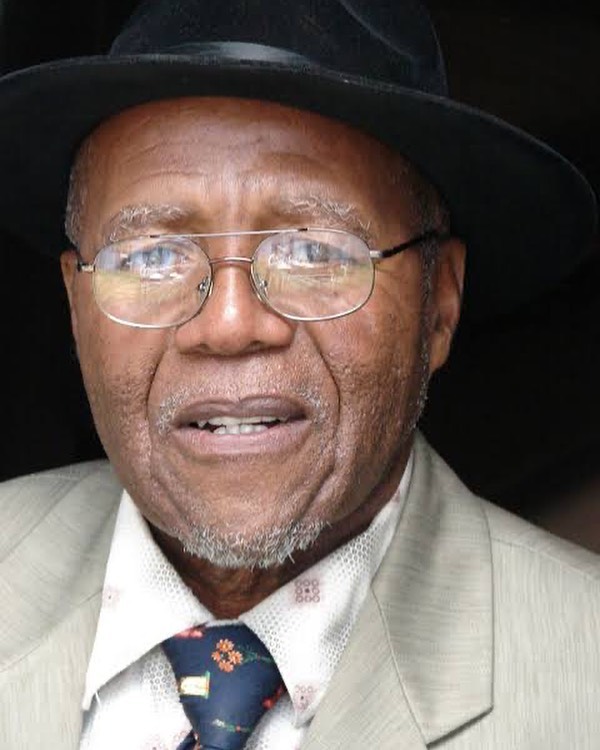 Shona Ferguson who starred alongside him in their latest star-studded production Kings Of Joburg, has paid tribute to him and expressed how heart-broken he is following his passing.
"My heart is sore. We have lost another great human being. Papa Sam, I am honored to have worked with you on multiple productions and it warms my heart that you played my father twice on different projects and even my wife's father on another. How blessed we are to have known you and been in your presence. Death be not proud. Rest in power Papa Sam Phillips."
In a statement, Gaenor Artiste Management described the late actor's acting career as vast and full. "A revered actor, director, producer, writer, and music composer the list is long of accreditations. More than that he was a father, grandfather, and loving friend to all who had the privilege of knowing him. Sam's acting career was vast and full. Gracing our screens for decades long." Gaenor Artiste Management paid tribute to the actor.
Connie Ferguson recently took to her Instagram page to express her sorrow at losing the legendary actor.
"Papa Sam!😭 We are losing legends!💔 This is too much! What does one even say now!🥲 Thank you, papa Sam for who you were to us! What you will continue to represent! Thank you for your talent, your humility, your sense of humor, your professionalism, and for just being a father to all of us. This is a sad sad loss.💔 Rest In Power Papa.🙏🏾 You continue to live on through your work and for that we are eternally grateful.🙏🏾🙏🏾🙏🏾."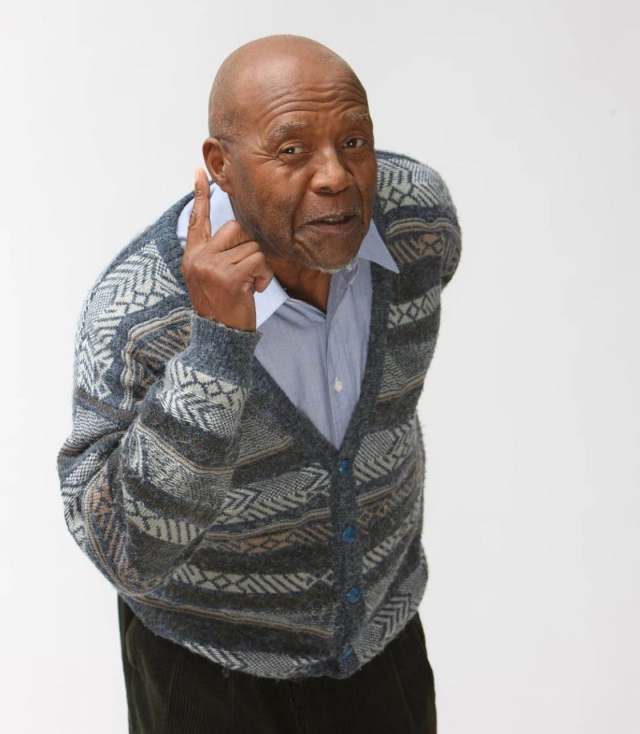 Sam achieved many things during his career "A great number of skills shaped Sam into the award-winning actor and writer he was, but without a doubt, the numerous languages he spoke was top of the list. Enabling him to appear in a great many drama TV series, films, telenovelas, and even comedies. There was not a genre that escaped him. From Johannesburg to Los Angeles, acting, teaching writing, and appearing on stage, he loved what he did, which was always evident when watching him perform. Even appearing as support in Ace Ventura: When nature calls in 1995," said the management.
The actor wrote a book and he was an Oscar-nomination actor. "One of Sam's greatest achievements includes being nominated for an Oscar, playing the lead in Senzeni na?, which was nominated for Best Short Story by the American Film Institution (AFI) in 1990. In Sam's later life he wrote a book "The business of the business of showbusiness" which took on the form of an actor's handbook. And more recently was honored with a Doctorate degree in philosophy from University of Zululand."