Shona Ferguson Biography: Ferguson Films, Age, Family, Marriage, Career, Controversy, Cars, House
Shona Ferguson Biography: Ferguson Films, Age, Family, Marriage, Career, Controversy, Cars, House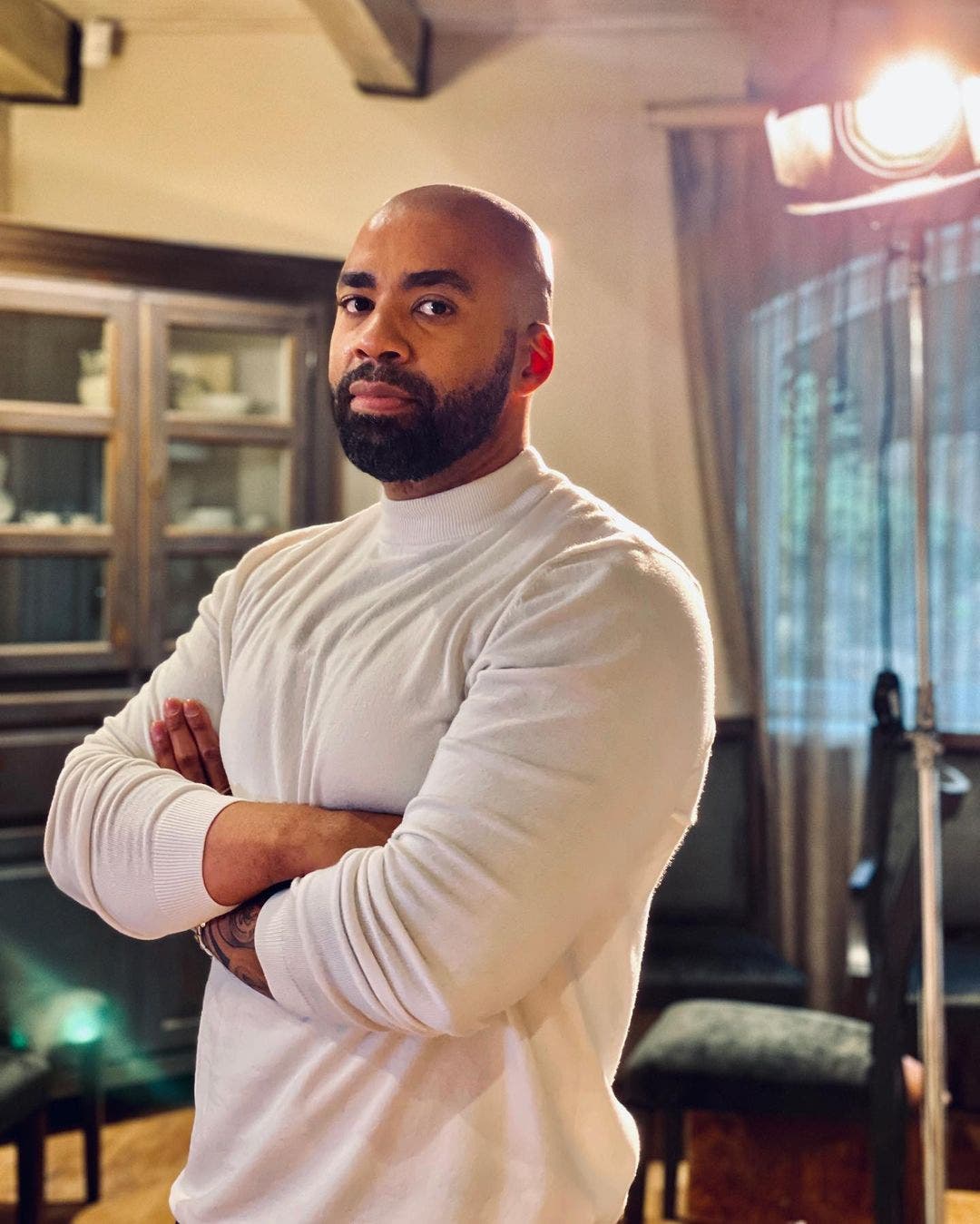 Shona Ferguson whose real name is Aaron Ferguson is popularly known for his role on the South African Soapie, Muvhango. Shona made debut on Muchango in 2006, but in 2007 he resigned. Over the course of his life he's been a DJ, Actor, Director, Producer and CEO and alongside Connie, Shona is churned out thoroughly entertaining content at a dazzling rate.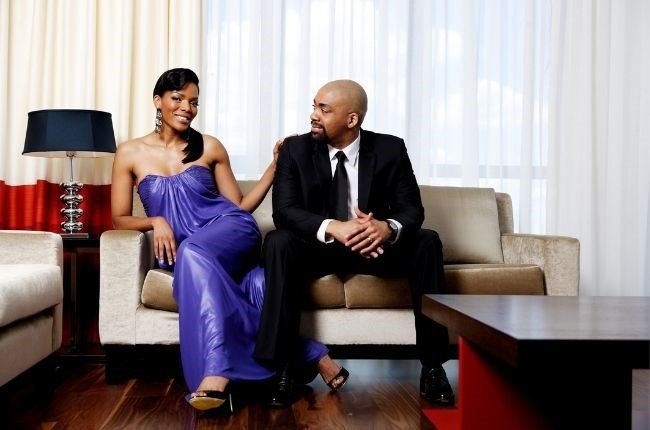 Besides being a trailblazer on TV, Shona is a man that loved to spend quality time with his family.
Here's a look at how Shona Ferguson was once a DJ, but with hard work and determinationbecame a business mogul that everyone looked up to.
Shona Ferguson Passes Away
On the 30th of July, Shona Ferguson succumbed to Covid 19 related complications and died at the Milpark private hospital in Johannesburg. Just a few days prior it had been reported that Shona was in the ICU following a heart operation.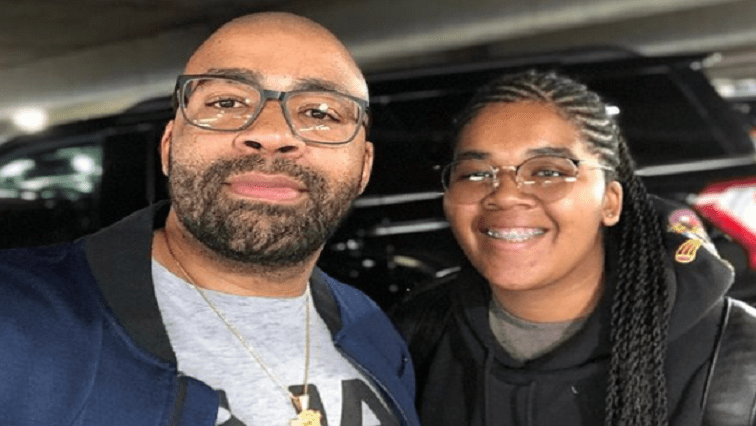 Shona Ferguson – Ferguson Films
TV producers Shona and Connie Ferguson seem to get on the people's bad side more often than not. This time around one of their actors Mlamli Mangcala, who portrays the character of Captain Sthembiso Radebe on The Queen, has accused them of ill-treatment and deceiving him.
He's not the only one as more actors are coming out to share their ordeals of working with the Fergusons.
The Fergusons were once exposed as exploiters who do not know how to treat their employees well. They were exposed by Vatiswa Ndara, who wrote a 6-page open letter to the Minister of Sports, Arts & Culture.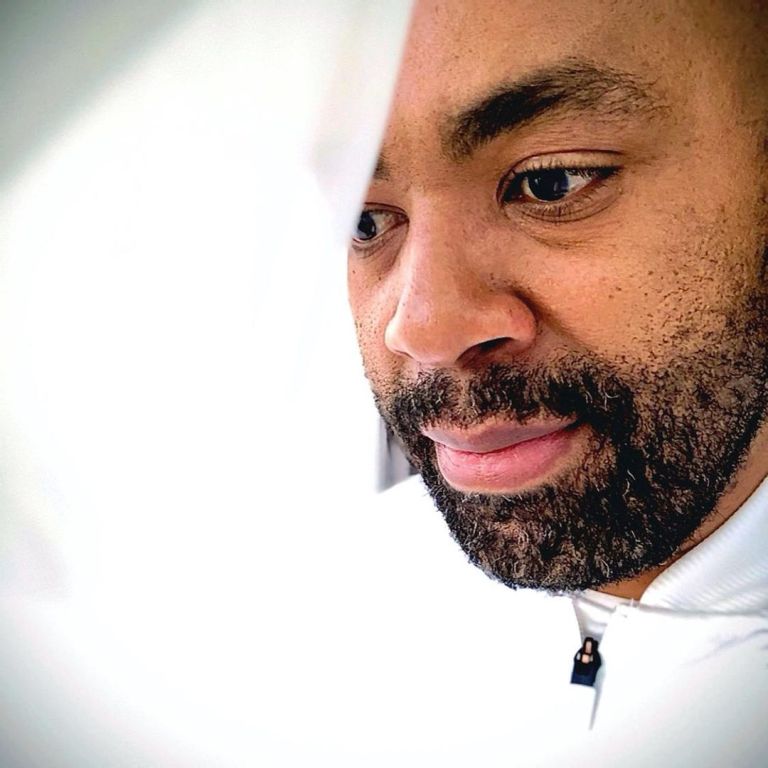 It seems that did not leave the Fergusons as they were exposed again for firing an employee who had simply asked for some time off to work on another project. In a report by Sunday World, the Fergusons are said to have given one of their actresses the boot, Dineo Langa, because she wanted to shoot a movie.
Shona Ferguson Age
The exact year when he was born is not known, but Shona's birth date is the 30th of April. He was born in Gaborone, Botswana whereby his family and in-laws still reside. Shona usually gets time to visit his family in Botswana.
Not much is known about Shona's parents, but his father was a pastor; Pastor Peter Harry Ferguson. Sadly he passed away and Shona was able to pay tribute to him in a very touching message. His mother was Boitshwarelo Mercy Ferguson.
Shona Ferguson Marriage
Shona is married to Connie Ferguson who hails from the small town of Lobatse. Shona relating his story of how he met Connie Ferguson is the sweetest thing ever written. He says it was love at first sight.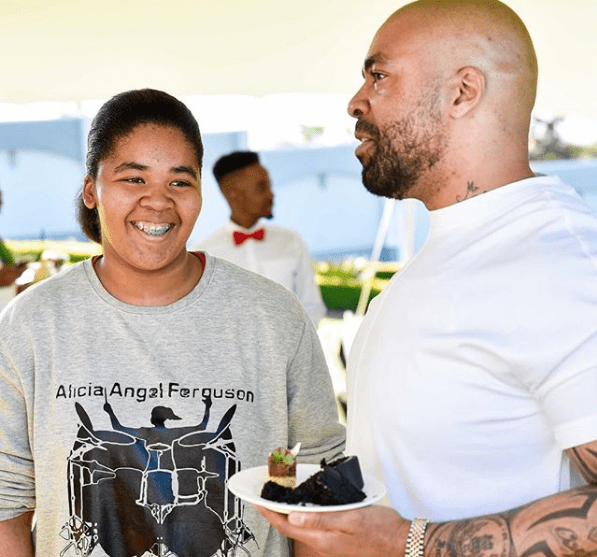 Sometimes in life we don't start exactly where we want to be, but with hard work and perseverance things start to fall in place. In 1992, Shona started working as a DJ at The Palace Hotel Night Club in Lesotho. Soon he found himself pursuing an interest in acting and he seemed to love it.
He made his first debut on Generations as Ace, but he felt the character was not bringing out enough of his passion for acting. So he left Generations and went ot audition for the soapie, Muvhango in 2006. His creative acting skills landed him the role of Dr. Lebua that he executed with passion. It was at this point that Shona began to make waves in the entertainment industry.
Fast forward to 2011, Shona bagged a role on TV show The Wild. On this show, he was depicted as a powerful and charming community leader that would do anything to protect people from all social ills.
His other television roles include Tyson in Season 1 of Isidingo, J.B. Bogatsu in Rockville, Alex in Scandal and Jerry Maake in The Queen.