Shocking reason why Nozuko Ncayiyane attempted suicide
Shocking reason why Nozuko Ncayiyane attempted suicide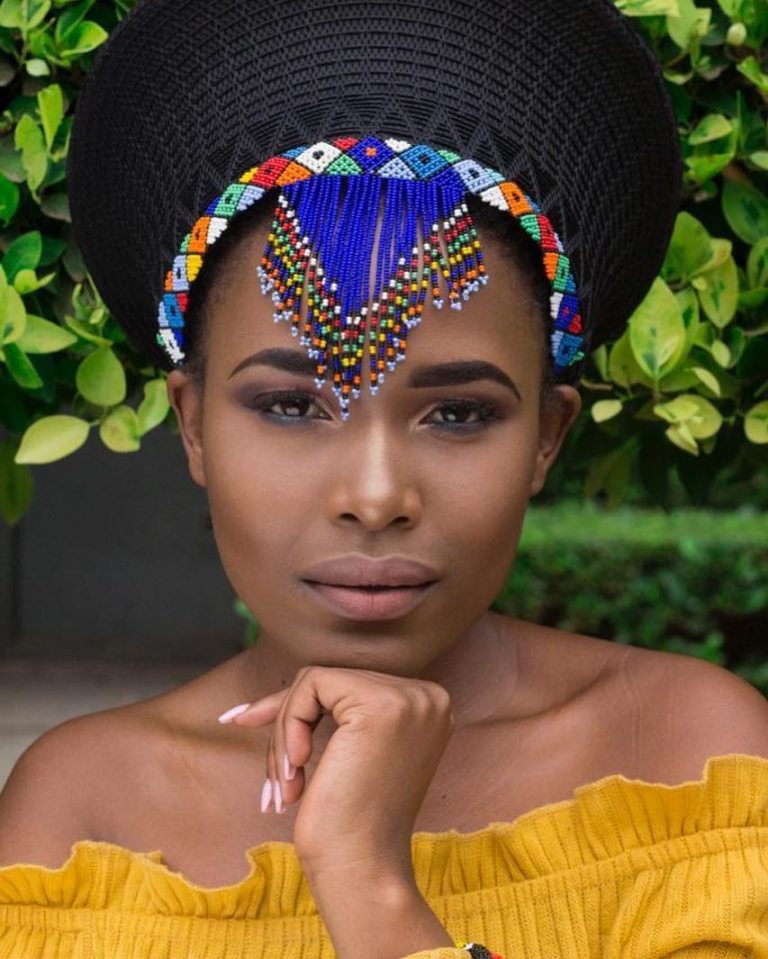 DiepCity actress Nozuko Ncayiyane Ntshangase sat down with Actors Spaces to talk about her ongoing struggles in the entertainment industry that led to several attempts to commit suicide.
The actress, who plays the role of Nokuthula "Nox" Jele in DiepCity, said she never received any formal training and also told the publication that she was relieved to finally get her big break on the SABC1 soapie Skeem Saam in 2013.
I am not formally trained, I am informally trained through community theatre.
It taught me discipline. It taught me the beauty of creating and it taught me to create honestly and be myself.
Ntshangase stated that she fell into depression after her first acting job as she used to send most of her salary back home and was left penniless.
Financially, I did not understand a lot of things. Intellectually, there were still a lot of things I needed to learn around that.
I messed up a lot financially, I made really bad decisions.
The actress says she's not like most celebrities who want to attend events in the entertainment industry and that she was often dragged out of the house by her friends to make appearances.
"My friend would try to drag me out of the room to attend those events but it just pushed me into a dark hole of depression.
"I felt like I was not doing enough and I felt like I did not have direction or know what I was doing. So emotionally I got messed up and tried suicide a couple of times
Ntshangase has also assured her fans that things have now improved as she is now working through her depression and is doing much better.