Shocking reason why Moja Love's FBK Millionaires stopped airing
Shocking reason why Moja Love's FBK Millionaires stopped airing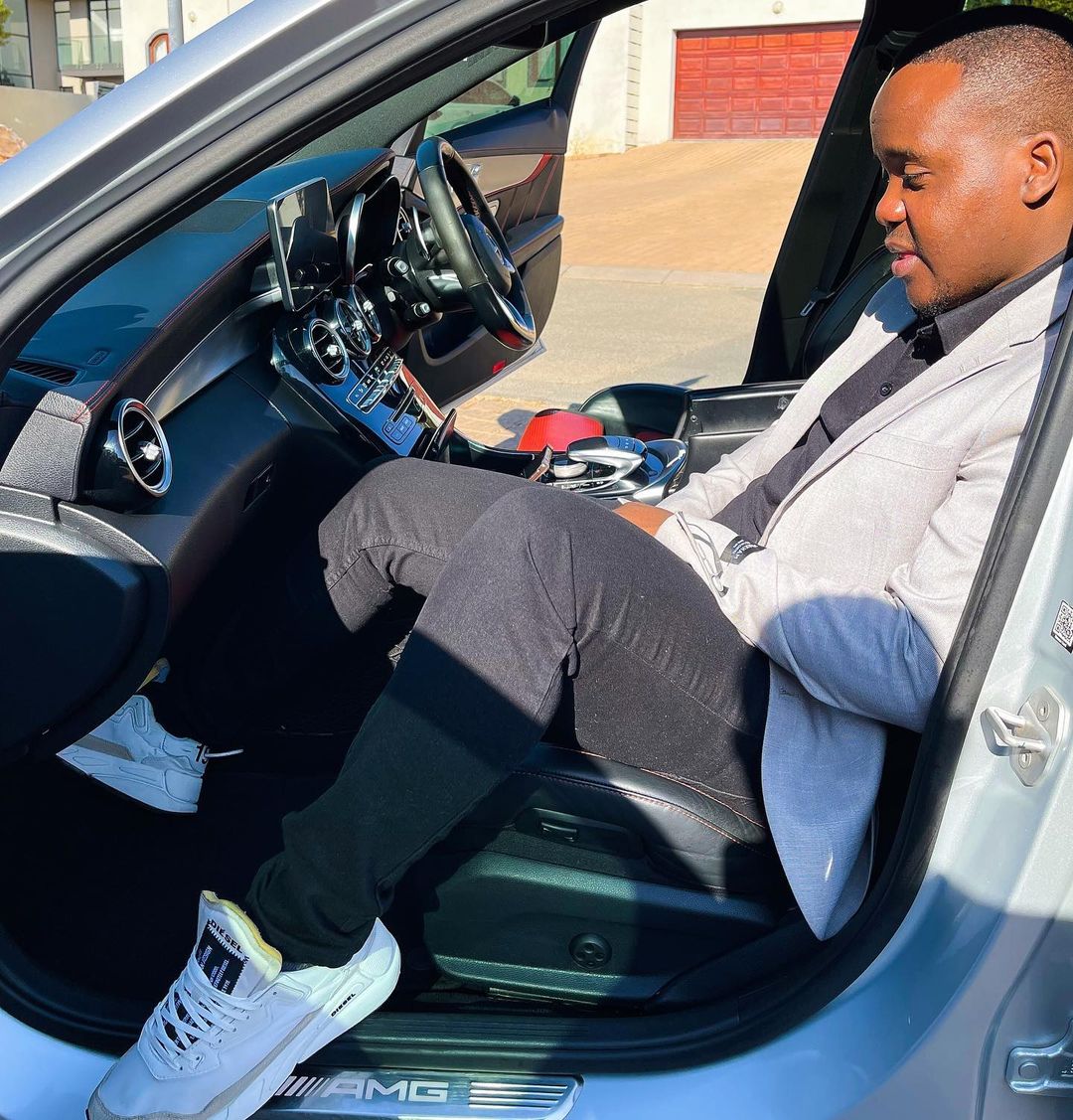 REALITY TV personality and artist DJ Coach has opened up about why his Moja Love show, FBK Millionaires, unexpectedly stopped airing in 2019.
During an interview on NoChill Vodcast on YouTube, he said Moja Love tricked them.
He alleged they experienced payment issues, the name of the show was changed without permission and the channel wanted to script it.
"We had an agreement for the name to be FBK Hustlers. We were trying to send a message to the youth that we are hustlers. But, the channel changed the name to FBK Millionaires when we never told anyone we were millionaires. My manager called to ask for clarity. At first, we thought it was not us, but the description matched us. We were then told the channel was under pressure to put the show up, and not to worry as the name would change. As it turned out, they were tricking us into making the deadline so they couldn't change anymore," he said.
DJ Coach said they didn't get the money the channel had promised.
The channel was supposed to pay us a portion of the money before the show started airing. It was supposed to pay 20%, then the second one after the second episode. By the eighth episode, it would have completed payment," he added.
"A few days before the show started, we asked for our money and were asked for an invoice, which my manager sent. Come Saturday, the money is not in and the name is still FBK Millionaires. I was furious. I wanted Moja Love to take down the show because it had not honoured anything, but I was convinced to stay on," he said.
DJ Coach said his biggest problem was that the channel wanted to script the show.
"The deal-breaker for me was when they wanted to script the content. They wanted to destroy the purpose of allowing me to be on TV, which was to inspire people and show them where I came from and how I made my money. They filmed us trading, but nobody put it in any episode," he said.
He said the channel just wanted more drama.
"What they were after was to turn us into another Zodwa Wabantu and do more drama. Turn us into another Uyajola 9/9 with more drama. After episode four, I refused to film a diary so they had to replace the show," he said.