Shocking Facts To Know About Sophie Ndaba's Ex-Husband Themba Ndaba
Shocking Facts To Know About Sophie Ndaba's Ex-Husband Themba Ndaba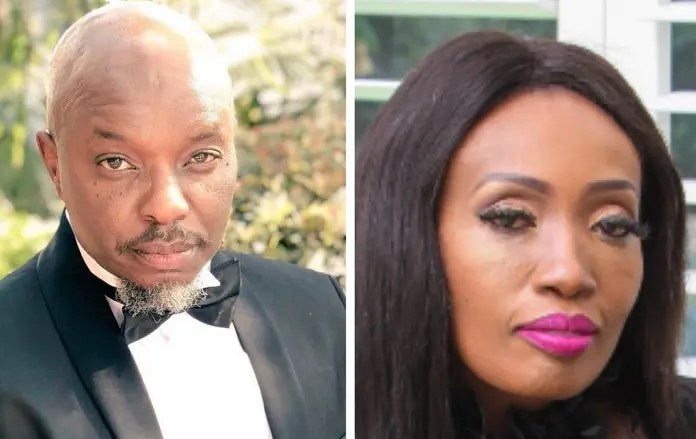 Themba Ndaba is one of South Africa's most celebrated actors and he is playing the character of Uncle Brutus on The Queen. The seasoned actor is best known for his SAFTA award-winning performance in Hopeville Limited Series and movie as well as his casting in the movie, Machine Gun Preacher.
Ndaba was born in Soweto, on the 14th of February 1965. The 56-year-old actor grew up in the Kingdom of Swaziland, where his Anglican Church missionary parents Reverend TJ Ndaba and his wife were forced to relocate their family, during the armed struggle in apartheid South Africa.
The seasoned actor got enrolled for primary school in 1970. In 1982, Ndaba graduated from St Mark's high school back in Mbabane, Swaziland. Ndaba pursued a higher national diploma in business studies with a distinction in economics and statistics. He also hold a theology diploma in leadership and life training cum laude with Unisa.
Ndaba was once married to actress Sophie Ndaba, now Lichaba for 13 years. They got divorced in 2007. Ndaba is now married to Sebolelo "Josey" Ndaba, and the couple has two children.