Sho Madjozi to call off music hiatus with new single, "Toro"
Sho Madjozi to call off music hiatus with new single, "Toro"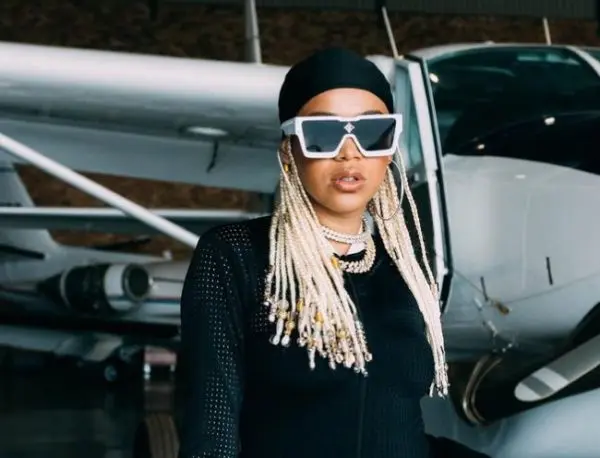 Sho Madjzoi is set to finally call off her music hiatus with a new song titled, Toro.
The singer announced the new single on her social media accounts and it triggered huge excitement among fans and friends.
The song which features DDG will be released on the 11th of November, 2022.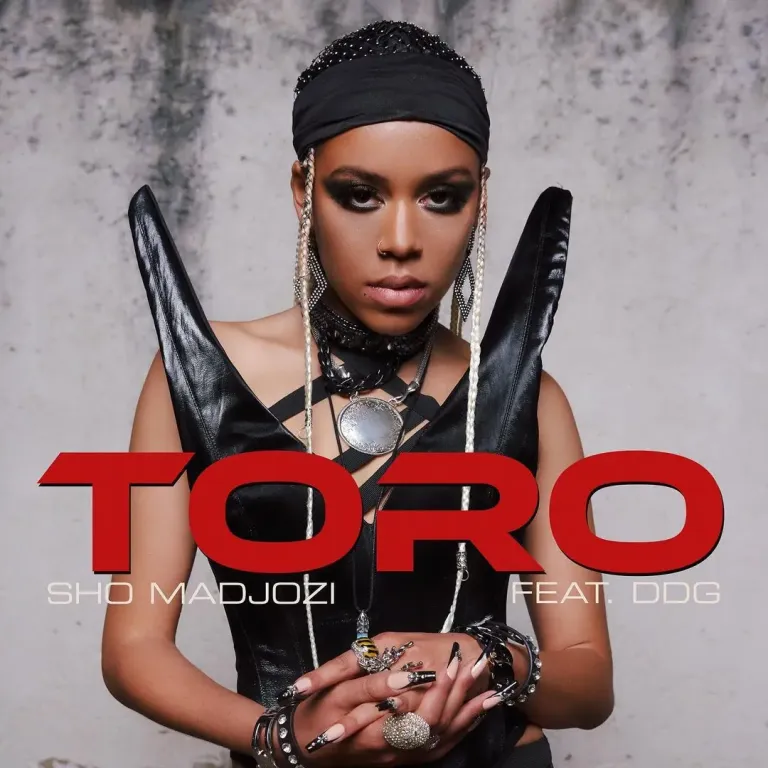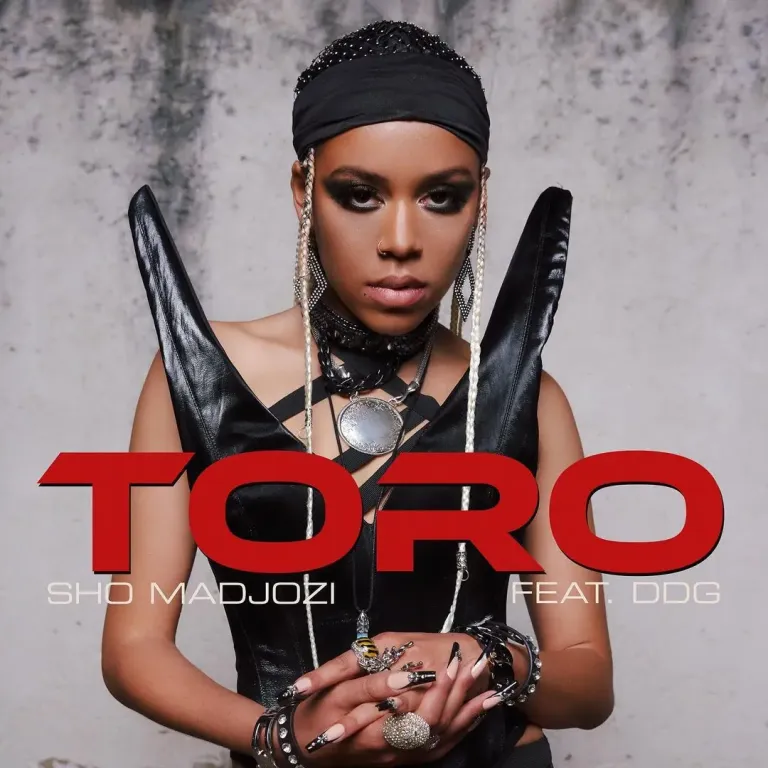 Sho Madjozi has been off the radar for over a year; the last time she dropped a single was in the early period of 2021; she also went mom on social media platforms.
Speaking on why she disappeared, Sho wrote:
"Thanks to everyone that's been checking on me, I've been figuring out some stuff and I had to take some time for myself. I discovered 2 people on my team had been stealing and doing all sorts of dodgy things to block opportunities from me. Some of the weapons formed against me were prospering a little bit hey, it's been painful but I'm tired of sitting around feeling miserable about it."