Sho Madjozi reacts to claims she was "drunk"
Sho Madjozi reacts to claims she was "drunk"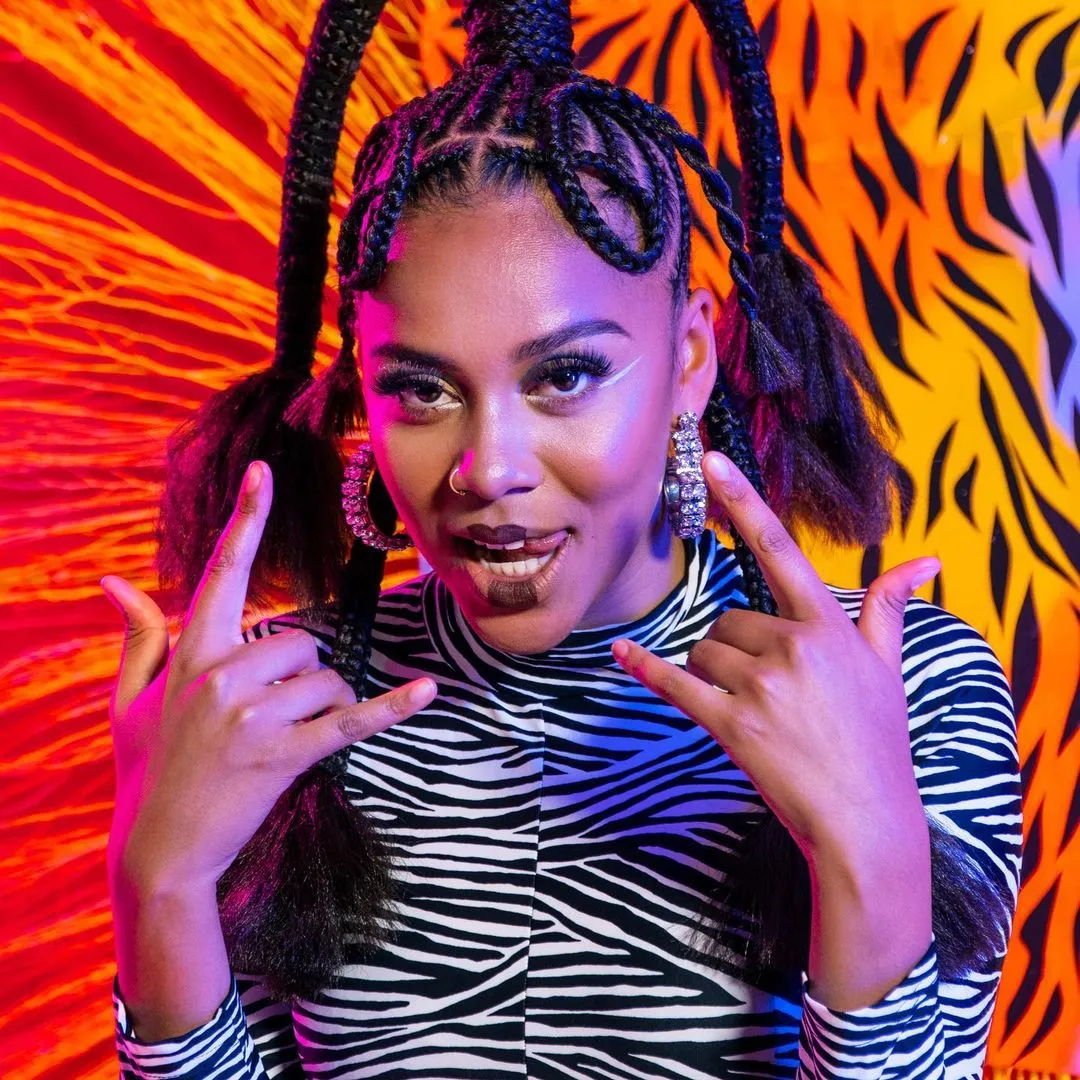 South African rapper, Sho Madjozi, has taken to Twitter to laugh off claims that she was "drunk" during an interview on the Da Les &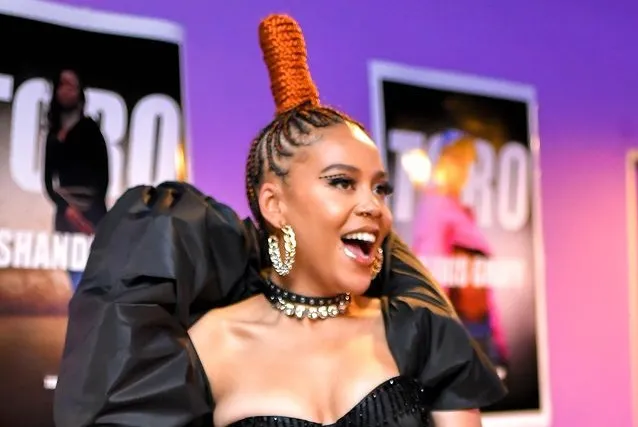 A video of a portion of the interview was uploaded to Twitter and made the rounds, amassing just under 500 000 views.
It's fair to say that Sho didn't appear to be herself, slurring her words while talking about a children's book that she had written, even letting the book fall at one point.
Sometimes, celebrities do interviews when they're not in the right frame of mind and it can be cringe-worthy. However, Sho was fantastic, bringing smiles to viewers as she usually does.
Da Les got Sho Madjozi fucked up🤣🤣 pic.twitter.com/IZN0ARFna1

— SAHIPHOP (@SAHIPHOPFEEDs) November 15, 2022
Sho took to her Twitter account to explain what had happened, and said "never again"
Da Les: let's have a nice wholesome interview over a few drinks

3 hours later: "please can you look at how cute the nose is." 😊

lol never again

— It's Sho time (@ShoMadjozi) November 16, 2022
Sho's tweet and the interview as a whole were met with positive feedback, as fans seemed to have enjoyed it despite the drunken mishap.
"The interview was amazing, glad to see that you not taking any offense to the clip making the rounds like some woke people. The interview was amazing and you are beautiful," wrote @Tshidi_G.
@stax_masiza said, "It was a cool interview though… Very long. But still nice to watch."
"I love that you not trying to spin it with lengthy statements," tweeted @ayanda_m04.