Shimza and Nota Baloyi's unending Twitter war resumes
Shimza and Nota Baloyi's unending Twitter war resumes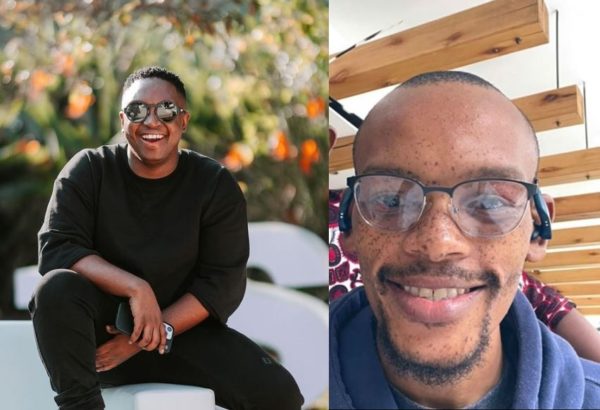 Shimza and Nota back at it again
Shimza and Nota Baloyi resume Twitter war despite legal action taken by the DJ.
Kwesta's former manager is fond of attacking the DJ for allegedly benefitting and pushing his career through government funds.
The DJ dragged him to court over defamation and Baloyi was demanded to pay R200 000.
Nota returns to taunting Shimza on Twitter and the musician reminds him of the legal case.
Baloyi refused to get the DJ's name out of his mouth as he talked about how Shimza's girlfriend who works with the government got fired.
"No need, life is beating him up more than enough… Imagine sharing your girlfriend & only having a year until she's fired from the job she uses to keep you? Just let time do it's thing, I don't beat people up!"
Please beat up @Shimza01 for me!

— Mr Kicks ZA🌐🇿🇦🇺🇸 (@SifMorrison) March 28, 2023
Responding to Nota's tweet, Shimza shared a screenshot detailing the update from the case opened against the podcaster.
According to the screenshot, Baloyi can't pay the fee demanded of him by the court after being sued.
"The Twitter "millionaires" mouth is bigger than his pockets, spoke shit, I sued him and now he can't pay so the sheriff is about to attach the little he has," the SA star tweeted.
🤷🏾‍♂️ https://t.co/tzXiFAeGn1 pic.twitter.com/rwOcz5OSJ6

— SHIMZA (@Shimza01) March 28, 2023