She's young: 'Orlando Pirates makhoti' Natasha Thahane's age revealed on her birthday [pictures]
She's young: 'Orlando Pirates makhoti' Natasha Thahane's age revealed on her birthday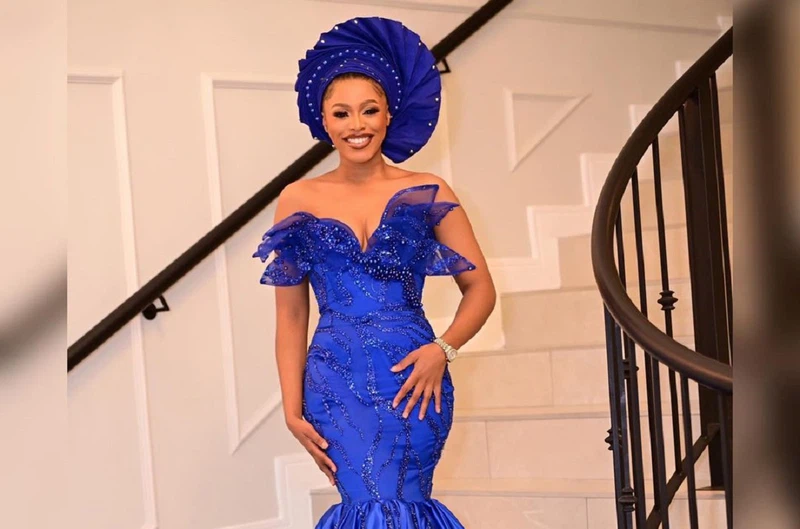 Dubbed 'Orlando Pirates makhoti', Natasha Thahane's age was revealed as she celebrated her birthday.
Natasha remains one of the finest actresses of her generation and has many followers.
Indeed, Natasha became even more famous when she married Orlando Pirates star Thembinkosi Lorch.
The couple had been together for some time and had a baby – what a beautiful family.
With so much popularity, some thought Natasha was older than her actual.
Some imagined she was well above 30 years, but they were all wrong.
She is a talented and famous lady who entered the entertainment business at a tender age.
Natasha celebrated her birthday and wished herself a happy birthday on Instagram.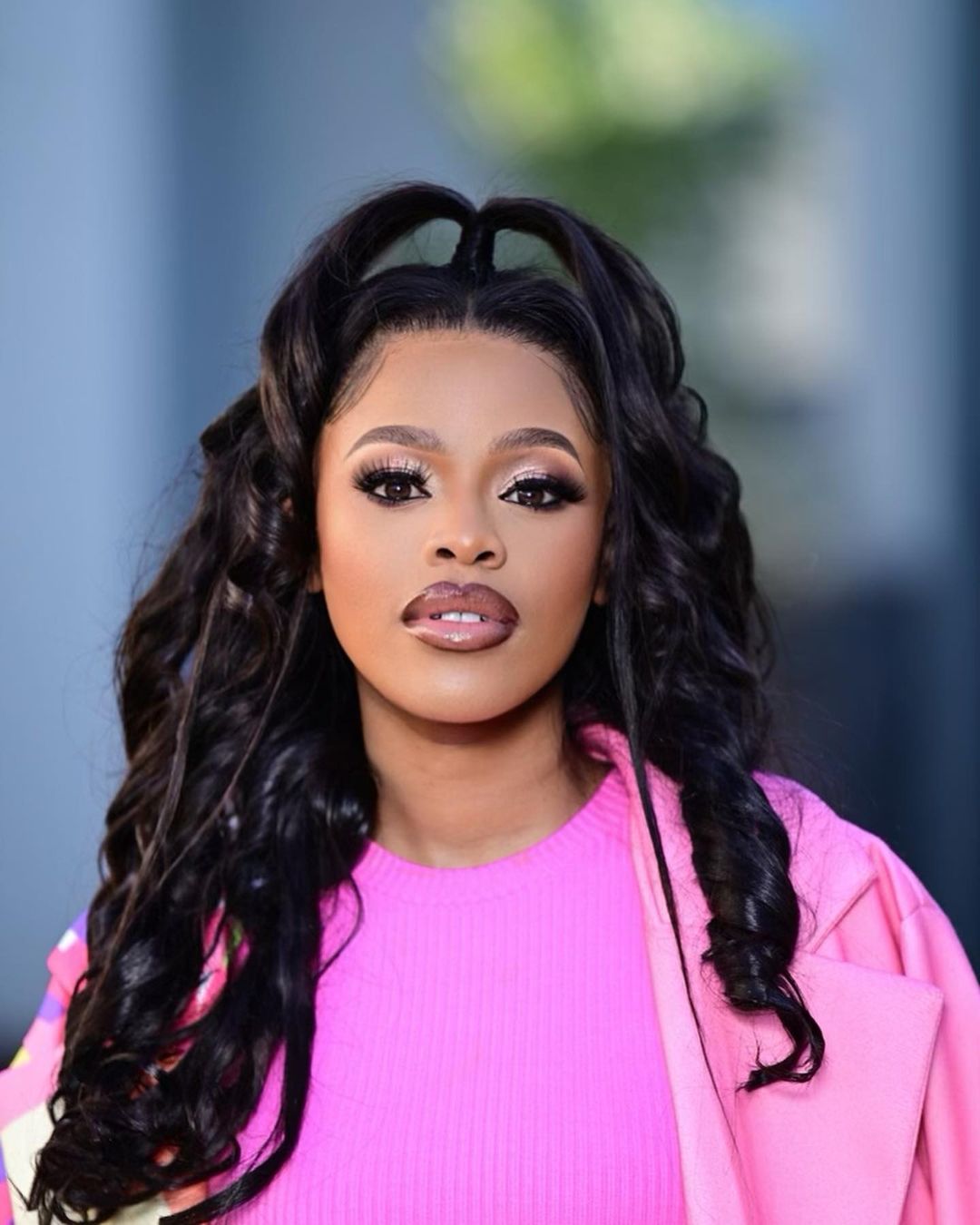 'ORLANDO PIRATES MAKHOTI' NATASHA THAHANE'S AGE REVEALED ON HER BIRTHDAY
Natasha Thahane was born on 25 September 1995 and has been celebrating 28 years.
She was born in Orlando East, Soweto, South Africa, where she developed her acting skills.
After Soweto, she moved to Cape Town, where she studied at Milnerton High School before her tertiary education.
Natasha comes from a solid and famous family as she is Dr. Desmond Tutu's granddaughter.
MZANSI WISH HER WELL
After the 'Orlando Pirates makhoti' Natasha Thahane celebrated her birthday, some fans were shocked at her age.
"Happiest birthday sweetheart 🥳🎂🤍check your DMs when you get time ❤️❤️❤️❤️"
"Happy birthday to my fave I love you too the fullest babe enjoy your day today ❤️❤️❤️"
"Aw September babies😍🥳 Happy birthday cc may god keeps on blessing you🥳❤😍"
"🔥❤️❤️happy Happy birthday to you my beautiful birthday twin😩❤️"
"Happy birthday to the queen and the beautiful mother that you are Tasha😻🥳🩷 ."
"Happy birthday Tasha may you have more favour ,great health and everything you have been praying for in Jesus name😍"