'She's the only Mrs Maake kaNcube that I know and love' – Sello addresses trouble in paradise claims
'She's the only Mrs Maake kaNcube that I know and love' – Sello addresses trouble in paradise claims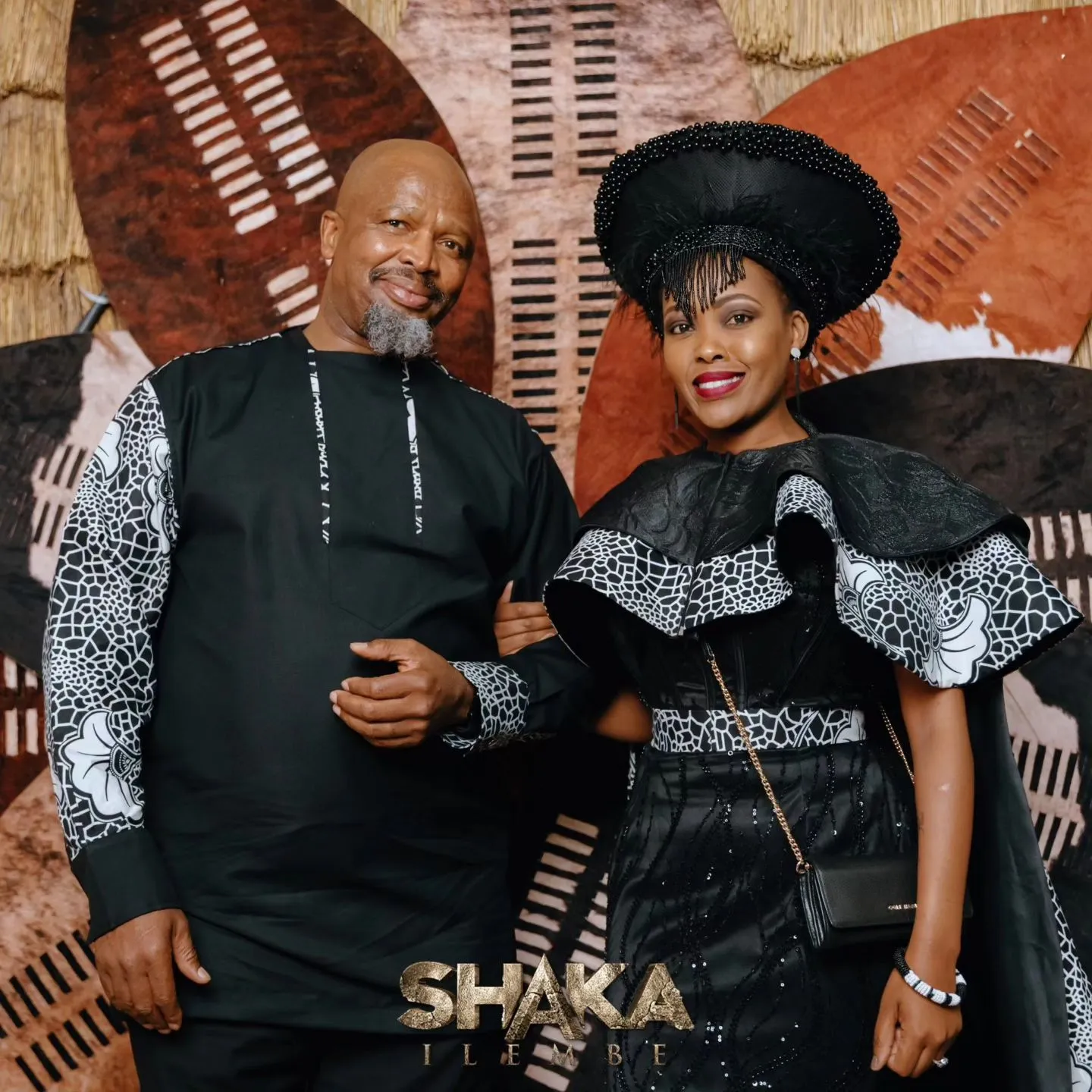 Well-known South African veteran actor Sello Maake kaNcube said there is no trouble in his paradise with his wife, Pearl.
Taking to his Instagram timeline on Monday, the actor shared snaps with his wife, saying she was the only woman he was married to.
"I was not going to address the stories which are making the rounds. This was simply because people will always write what they want and we have no control over that. We, however, own our own narrative!" he wrote.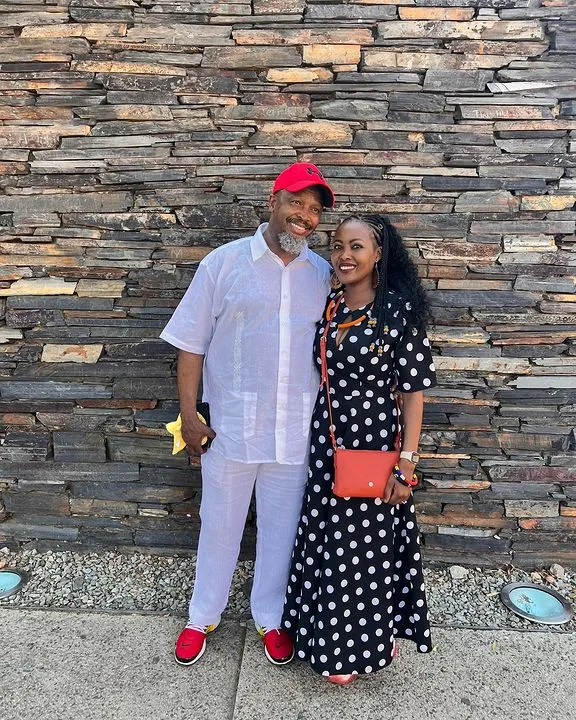 "I need to set the record straight for those who keep praying and love our union! The rest we read their comments and only feel sorry for them! Here is nothing but truth! She is the only Mrs Maake kaNcube that I know and love! Pearl Mbewe Maake kaNcube. Don't celebrate other's 'downfalls' prematurely. Life is but a journey."
Zimoja recently reported that there was marital woes between the couple when Sello's family failed to pitch at Pearl's home in Soweto for lobola negotiations.
Pearl told the publication there was nothing to it, just that the delegation showed up later than what was traditionally acceptable.
Pearl recently gushed over her hubby, saying choosing him was one of the best decisions of her life.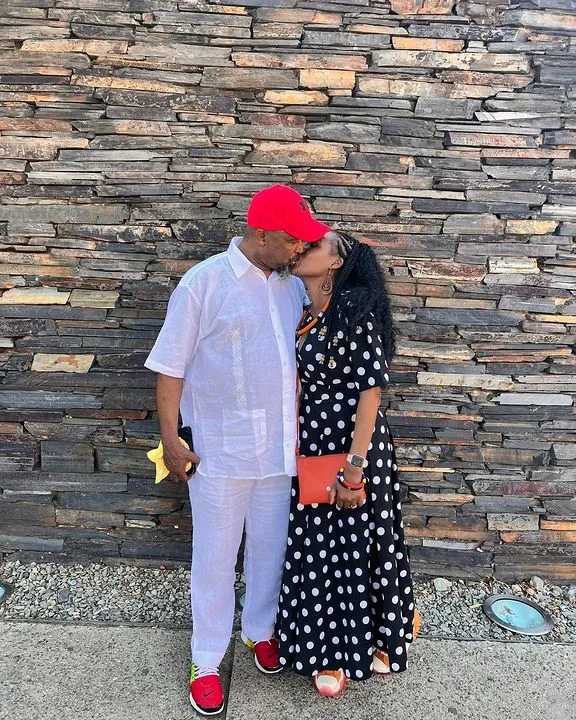 She shared a cute snap of herself and Sello on her Instagram, gushing over him and their union.
"My forever yena! One the best decisions of my life was agreeing to work with you. Second was agreeing to walk this journey with you by my side as you lead our union! Unity over everything! Sello Maake kaNcube, we are doing this till the trumpets sound!"
Pearl said one of the things she loved most about her marriage was that Sello was her partner in all things.
"Women were created from the rib of man to be beside him, not from his head to top him, nor from his feet to be trampled by him, but from under his arm to be protected by him, near to his heart to be loved by him. Genesis 2 v 18: 'Then the Lord God said, "It is not good that the man should be alone; I will make him a helper fit for him.'" #MrandMrsMaakekaNcube."