Shekhinah's real name leaves Mzansi speechless
Shekhinah's real name leaves Mzansi speechless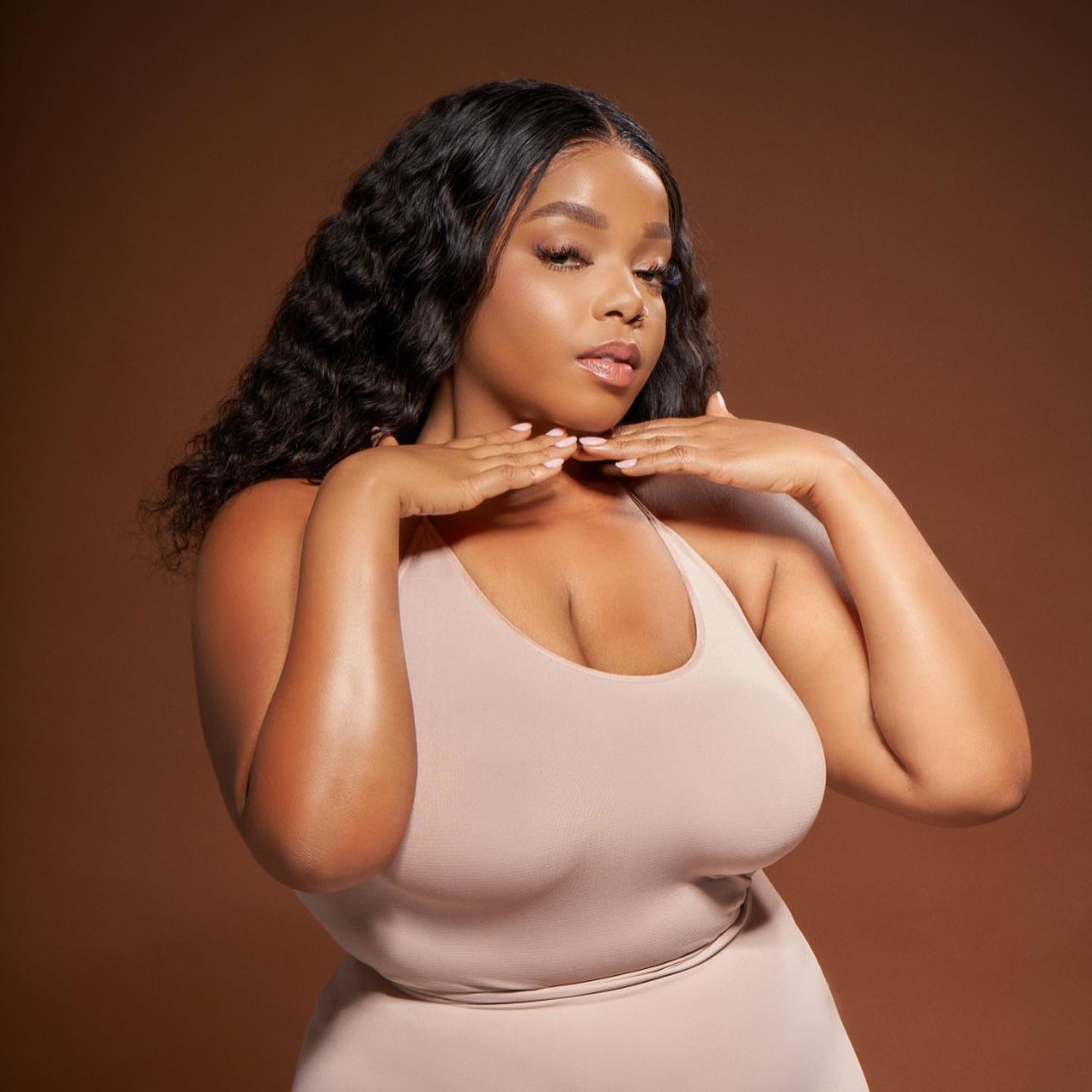 Popular singer Shekhinah Donell was introduced to South Africa through the popular singing talent competition Idols SA. At the time, she was just a teenager with a passion for singing. However, she did not make it far in the actual competition. This is as she would make it to the top six after her return in 2012 following her failed audition in 2011.
It would be in 2016 where she would fully become a household name as she was part of the hit single of that year titled Take It To The Beach. Thereafter, she was a fully-fledged superstar working with the likes of Black Coffee and subsequently releasing her highly acclaimed debut album Rose Gold in 2017.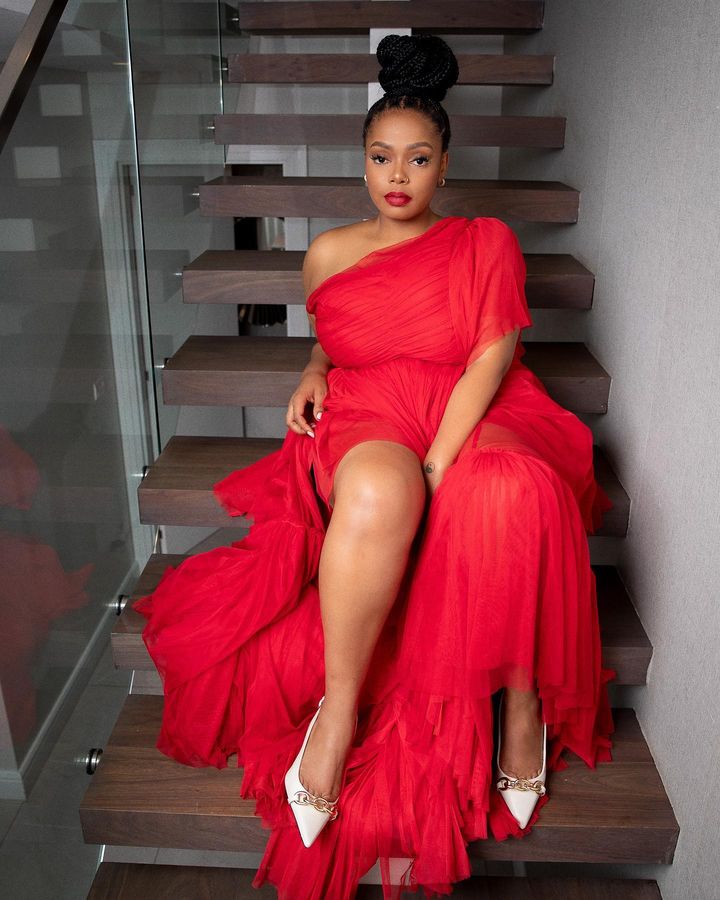 Throughout this time, fans and the general public had always known Shekhinah as Skhekhinah. Hence the surprise when her "real name" was shared.
On Twitter and Instagram, there is a popular account which is touted for celebrating beautiful women in the entertainment and influencing industries. One of the latest posts was dedicated to Shekhinah. As such, the account shared their post with the caption that shared Shekhinah's middle name Thandi.
thandi donnell pic.twitter.com/9kpOmQ2PVF

— Frwontou (@frwontou) March 31, 2023
Not long after the post was shared, it started to garner traction. Primarily, it was due to the fact that the public had always assumed that Shekhinah was Shekhinah's only name. Therefore, the surprise of her middle name was something that social media could not get over.
uyena

— Frwontou (@frwontou) March 31, 2023
it is

— Frwontou (@frwontou) March 31, 2023
She tried hiding it but we know she's Sizah.

Just like Snoh Aalegra some dont know her full name is Snothando

— Dr. Nhlx Majola PhD (@Nhlxxxx) April 1, 2023
She was adopted by a white family,she's actually Zulu

— 𝒂𝒂𝒏𝒅𝒊𝒔𝒘𝒂 (@shesboasy) March 31, 2023
However, Shekhinah has always been open and honest about her childhood. As reported:
Having grown up in a household that is different from your average black child, we can only imagine the many challenges Shekhinah had to face in school and in the real world as an adult.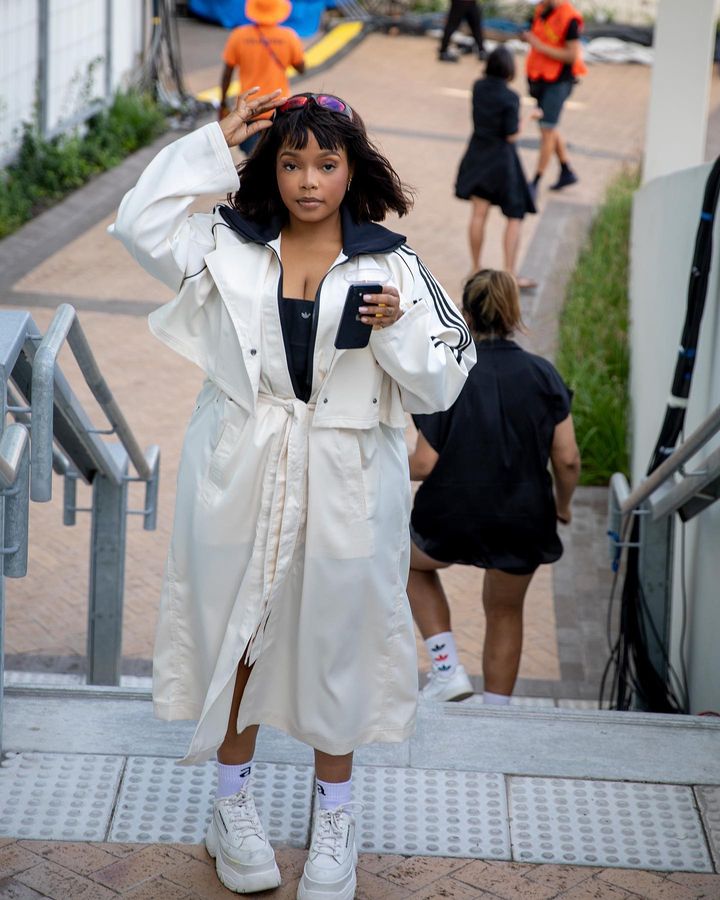 During the interview, Shekhinah opened up about being abandoned at birth, being raised by a white family and how she never felt as though she was an outcast during her child hood. The only time she did experience a bit of frustration was during her early years in high school and during her adult life after varsity.
"I had so much love at home, the love that I have experienced is unreal, it's organic, it's natural. It's the reason why I love everybody. When leaving home, I was always so charged up with that love and respect that whenever I was disrespected for not speaking isiZulu or not having a good weave or not knowing what to do with my hair because my parents are white and not doing phondo's on my hair before I sleep. That used to bother me and I got upset but then I quickly moved on and by the time I was in grade 11 I had done Idols and then everybody wanted to be my friend."