Shekhinah celebrates 4 years of her debut studio album 'Rose Gold'
Shekhinah celebrates 4 years of her debut studio album 'Rose Gold'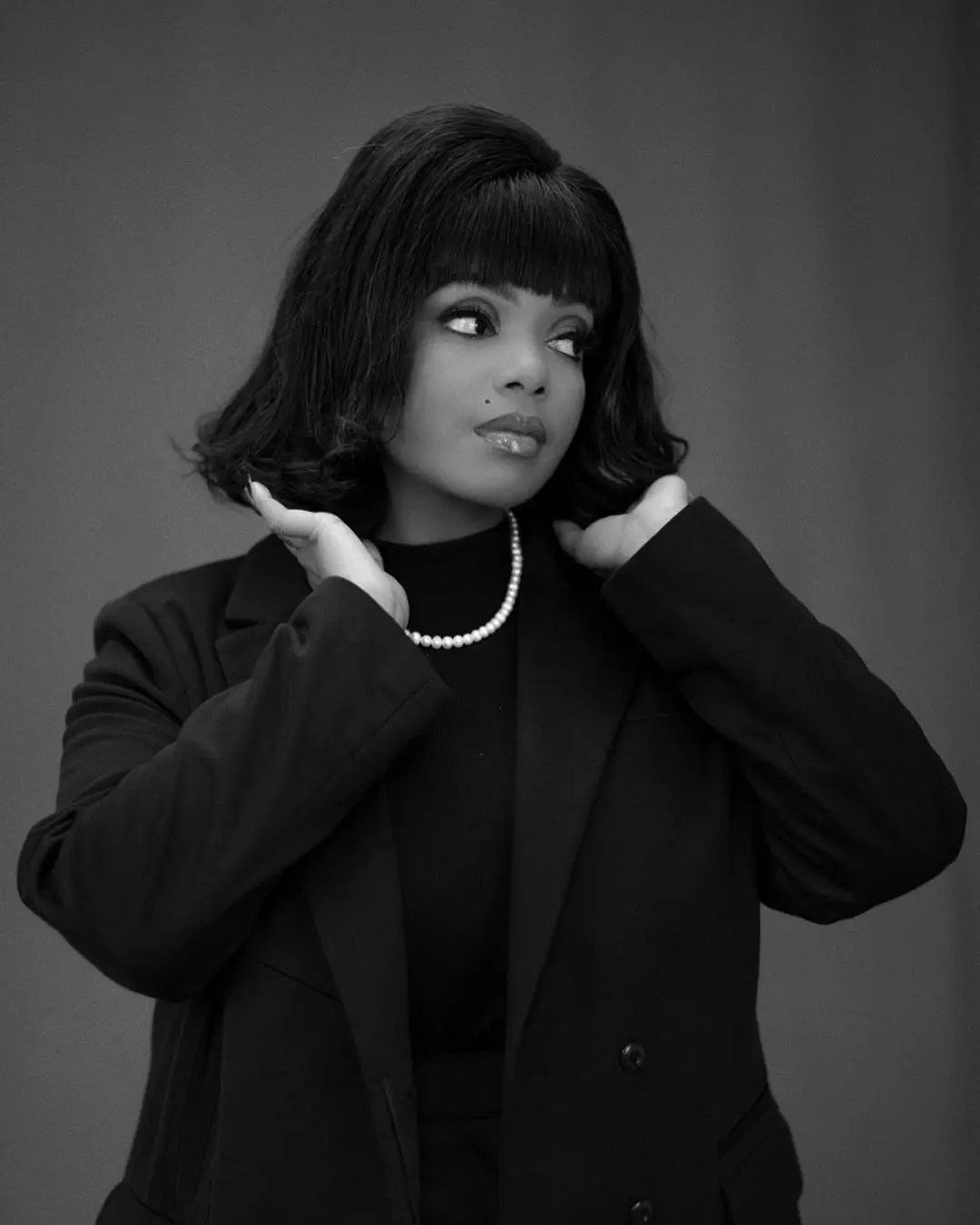 Shekhinah has taken to her social media to celebrate 4years of her debut studio album.
The star released 'Rose Gold' on the 6th October 2017.
Rose Gold was certified gold by the Recording Industry of South Africa on January 24, 2018 and later certified platinum on August 31, 2018.
The album features guest appearances from South African rapper, Rouge, Asali and Jamali band member, Mariechan. Production is handled by David Scott, DJ Maphorisa, Mae N. Maejor, Shekhinah and Luke.
Many of her fans have taking to their Twitter to share the news and congratulate the star on a job well done.
See some of the tweets by fans:
❤️❤️❤️❤️❤️ https://t.co/E36mIjoCyg

— SHEKHINAH (@shekhinahd) October 6, 2021