She owes me money – DJ Sbu responds to Zahara
She owes me money – DJ Sbu responds to Zahara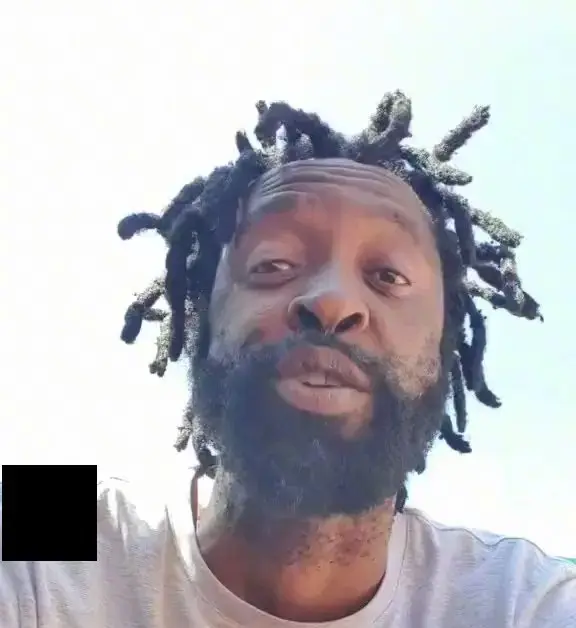 The Zahara – DJ Sbu controversy will not be forgotten for many years to come. As days pass by, The East London born musician Bulelwa Mkutukana, affectionately known as Zahara, speaks out about her sour relationship with former manager Sibusiso Leope, popularly known as DJ Sbu. Zahara recently shot a video, with tears surging in her eyes, narrating how she was allegedly swindled by her ex-manager and music producer, TK Nciza.
Zahara alleges that she only received R15,000 per month from her management despite performing at packed venues and releasing award-winning hits. She revealed she was paid very little during an interview on Podcast and Chill. She says she has forgiven her adversaries, something that is not consistent with her actions of late.
The Loliwe singer is reportedly set to lose her house if she fails to secure around R350,000. Some fans have started crowdfunding for her with the famous BI Phakhati running a campaign on social media. The campaign has been dubbed #OperationSaveZaharasHouse.
DJ Sbu denied exploiting Zahara during a broadcast on his Massiv Metro radio station." I think the people deserve to hear the sorry from the horse's mouth. I didn't want to share this, but I kept quiet the whole time and let people criticise me. They are allowed to because they are our fans what's going on," the Mofaya energy drink owner said.
DJ Sbu says if Zahara can go down to the books at Universal Music she actually owes TS Records money, and she doesn't know that…😲

Who owes whom? 🤨

Khune Vosloorus Umdloti Soweto Pitso Bryanston #KZNFlooding Swallows pic.twitter.com/yTruo0tkzp

— YaseBlock B 🇸🇿 (@ThisIsColbert) May 22, 2022
With words directed at Zahara, Sbu said she owed him an apology, and they needed to make music together again.
"I wish you nothing but the best, I love you with all my heart. I was there when nobody was there for you when people criticised you. Not only myself but a lot were there in your trials and tribulations, but I do not want to share that now. Who was with you on your bedside in the hospital? Who was helping you pay those bills?
Zahara calls out DJ Sbu and TK Nciza for exploiting her over her debut album Loliwe. pic.twitter.com/JQKOYfAknF

— Musa Khawula (@MusaKhawula) May 21, 2022
"I will continue to thrive and pull other people because that's the nature of Sbu. I pull people on; I always take my light and make it shine on others. I'm contributing to making a lot of artists successful and paid in the industry. Just like Zahara, we made history together, but I don't like it when she goes out and says that I owe her money because that's a lie."
Sbu claims Zahara owes his company some money as she was paid more than she deserved. "If you go to the books of Universal music, you realise Zahara owes us money, and she doesn't know that. Zahara was getting 50% of royalties, but according to the agreement, the company was supposed to get more," the DJ cum businessman said.