She Must Go – Chaos As Fans Fire Actress Ntando Duma From The Queen
South African actress Ntando Duma recently found herself trending on the timeline when avid fans of The Queen series called for her to be removed from the series as they are tired of her 'poor' acting skills.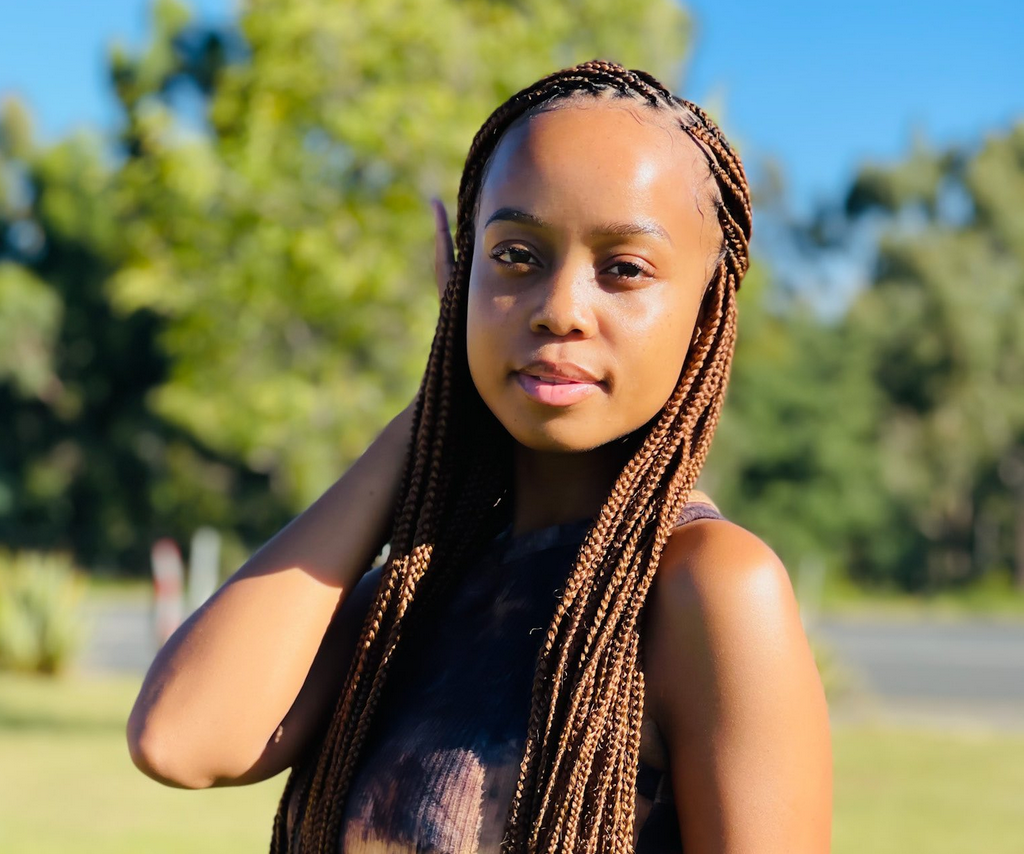 This time avid viewers seem fed up and are finding ways to get the actress to quit from the show.
A post with the caption '🕯🕯🕯🕯 For her to leave The Queen' has received many comments, with Mzansi agreeing that she should leave the show.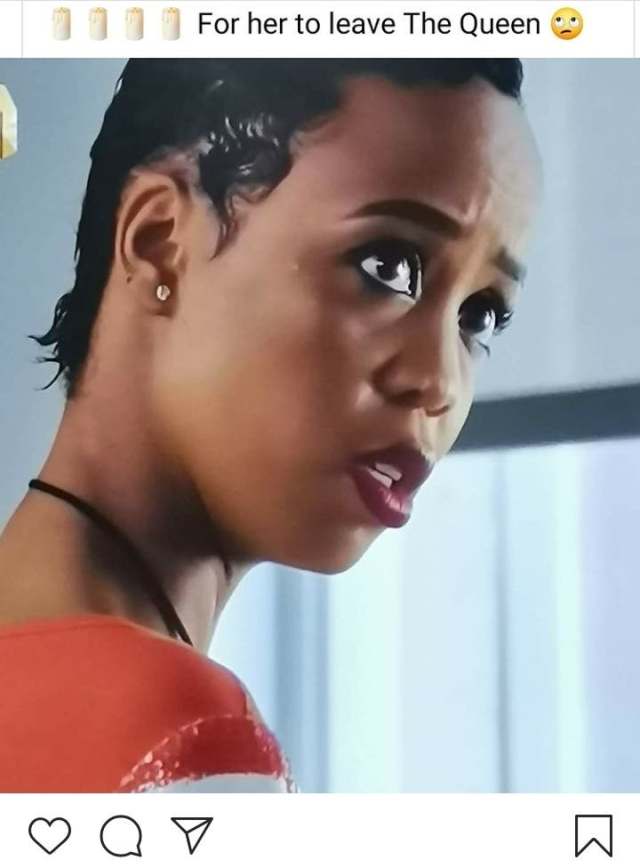 Check some of the reactions below:
"😮someone had to say it🙌🙌"
"🕯🕯🕯🕯🕯🕯🕯🕯🕯🕯🕯🕯🕯🕯🕯🕯🕯For her whole family to leave the queen"
"🕯🕯🕯🕯🕯Yeses🙌 we're tayad"
"Honestly her acting skills are not for the Queen she's the same as Tumi on the river they got to go"
"🕯️🕯️🕯️ Nyan'nyan she can't act to save her life😂😂…"
"😂😂😂😂😂 please tuh akahambe"
"🕯🕯🕯🕯🕯🕯🕯🕯🕯🕯🕯🕯🕯🕯🕯🕯🕯🕯🕯🕯🕯🕯🕯🕯🕯🕯🕯🕯🕯🕯🕯🕯🕯🕯🕯🕯🕯🕯🕯🕯🕯🕯🕯🕯🕯🕯🕯🕯🕯🕯🕯🕯🕯🕯🕯🕯🕯🕯🕯🕯🕯🕯🕯🕯🕯🕯🕯🕯🕯🕯🕯🕯🕯🕯🕯🕯🕯🕯🕯🕯🕯🕯🕯🕯🕯🕯🕯🕯🕯🕯🕯She must go"
"Acting is not for everyone🕯"
"Someone had to say it…. She just can't act."
Many Twitter users recently took to their timeline to voice out their frustration about the actress saying that she was making TV sessions unbearable.
The frequency of complaining is not looking good for Ntando and the truth is the last time fans took to social media to vent out about an actor's bad acting skills on Social media, it did not end well.