She is overrated – Mzansi think time is up for Lady Du
She is overrated – Mzansi think time is up for Lady Du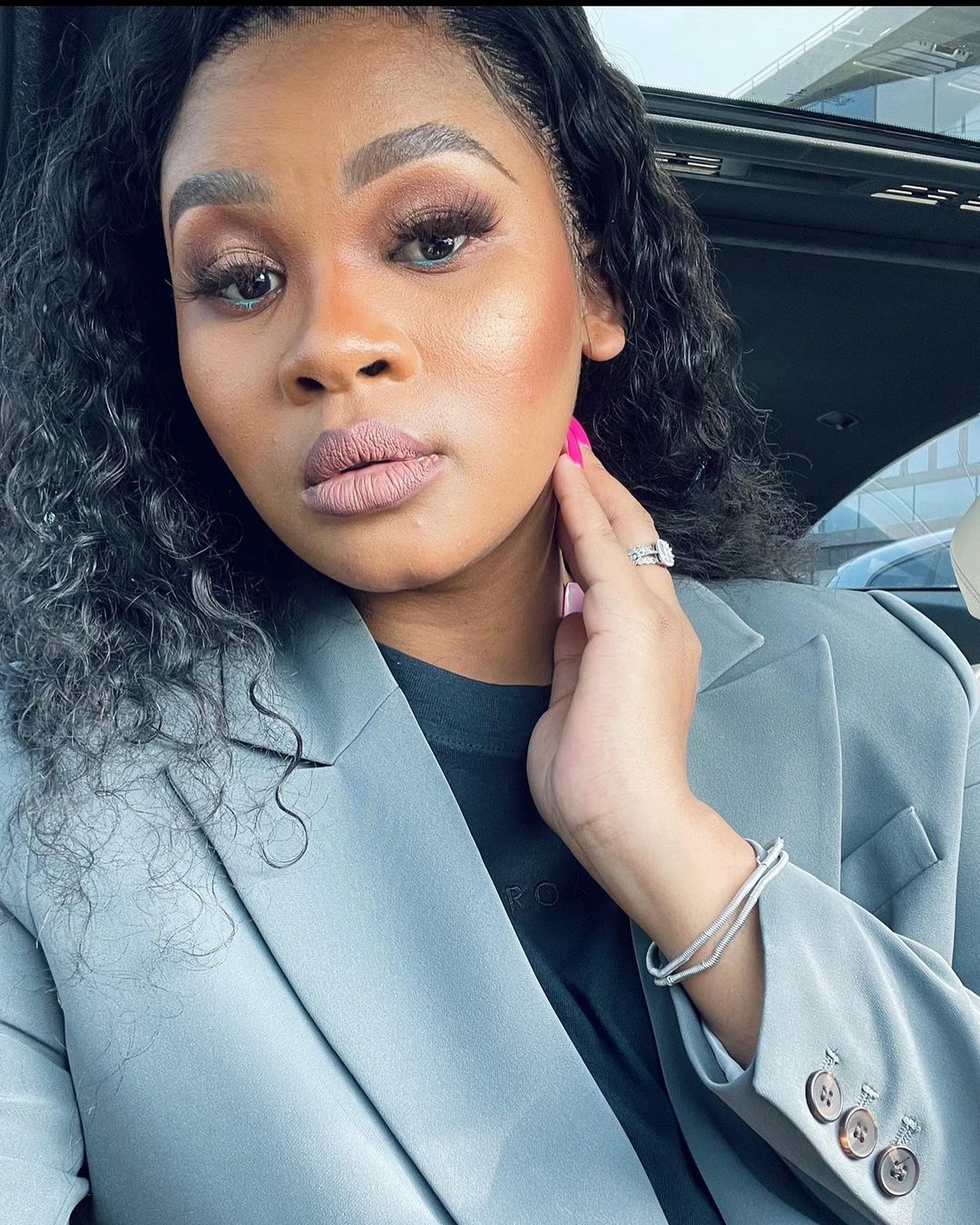 Lady Du has had a beautiful career, and there is no doubt that she has a lovely voice. But now tweeps are wondering whether the end of her career is drawing near.
One tweep recently commented that the singer's career is done and dusted. Although the reason behind their speculation was odd and flimsy – that one of her songs could not be found on Apple Music – it did spark a discussion online, and it seems that there are multiple SAns who feel like she is certainly on her way out.
Is it safe to say Lady Du is done and dusted..?

— ✘ (@underscoreurb) December 8, 2021
Is it safe to say Lady Du is done and dusted..?

— ✘ (@underscoreurb) December 8, 2021
In a sad twist of events, she found herself getting dragged, as some tweeps think she was overrated anyway, and her career should never have gone as far as it did to begin with. In fact, one social media user was not surprised in the slightest, saying that Amapiano artists' careers have a short life span anyway, and Lady Du has probably overstayed her welcome.
The singer recently opened up on social media about her health struggles. She said she has had breathing problems since she was born, and for a long time, she and her family had thought she was asthmatic. That was until she was diagnosed with having underdeveloped lungs, and she has had to live with them all her life.
It is quite amazing what she has been able to do with those lungs. Though underdeveloped, they have an amazing capacity, and the singer's vocals are exemplary either way. However, she did say that her condition limits her physical capabilities, so she cannot take part in strenuous activities like running.