She is older than you think: Muvhango actress Tebogo Thobejane's real age leaves Fans speechless
She is older than you think: Muvhango actress Tebogo Thobejane's real age leaves Fans speechless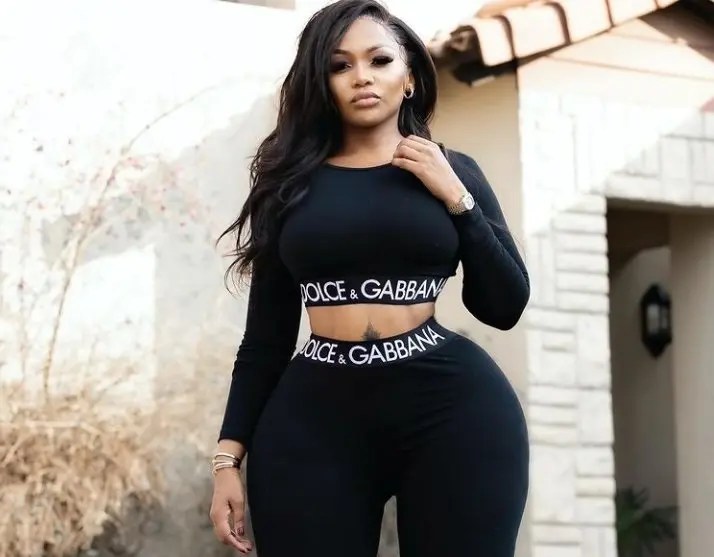 Muvhango actress and Instagram baddie Tebogo Thobejane has left many speechless after revealing where she really stands and it is far from what many thought of her! She shocked fans last night when she revealed that she was an 80s baby born in 1982.
This means that she is turning 40 years this year.
But even those close to her could not believe this.
Her fans assumed she was pulling their legs when she revealed, through a video snippet that she was born in 1982.
But it seems like the actress meant what she said.
Media sources also confirm the actress was born on the 30th of November 1982. Take a look:
Tebogo was born to founder of one of Mzansi's biggest hair brands Black Like Me and Principal Hair Products, Obed Thobejane in Johannesburg. She had her education in the same city too where she attained her BA in Film Production.
She had her breakthrough experience a few years ago when she was called to play the role of Belinda a wedding planner on SABC 2's daily telenovela Muvhango.
She is also famous for her raunchy Instagram snaps.