She is now grown: Meet baby Christina who was Sibusiso and Ntombi's daughter on Generations – Photos
She is now grown: Meet baby Christina who was Sibusiso and Ntombi's daughter on Generations – Photos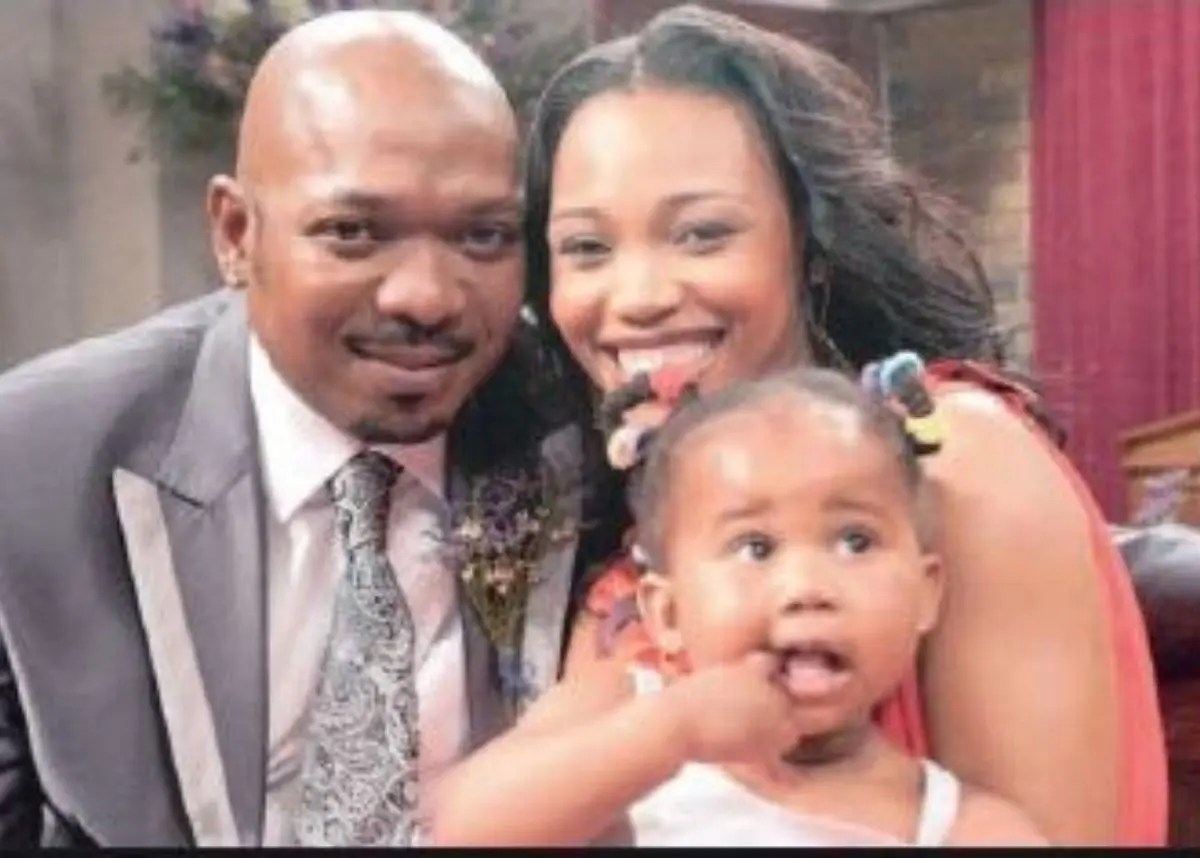 No doubt Christina Dlomo wowed Mzansi with her unmatched flair as she starred as Sibusiso and Ntombi Dlomo's daughter. She was dupped as the next big thing to ever happen on small screens, but her talent quickly fizzled out.
In her newfound fame, she saw herself being axed from Generations by Mfundi Vundla. He will undoubtedly go down in the history books as one of the celebrated showrunners who axed a blooming talent. However, she starred alongside some of Mzansi's finest, the likes of the late Menzi Ngubane, who happened to be her on-screen father.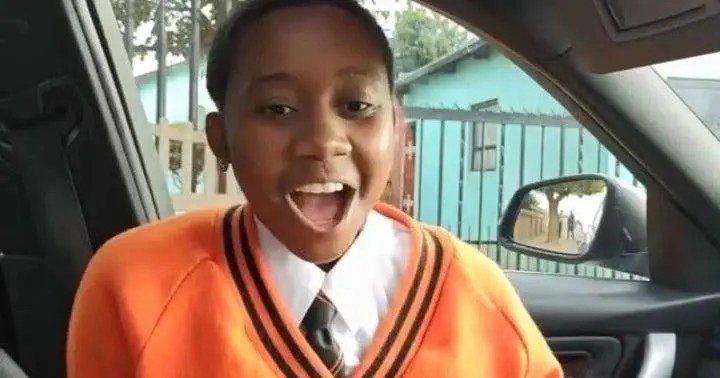 On the other hand, she was part of the star-studded cast of Leleti Khumalo, Rami Chiume and Connie Ferguson. However, barely at the age of 3-years, she was axed alongside several lead actors. After protesting for a salary increment, more than fourteen actors were shown the exit door.
Since 2014 we haven't heard a lot about her whereabouts. However, several daring rumours have flooded social media lately, suggesting that Duma Ntando played the role. Christina's parents were part of those axed in the mix of things, which terminated her contract.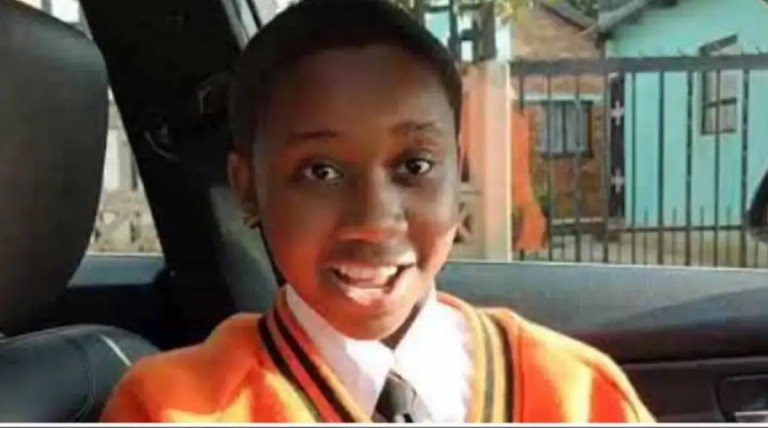 However, we have swept that suggestion under the carpet since it doesn't add up. In the mix of things, one Twitter user has managed to connect the dots about Christina's whereabouts. She might be off our screens, but she is making tremendous strides in furnishing her once-blooming career.
Pictures of her in school uniform has since flooded social media, and Mzansi is more than impressed. It seems like she is furnishing her craze of acting with some academics. After all, we all hope that she bounces back with a bang. We have seen several teens making it on the small screens recently, and we all hope for that. She was that fast-rising actress we all love to hate.