She is heartbroken: Family speaks on Riky Rick's wife Bianca
She is heartbroken: Family speaks on Riky Rick's wife Bianca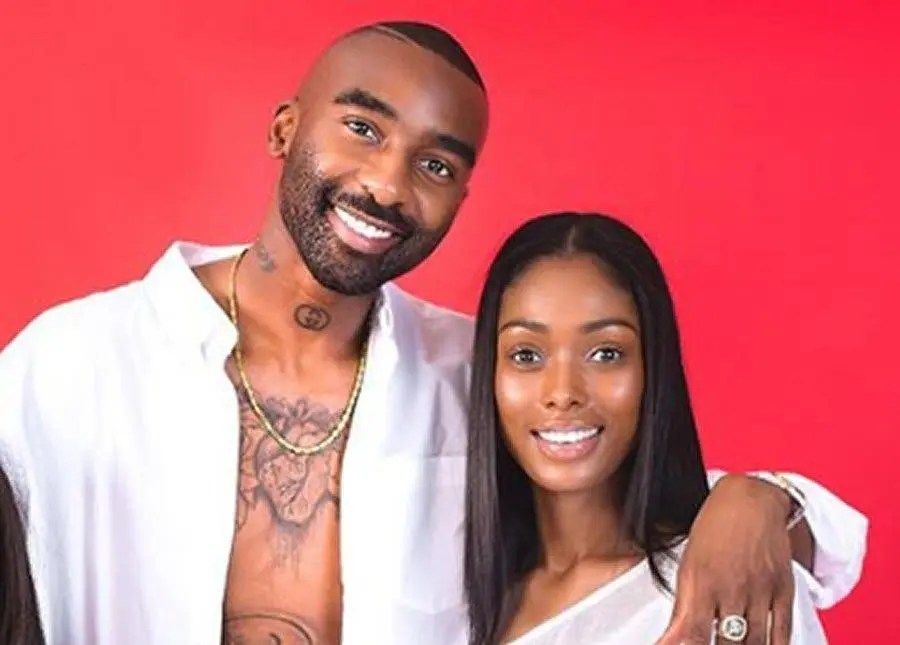 "There are no words to describe how we are feeling right now," family spokesman Sheikani Makhado told the publication. Sheikani said they are struggling to deal with the death of Riky Rick.
"Waking up knowing we had lost such a beloved family member was hard," he said.
Sheikani said the Amantombazane hit-maker meant everything to them as a family.
"Our mum is trying to be strong for the sake of the family and our brother's wife Bianca is inconsolable," he said. "We can't dispute the fact that we shared him with the rest of the world and we are appreciative of the messages of support we have been getting." Affectionately known as the king of kotini, the rapper whose real name was Rikhado Makhado died on Wednesday, 23 February, after he committed suicide.
His close friend Thato "L-Tido" Madonsela told the publication nothing could have prepared them for this.
"I'm devastated. Riky and I shared a special bond. He was kind and always wanted to see joy in everyone."
Media personality Boity Thulo described Riky as love personified.
"Riky made everyone he met feel seen and heard. Even people who did not know him personally feel a form of deep loss from his passing," she said. Sean Watson, managing director of Sony Music Africa, said Riky was committed to his craft.
"The space Riky leaves will forever echo with his energy and his work will occupy an indelible moment of mastery in the history of this country's hip-hip movement."
Psychologist Kgomotso Maskoane told the publication a lot of things could have triggered the rapper's suicide.
"Depression can be deceiving. Some of the things he was saying in his posts were basically him saying goodbye, but as people we are not always clued up.
We thought he was just getting better but instead, he had already made his decision," she said.
She said someone might have said something on social media, which he was already battling with, that could have driven him over the edge.