She is a gone girl! Mihlali Ndamase finally speaks on her new relationship – VIDEO
She is a gone girl! Mihlali Ndamase finally speaks on her new relationship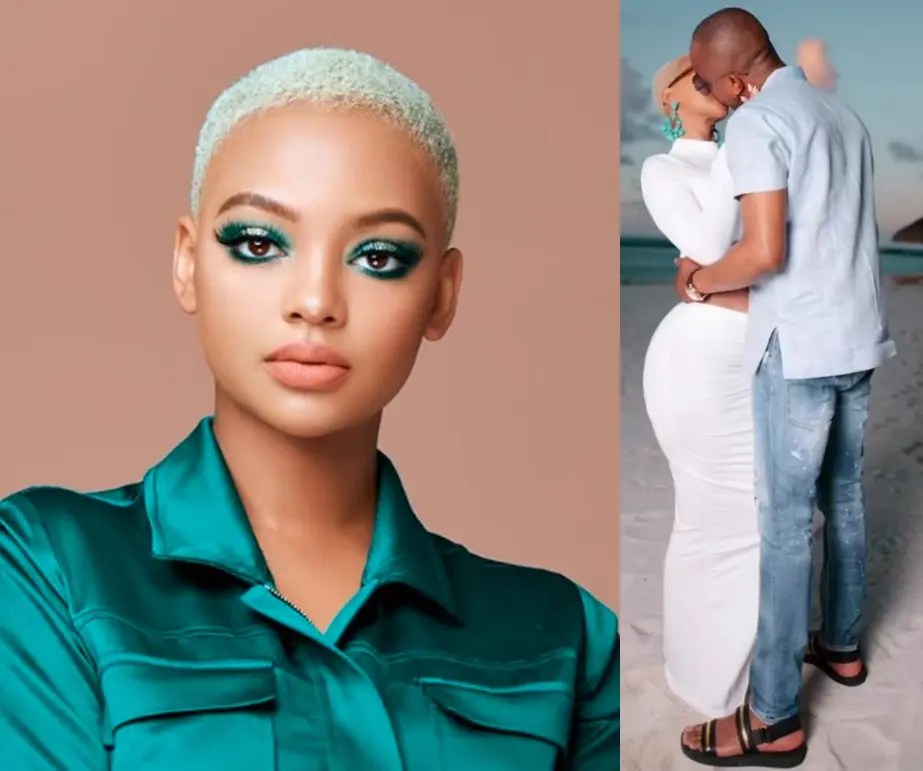 Mihlali Ndamase has come under public scrutiny – some have labeled her a homewrecker, ever since it became public knowledge that she and businessman Leeroy Sidambe are an item.
During an exclusive interview with Kaya FM on Monday, Mihlali finally addressed the backlash she's received. "There's just been a lot of talks and I'm like since I'm the hot topic let me own it," she told Dineo Ranaka and Sol Phenduka.
She goes on to say that "everyone is entitled to having their own opinions. That's what you sign up for when you are in the public space. They are allowed to share and talk. "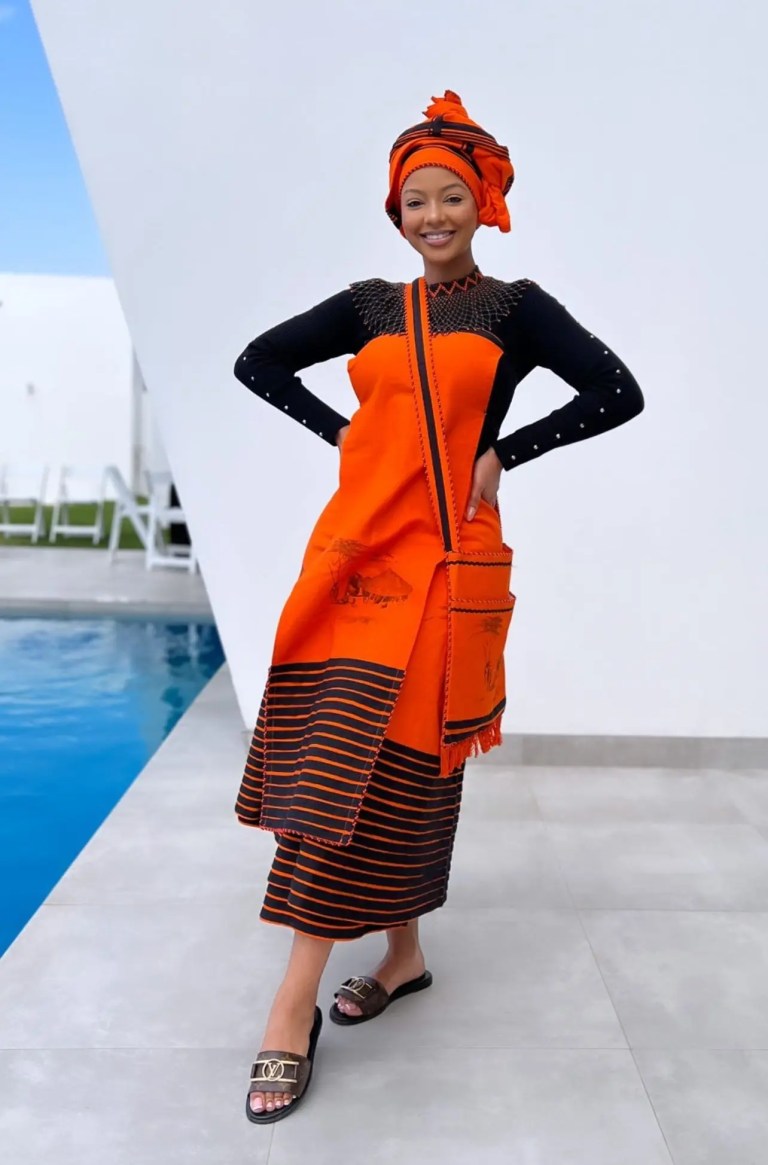 Mihlali believes her work speaks for itself.
"I'm glad that I came into this space at a point where I was just about sharing my craft and that's what it's always been about. My personal life has nothing to do with my business.
"I don't seek validation from people. Especially in that aspect. I really try not to let their opinions get to me and also, I feel like I've built a successful business at this point. Outside of all the noise and I'm just going to keep on going."
On the negative publicity, she has received.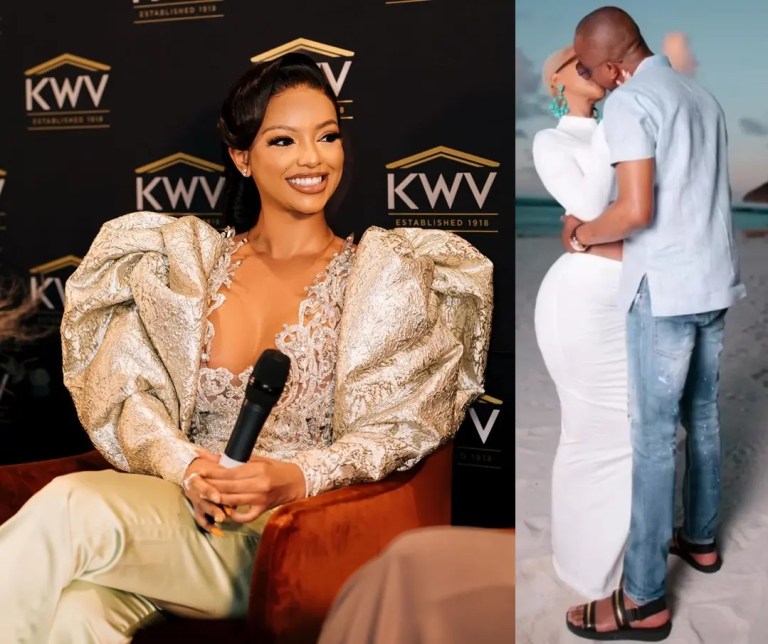 Sol Phenduka asked Mihlali about the negative PR she has received and how has it affected her brand.
She believes to a certain extent it can have a negative effect.
"I do believe that there is to an extent. Because at the end of the day things that are said can have a bit of harm on your brand. But at the same time, it all depends on what you have established your brand on. Especially if your work speaks for itself and whatever it is that people are trying has nothing to do with how you've established your brand. Then it's just going to be PR at the end."
Mihlali has had conversations with the brands she works with about this as there has been no wrongdoing on her part.
"I've had conversations with my brands and I haven't done anything harmful at the end spoken ill of anything.
"Treat women better. Stop killing and stop abusing women, and stop raping women. There's nothing wrong with consensual s.e.x – you guys shame women for having consensual sex but at the same time you guys want to strip that away from women when it suits you. And I think respect women. Women are nurturers. They empower people and they give so much love so can you do the same for us."