She is a genius! Gomora actress Nadipa Khubone (Sibongile's) academic qualifications impress Mzansi
She is a genius! Gomora actress Nadipa Khubone (Sibongile's) academic qualifications impress Mzansi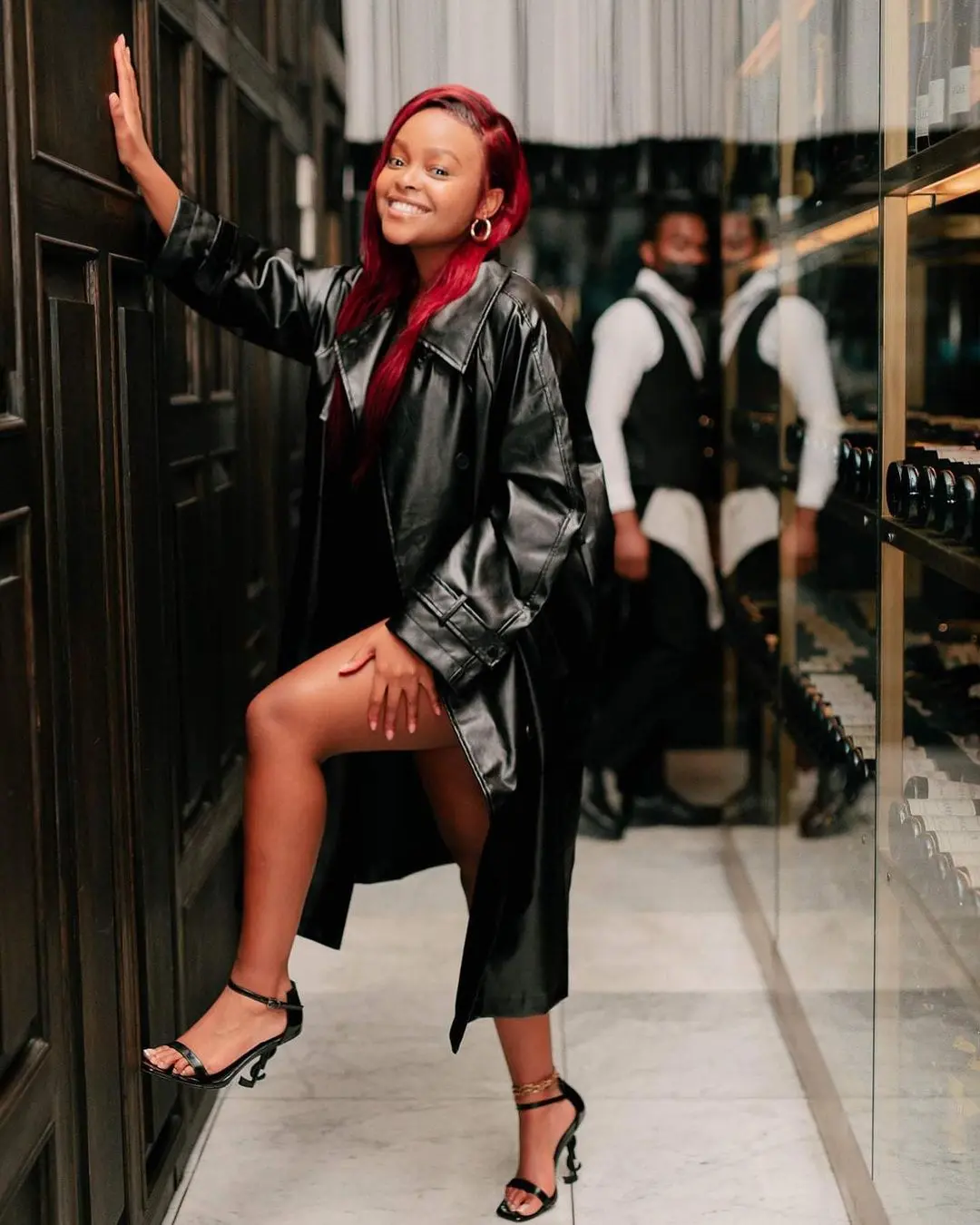 Nadipa Khubone, who plays the role of Sibongile on Gomora, is an academic intellectual with a degree to show for it. She has been killing her role as Sibongile, a high school girl dating an older man to secure the bag hence making Mzansi interested in her life offset.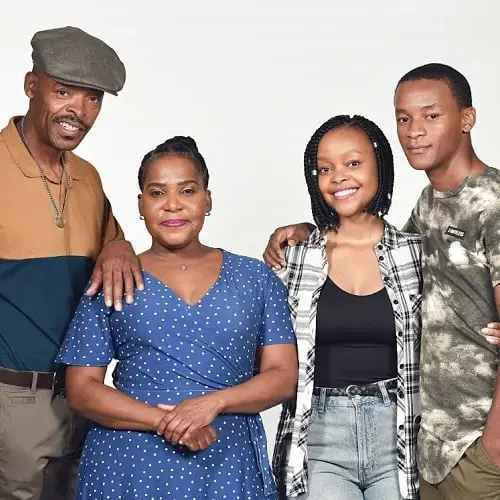 The actress may be portraying a gold digger girl who will do anything to put on the most expensive hair extensions, but in real life, she is different. In real life, the actress is the opposite of her on-screen character. Nandipa is a well-manered girl who grew up in a Christian family where they believed education was the key to success.
To be a trophy daughter to her parents, Nandi studied hard to excel in her studies. She did her matric at a local secondary school in KwaZulu Natal. As she was still studying her matric, Nandipa discovered her calling in acting, and she forced more on it.
Nandipa would spend most of her time in theatre classes, figuring out if acting was her actual thing. With the help of her teachers, the actress quickly found her jake pot in the entertainment industry as an actress. After finishing her matric with flying colours, Nandipa's parents suggested that she should travel abroad for her degree in acting.
The actress we all love to hate then moved to the United States of America to improve her craft in acting. Nandipa Khubone studied at New York Film Academy, graduating in 2018 with a degree in Filming, Directing and Producing.
She then returned to South Africa after her graduation, and she struggled to win an acting gig due to high completion in the entertainment world. However, fortune favours the bold ones; Nandipa won her first acting gig on Gomora as Sibongile in 2020. Judging from her unmatched acting skills, one can not tell it's her first acting gig.