Shauwn Mkhize's WhatsApp number gets hacked
Shauwn Mkhize's WhatsApp number gets hacked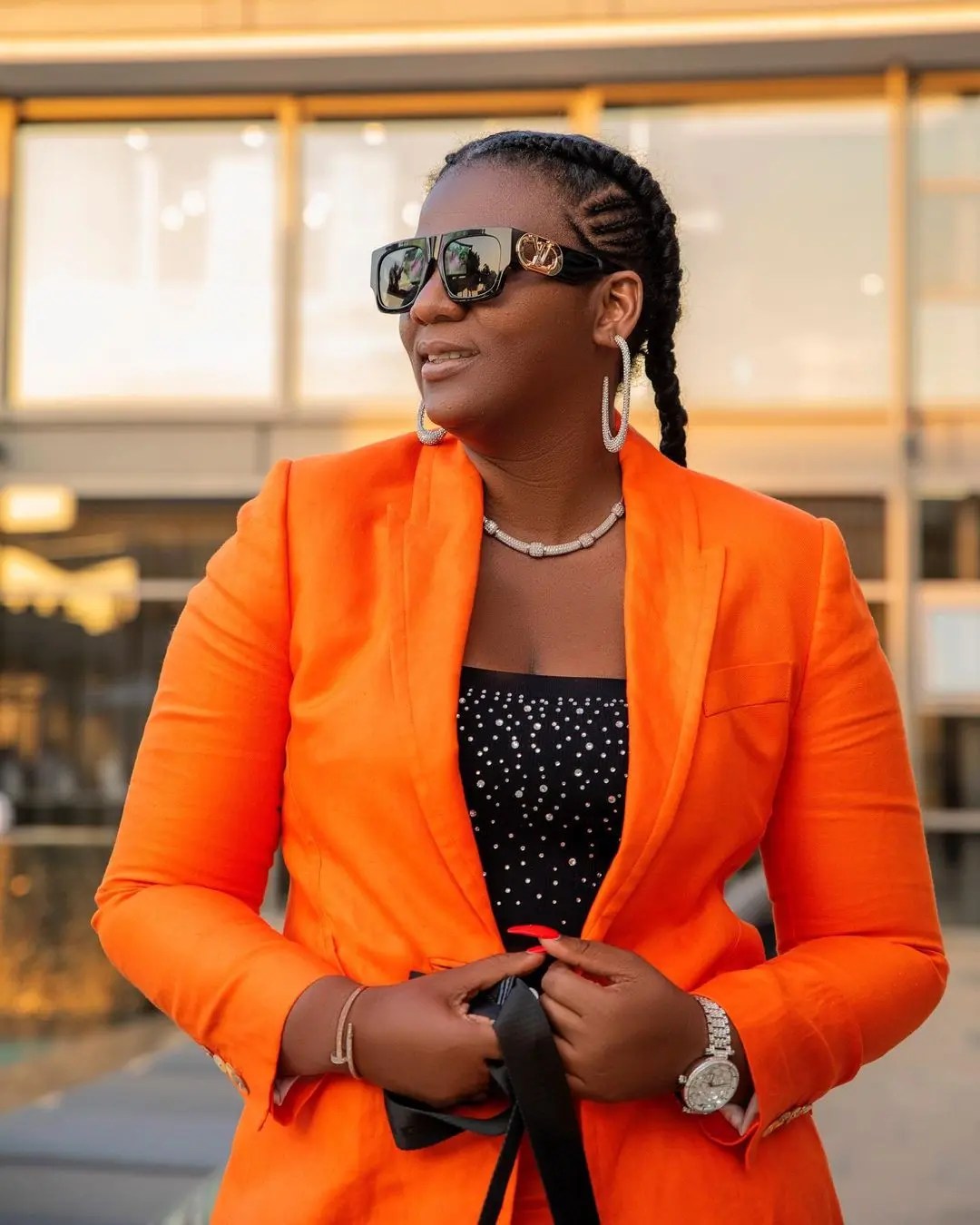 Shauwn Mkhize announces that her WhatsApp number has been hacked, hence, people should be alert and not scammed.
The businesswoman who was fun-drenched in the USA over the weekend shared a post about the scam alert on Instagram.
"My WhatsApp number got hacked. Please don't send any money, if you get message from my WhatsApp number," she wrote.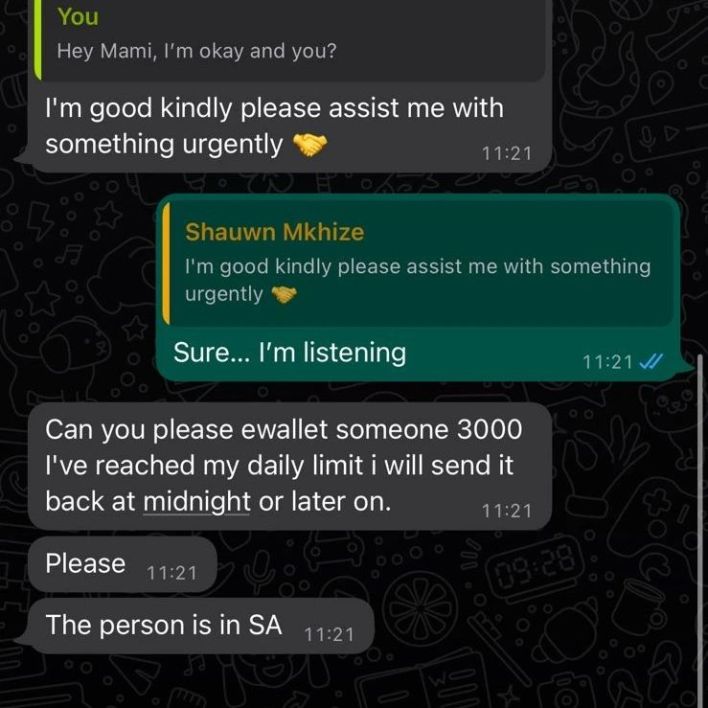 "Please Don't send any money. my WhatsApp has been hacked," she added.