Shauwn Mkhize's sizzling photos breaks the internet
Shauwn Mkhize's sizzling photos breaks the internet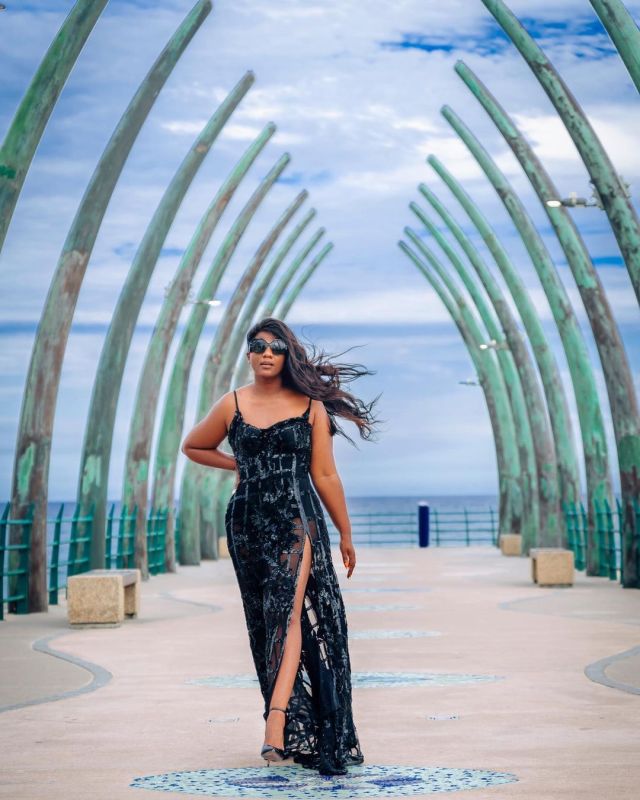 Shauwn Mkhize has left many of her fans mouth-watering over her following the post she shared.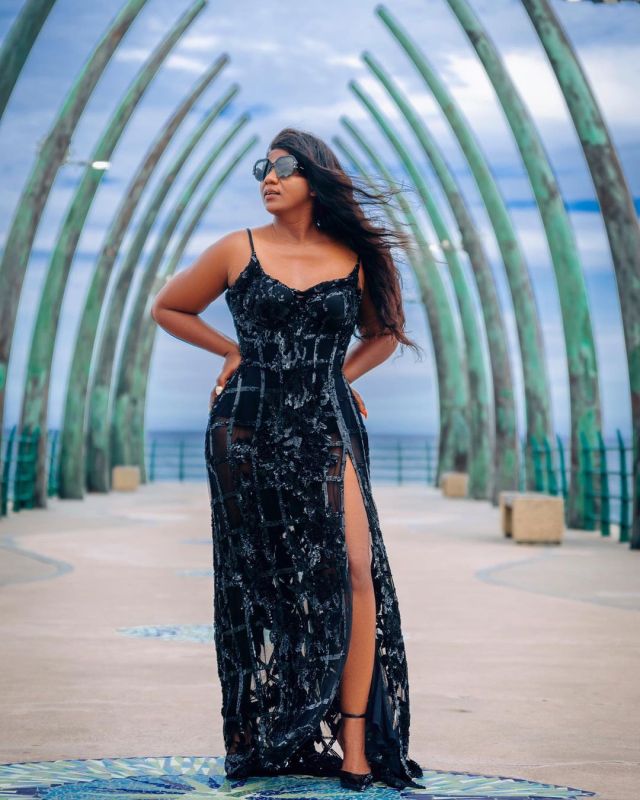 The businesswoman has been killing her styles recently as she keeps looking gorgoeus.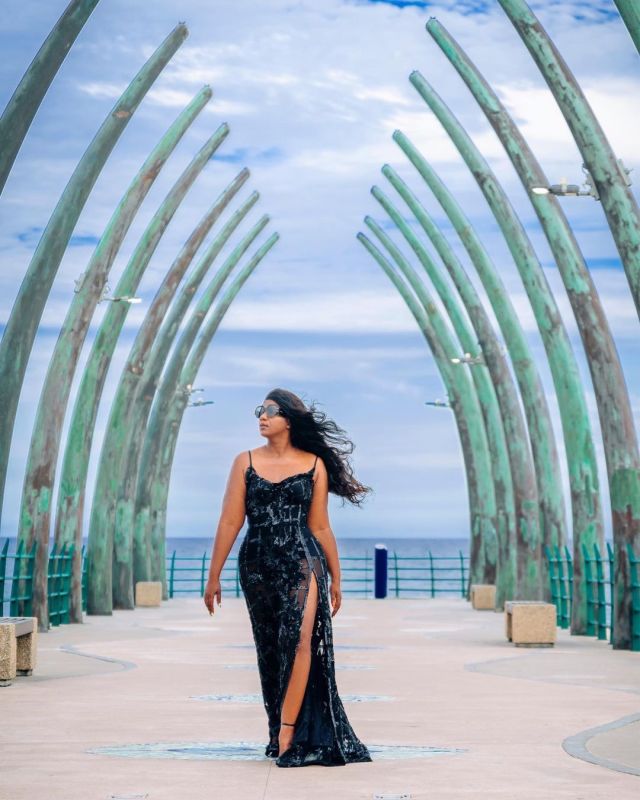 Taking to her Instagram, Shauwn did a photoshoot which surprised a lot of her fans.
Truth be told, she was looking all shade of cuteness.
The photo shoot was taken on the Durban beachfront promenade and has Aunty Mkhize in a gorgeous black dress accompanied by a lush long wig.
Shawn captioned the post "Good morning ,Day 298 level 3 SALOCKDOWN from the last I check this it has become so bad , I would be travelling today but SA is not allowed in most countries SAD😂😂"