TV star Shauwn Mkhize transfers her legacy to her son Andile Mpisane
TV star Shauwn Mkhize transfers her legacy to her son Andile Mpisane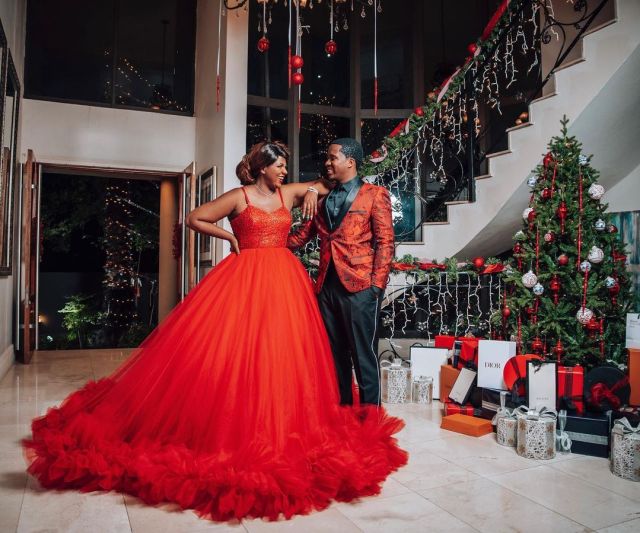 Reality TV star and businesswoman Shauwn Mkhize is transferring her legacy to her son, Andile Mpisane.
Mamkhize, as she's affectionately known, recently revealed that she's excited to teach her son the ropes so he can continue with her legacy when she retires.
She took him to Umlazi where she's busy with property development.
"Transferring the skills and legacy to my prince Andile Mpisane," she said.
"Andile you've been there to witness my highs and my lows. You know this journey has not been easy, but we have made it this far."
The beloved media personality said her son is the only reason why she works hard.
"The pride and joy of any parent is their child. For me, it's you. I am so proud of the young man I see you becoming. Being blessed with you motivated me to work even harder.
"Today I look back at what I have achieved over the past two decades and I don't think it would've been possible without you as my driving force. Being able to mentor and guide you is one of my greatest pleasures."
She said we live in uncertain times and she looks up to her son to run with the baton and carry on her legacy.
"We are living in uncertain times, with no promise of tomorrow. Some people die without ever getting to really express their feelings. I don't want to be one of those people.
"Now that the groundwork has been done, one day we'll look to you to run with the baton and continue to grow the legacy that those before you started to build.
"I love you, son. I can't wait to see the impact and mark you'll make and leave in this world," she said.