Shauwn Mkhize speaks after a break in at her house
Shauwn Mkhize speaks after a break in at her house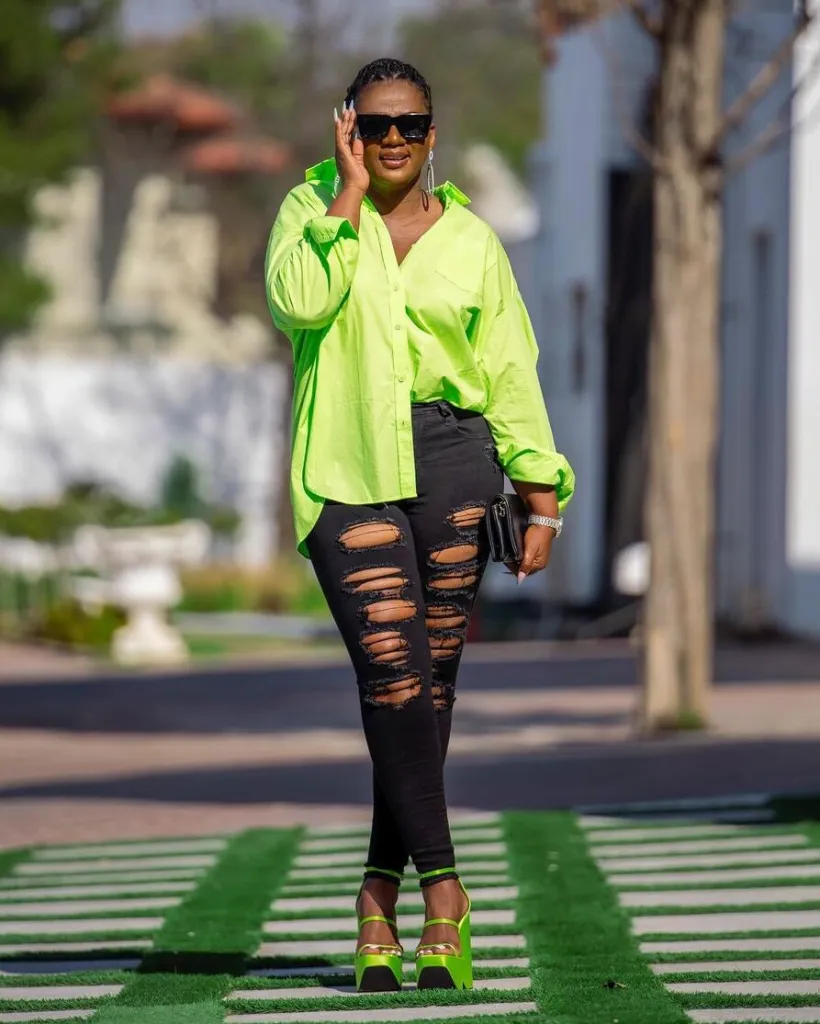 However MamMkhize said the incident happened on her ex-husband's side of the house and it had nothing to do with her.
"Thank you all for the messages of concern but as you are all aware, I am separated from Sbu Mpisane.
"The incident that took place on Saturday does not involve me or my wing of the estate," she said.
When the People's Paper tried to contact MamMkhize again for comment, her phone and her PA's phone both rang unanswered.
KZN police spokesman Colonel Robert Netshiunda told Daily Sun that police in Durban north are investigating a case of house breaking following an incident in which three suspects allegedly gained access into a house in La Lucia.
"The owner of the house reportedly found the suspects inside his house and the suspects allegedly cocked a gun and the owner retaliated.
"One of the suspects was injured and the other two reportedly escaped unharmed. Police also found a firearm where one suspect was allegedly hiding before fleeing the scene," he said.
Netshiunda said one of the suspects was wounded in the leg while the other two got away.
"It is believed there were three robbers. Security guards wounded one in the leg and the other managed to escape empty handed," he said.