Shauwn Mkhize reacts to trolls she is not a real celebrity
Shauwn Mkhize reacts to trolls she is not a real celebrity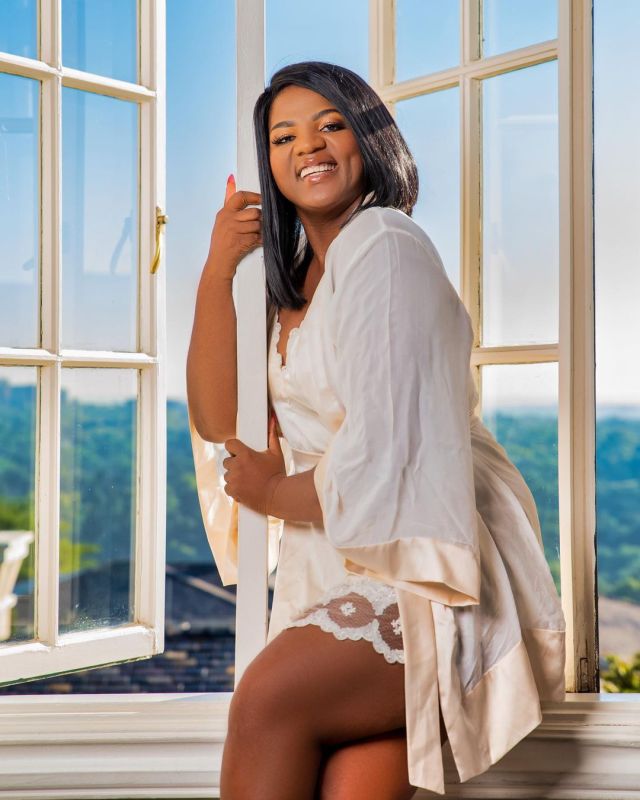 The star has been dragged severally but this time, she is not letting it slide away. Shauwn was told that she is not a real celebrity following her new role on Uzalo. Reacting to this, the actress made it known that her power intimidates people and that is the only reason they question her.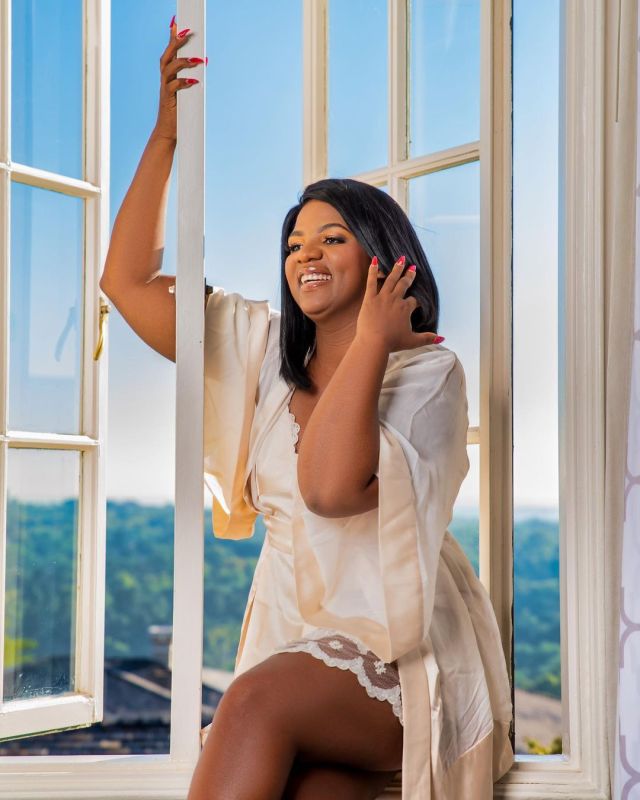 In her post, she wrote: "I'm like a dark horse, when I enter a place people always question me. I actually like it when people just look at me and count me out. I always like it when people have negative things to say because I always come up and surprise them. That's my nature. I thrive when I succeed where people least expect me too…"
MaMkhize then reflected on all the success she's had in spaces where people didn't think she would thrive.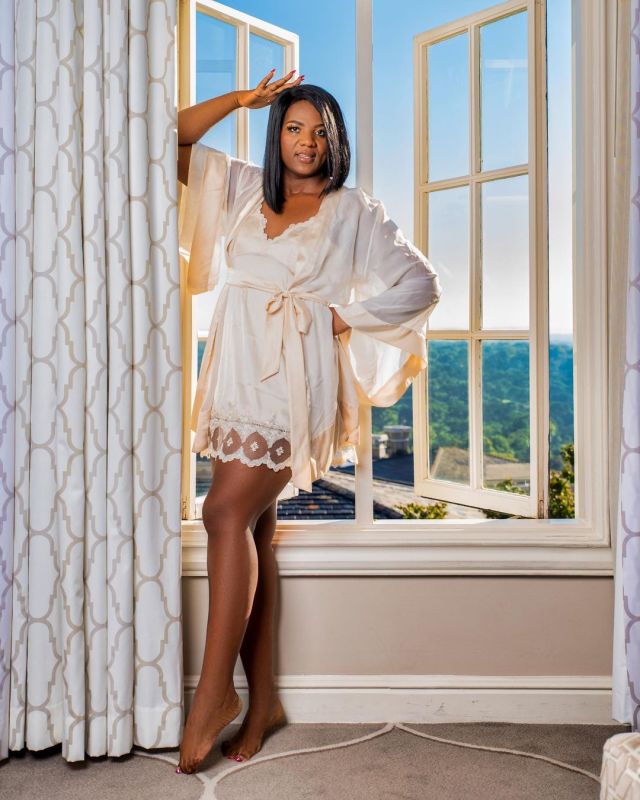 "I mean who would have thought that I would become so much of a success at my age? Who would have thought that I would come onto social media and do so well as a businesswoman? No-one. No-one believed that I would do what I did when I entered what was considered "men's' territory" — owning a soccer team, the construction business."