Shauwn Mkhize Reacts to allegations that she is involved in the Thabo Bester Story
Shauwn Mkhize Reacts to allegations that she is involved in the Thabo Bester Story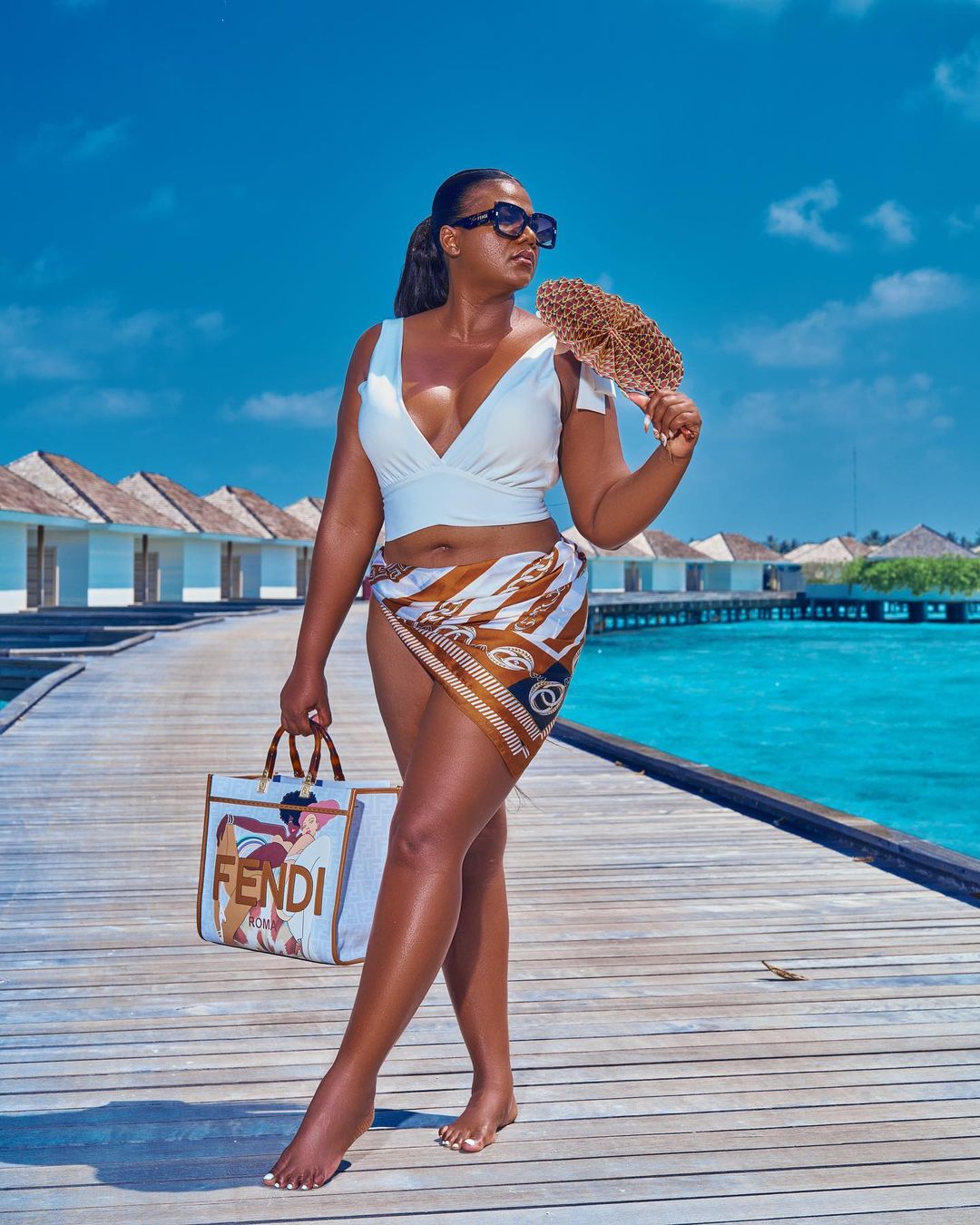 Shauwn Mkhize has responded to allegations that she is involved in the Thabo Bester saga. The multimillionaire Durban businesswoman took to her Instagram stories this morning, to react to her name being dragged on Twitter.
According to News 24 Investigative Journalist Karryn Maughan, prison records that are in her possession show a list of people who were constantly in touch with the Facebook Rapist Thabo Bester.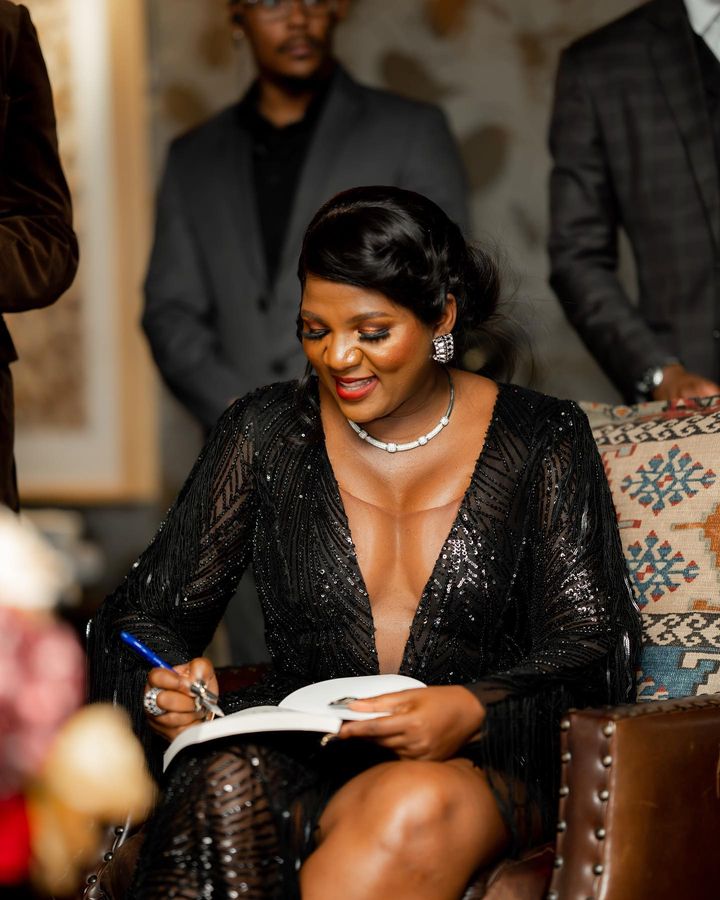 She implicated a well-known television personality, who apparently was consistent in visiting the inmate who escaped from prison.
"What has been fascinating is because we have the prison records, we have been phoning the number of people that have been visiting him and a number of people he listed as contacts. Including a well know celebrity that you and I will both know, we have seen her on the television screens," said Karryn in an interview on Newz Room Afrika.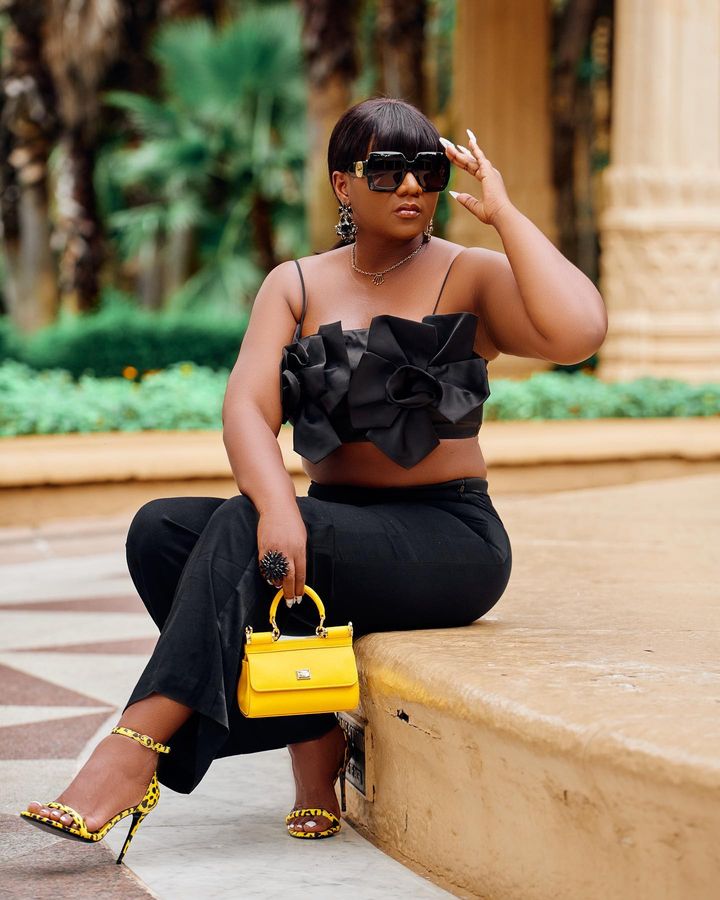 Taking to her IG stories this morning, Shauwn Mkhize asks if she is the only female celebrity who is well-known in Mzansi.
"Bathong! Tha Simelane woke me up this morning telling me to rush to Twitter," she said. "Guys, I just got beaten by Cape Town City yesterday my heart is sore. What does my name have to do with Thabo Bexter (Bester). Please can the white lady (Karryn) tell the country who is the well-known celebrity who is involved," she continued.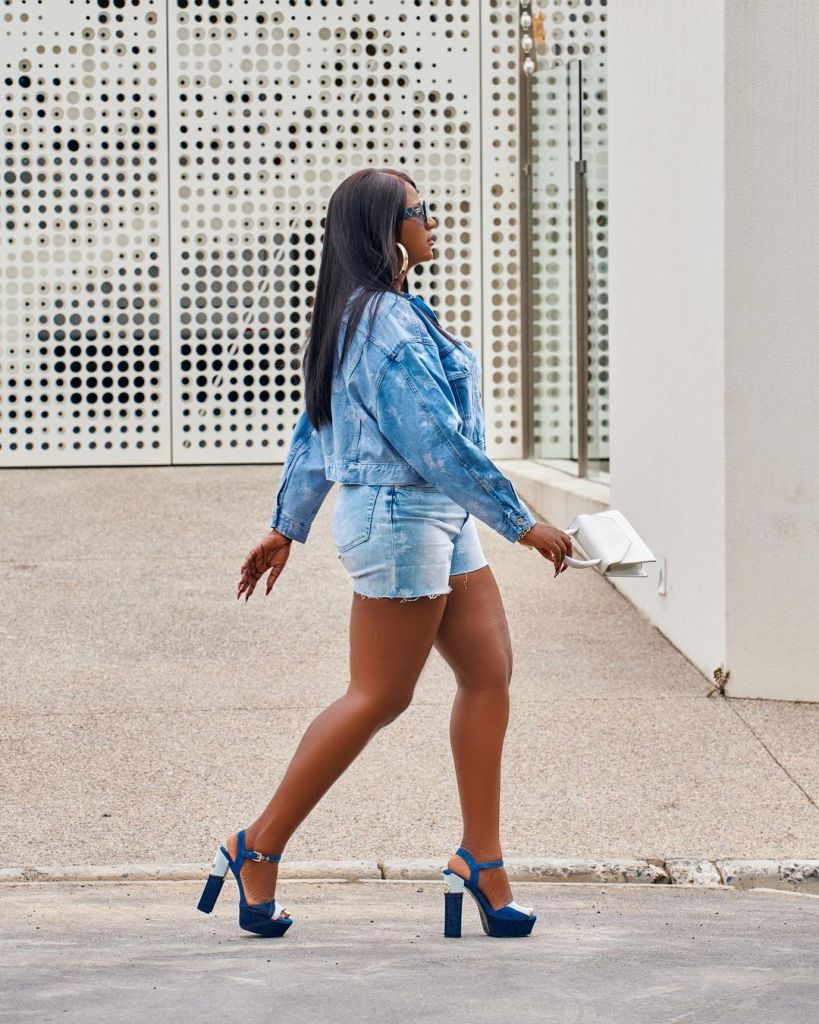 Shauwn asks if she is the only celebrity in the country, "But guys, does this mean I am the only celebrity in South Africa?"
She then encourages people to go and buy her book, My World, My Rules and talk about that instead.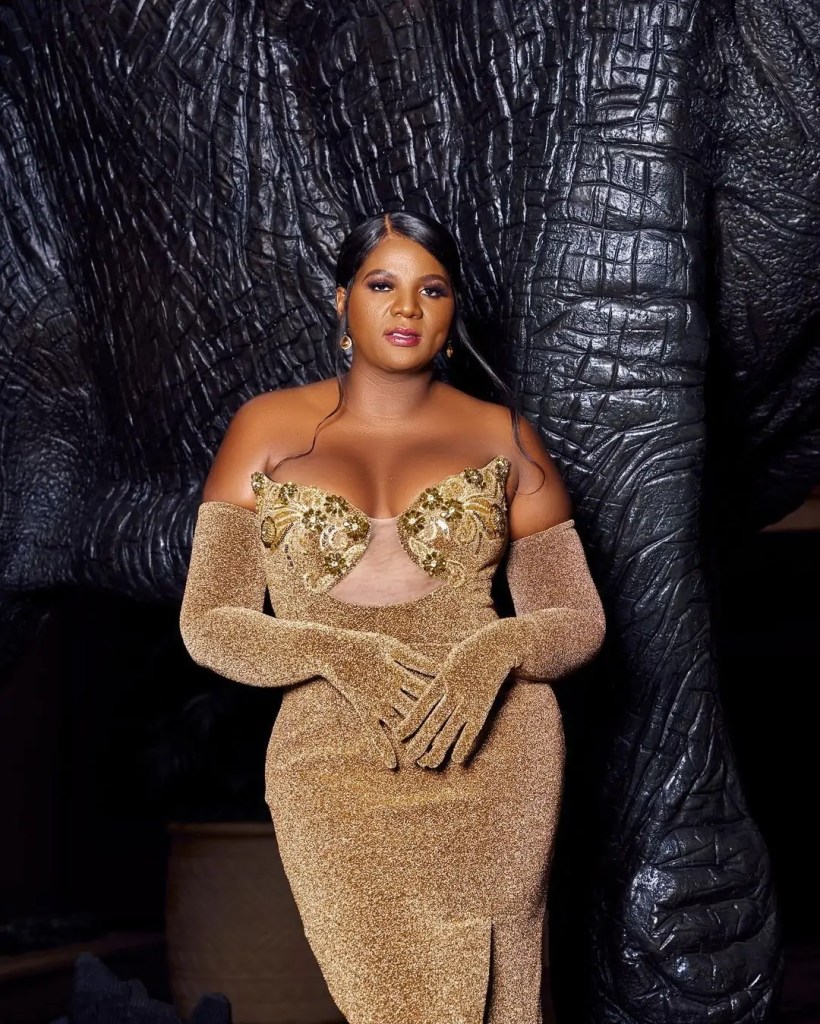 "Please just go buy my book. That is the only thing you can do for me and talk about that. Support me! Stop involving me in things I am not involved in.
Watch her IG story here.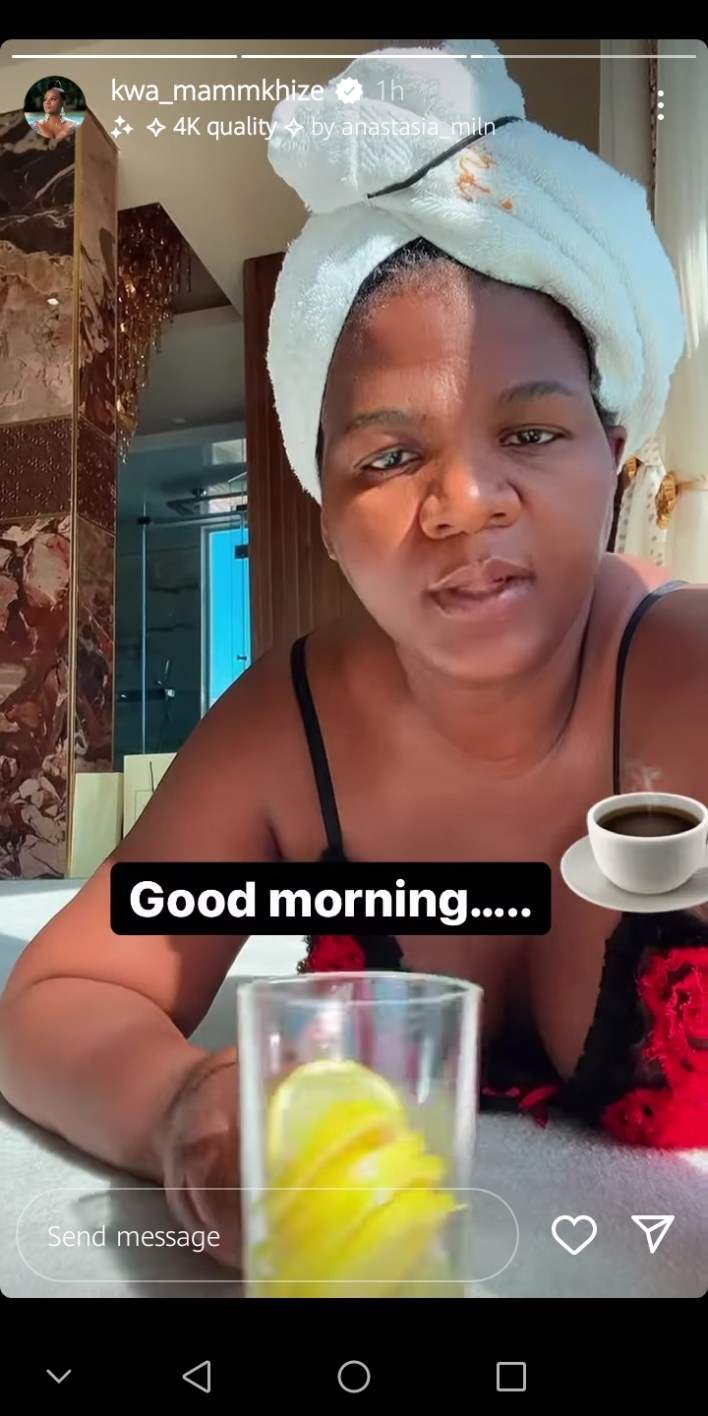 Karryn said in the interview with Newz Room Afrika: "What is fascinating to me is that he seems to have done this thing where he said my name is Tom Motsepe and I am a relative of the Motsepe family but I am in prison under a fake name because my family… you know… it is a whole political thing, people can't know who I am." said Karryn Maughan.
"And he was heavily involved in the entertainment industry, to the extent that this 21st-century media company into which several million rands was sunk. He was able to have a gala dinner in that… you know at that entity and have a number of completely unwitting people" she continued.
WHAAAAT!!!?😳😳

Who is the very well-known celebrity that has been in contact with Thabo Bester while he was behind bars?🤔

News24's Investigative Journalist Karyn Maughan puts the story in perspective:

Gcinile Arrest #podcastandchillwithmacg Zwai Shona Grootman #TheBalaFamily pic.twitter.com/zNo4HRe5z0

— YaseBlock B 🇸🇿 (@ThisIsColbert) April 28, 2023