Shauwn Mkhize (MaMkhize) under fire for allegedly abandoning Sbahle Mpisane
Shauwn Mkhize (MaMkhize) under fire for allegedly abandoning Sbahle Mpisane
Dr Shauwn Mkhize is a proud mother as she returns home from witnessing her son, Andile Mpisane's greatness at The Legendz of The Streetz tour in the US. But now fans are starting to think she plays favourites and has completely abandoned Andile's half-sister, Sbahle Mpisane.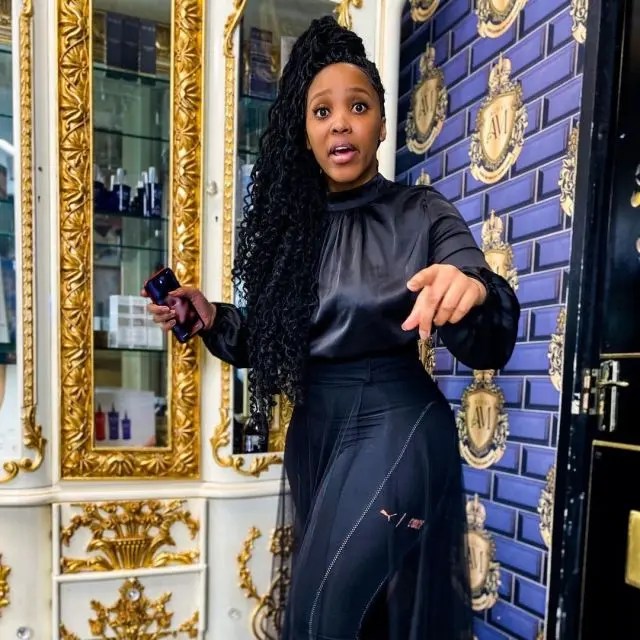 Shauwn has been keeping her foot on our necks as she gives us chest pains with all the photos and videos of herself having a wonderful time in America. She left with Andile to go on his tour, and it has been her chance to meet some of the international hip hop greats, including Rick Ross and Nelly.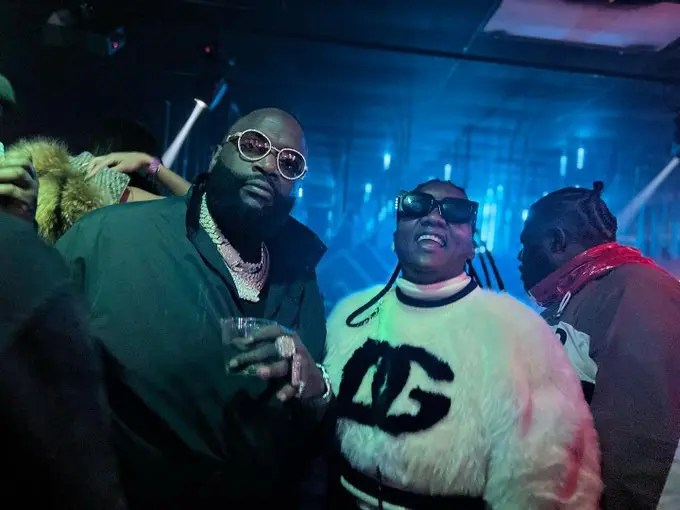 As she prepared to come back home, a fan hit her with something she did not expect. She was accused of playing favourites, as the fan wanted to know why she only invests in Andile's career, but doesn't give the same level of energy, dedication, and resources to Sbahle, who is just as talented as Andile is, if not more. They wanted to know why she did not take Sbahle with them to the US on Andile's tour.