Shauwn Mkhize (MaMkhize) joins a popular soapie – Close sources reveal the secrets
Shauwn Mkhize (MaMkhize) joins a popular soapie – Close sources reveal the secrets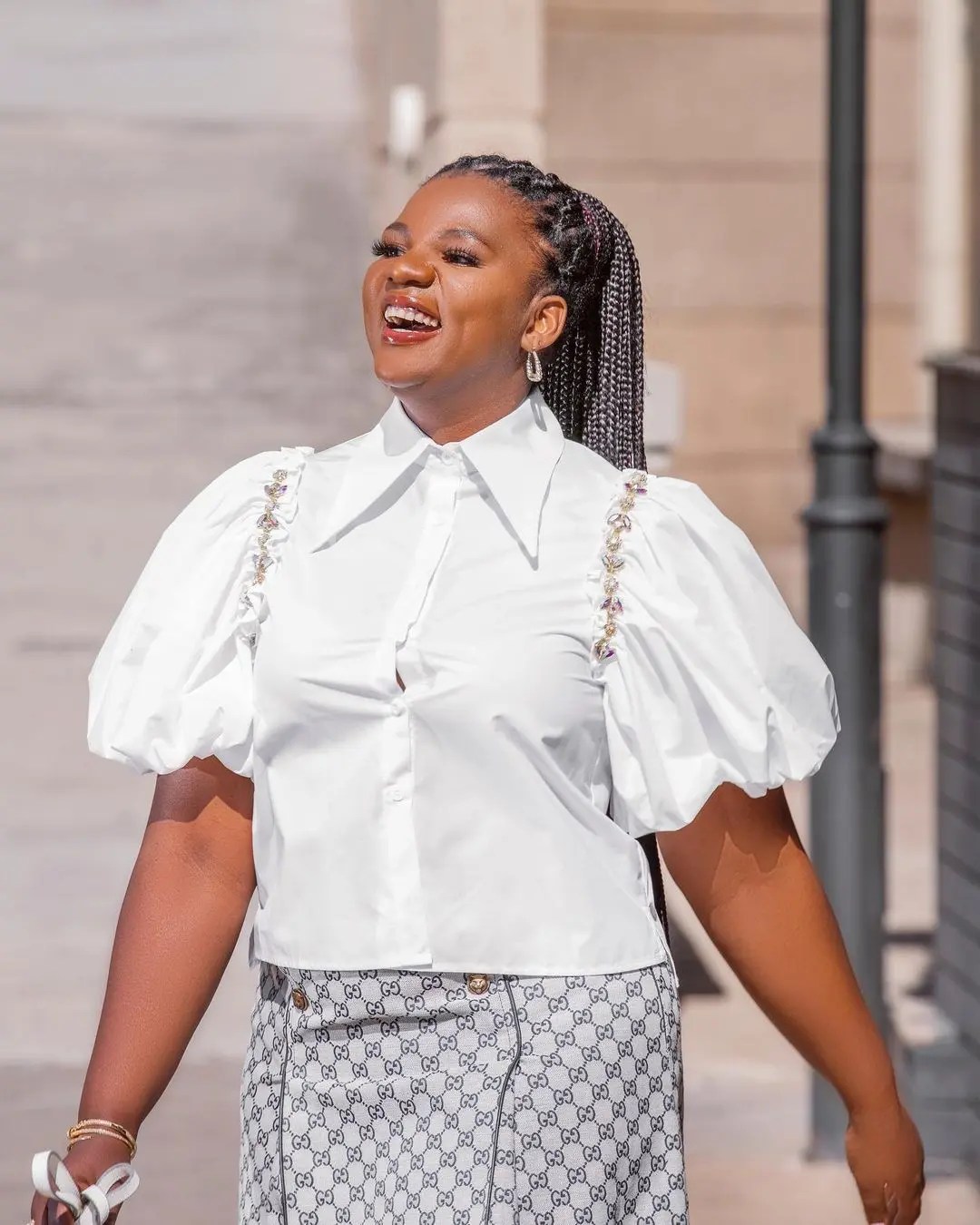 South African businesswoman and reality TV show star Shauwn Mkhize has landed a role on e.tv soapie.
She has apparently started shooting with Durban Gen.
Inside sources said Shauwn will play MaMkhize.
"She got a cameo role just like what happened on Uzalo. She started shooting last month," said the source.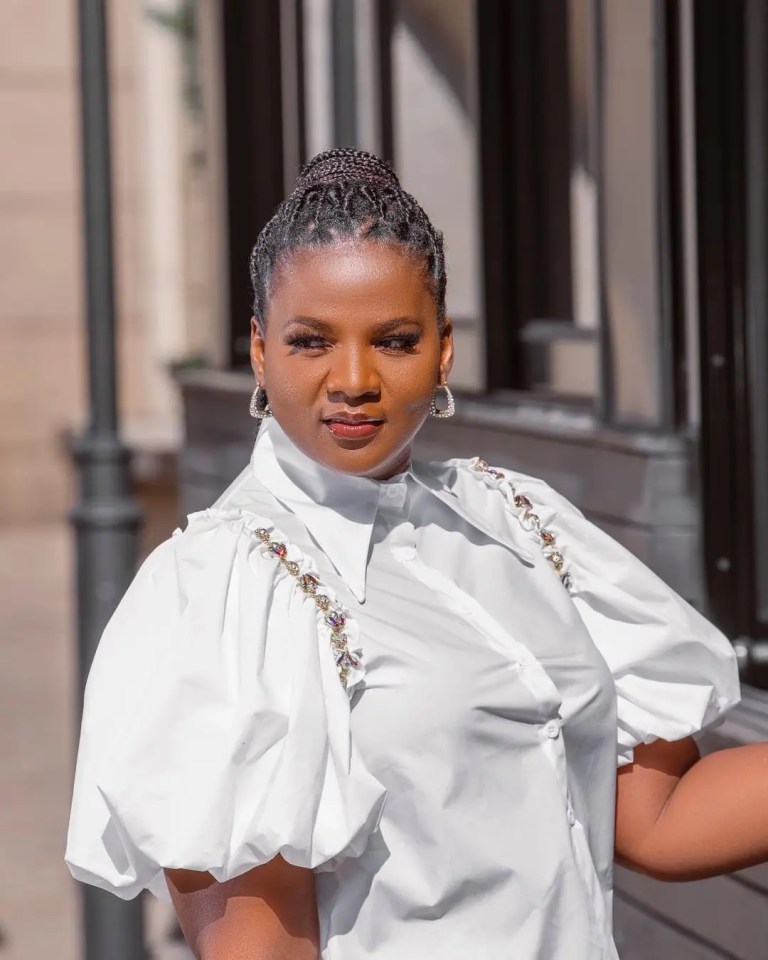 Another insider said she will start appearing in October.
"There were clashes with her schedule as she is a busy woman. And she had to postpone her shootings but she comes when her schedule allows her to do so. The plan is for her to appear in October. She won't stay long as her role is a cameo," said the source.
Shauwn denied joining Durban Gen but the show's spokeswoman Nomfundo Zondi confirmed it.
She said: "Businesswoman Shauwn Mkhize has ventured into acting as she has joined Durban Gen."
She confirmed that she will appear in October.