Shauwn Mkhize (MaMkhize) allegedly paying people to bad-mouth Sithelo Shozi
Shauwn Mkhize (MaMkhize) allegedly paying people to bad-mouth Sithelo Shozi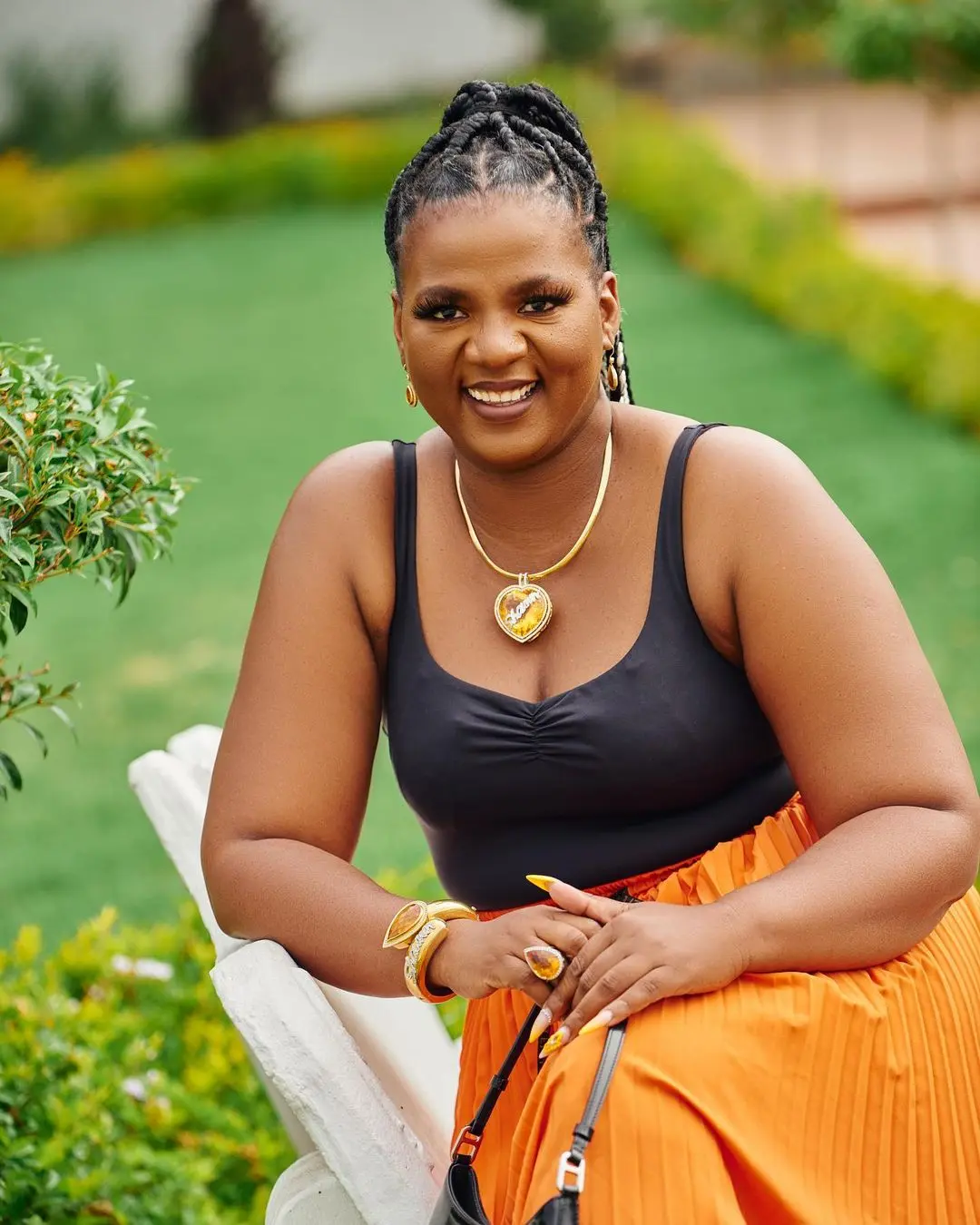 Mzansi businesswoman and reality TV star, Shauwn Mkhize has been slammed and calls are mounting for her to stop paying people to write horrible stories about Sithelo Shozi. This comes after a tweep took to Twitter to accuse Shauwn Mkhize of allegedly paying people to malign Shozi.
Tweeps may have just had just about enough as they are accusing Shauwn Mkhize of playing Sithelo Shozi a bad card. Mkhize is once again accused of allegedly paying people to write stories that seek to paint Sithelo Shozi in a bad light.
Twitter is abuzz as more people have condemned Shawun Mkhize to refrain from her alleged tactics of secretly working with people who are all hands on deck to tarnish Sithelo Shozi's good image. Evidently, the pair does not see eye to eye anymore following their Twitter squabbles and the upcoming court case.
🕯🕯 For Mamkhize to stop paying people to write such ridiculous stories about Sithelo it's getting boring now honestly. The Village people might believe all this shit but c'mon man 😩

— AAN (@Qoo_Gwavu) October 22, 2022
Even Sithelo Shozi herself retweeted the tweet about Shauwn Mkhize allegedly paying off people to malign her image. Not in so many words, however, Shoi has basically confirmed these speculations to be true from her comment. Her subtle response has given away her stance in agreeing with the claims leveled against her former mother-in-law.
.
it's been played out. 🫠 https://t.co/fi6tCjQiKW

— Sithelo Shozi (@sithelo_shozi) October 22, 2022
More tweeps are also buying into the theory that accuses Shauwn Mkhize for allegedly working overtime to assassinate Sithelo Shozi's character. Tweeps believe that the Mkhize and Mpisane family cannot stomach Shozi's glow up, following her recent purchase of the Land Rover Defender, her Brazilian Butt Lift as well as expensive clothing Shozi has been flaunting on social media.