Shauwn Mkhize goes yachts shopping in Miami – VIDEO
Shauwn Mkhize goes yachts shopping in Miami – VIDEO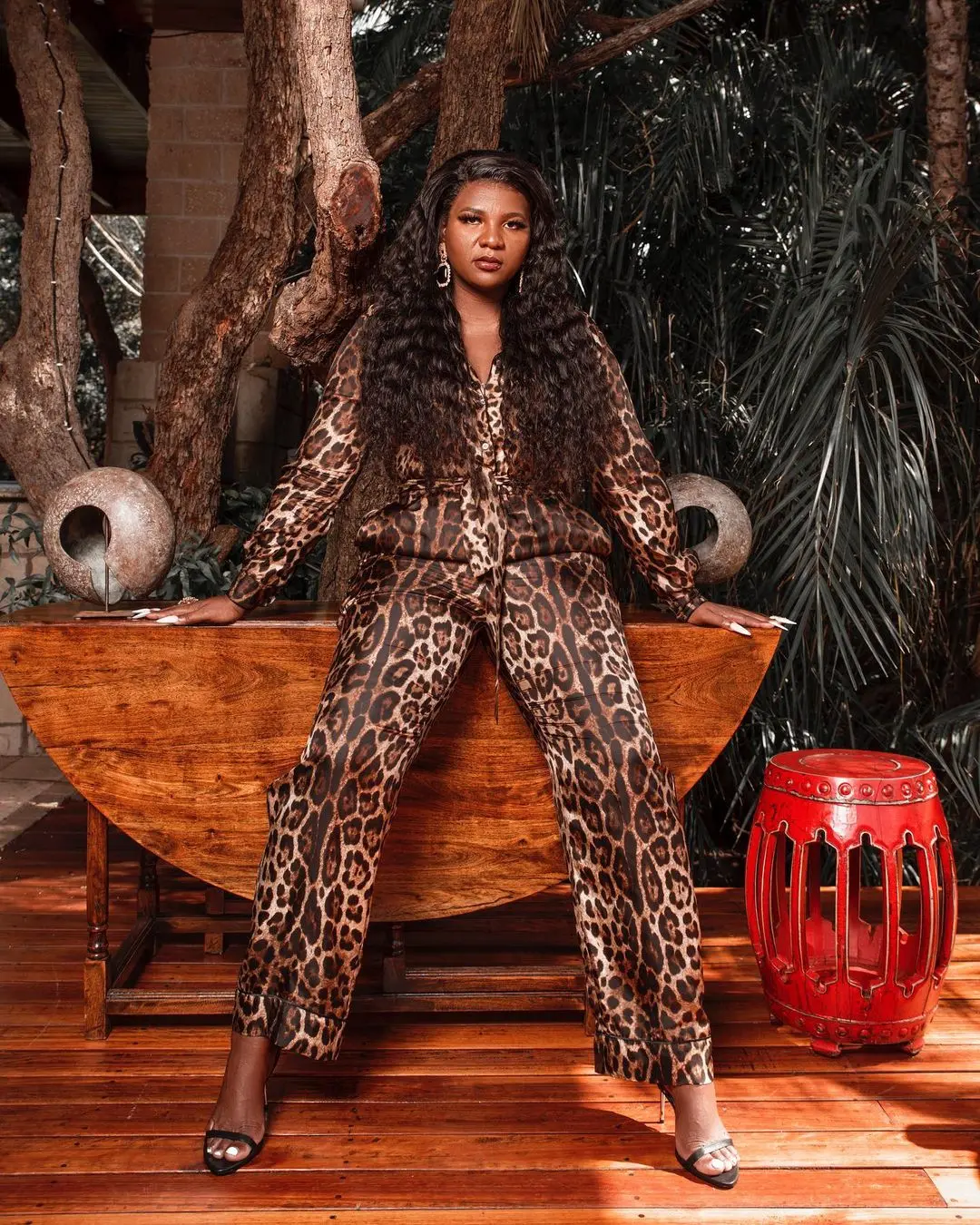 Actress and media personality Pearl Thusi uploaded a video of herself praising Shauwn Mkhize for yacht shopping. In her exact words, she said, "So while the rest of us wake up for work today, MaMkhize is shopping for yachts. I don't know about the rest of you, but I'm living for her stories. I'm here for it. Black child be free. Black children shop for yachts. Black child, live your best life. Goals, my fave and obsessed love!" Pearl was impressed with Shauwn Mkhize's Miami vacation.
Queen Sono was even more impressed that MaMkhize was shopping for yachts. As Shauwn was in Miami, she reposted Pearl's video on her Instagram stories.
Most people agreed with Pearl for two reasons. Reason number one is the fact that Shauwn is abroad yet again. Reason number two is that she is shopping for yachts, which is not something we see every day. Seeing a single black woman prospering and flourishing on her own is quite refreshing. Given the history of Mzansi, MaMkhize living her best life is inspirational for many.
Shauwn Mkhize is currently in Miami, living her best life. After taking a local trip to an animal reserve in Limpopo Province, she arrived there. Upon her arrival, she showed fans beautiful island views. One downside of her vacation was when she had to cut her avocado during breakfast. She did, however, talk about how Mzansi is the most beautiful country she's ever been in.
What's a vacation without a souvenir? As we know, MaMkhize is a go big or go home type of lady. She has expensive taste and the money to buy all that she desires. She surprised everyone when she went yacht shopping. Doesn't she ever run out of cash? She went yacht shopping, and Mzansi was utterly blown away. It makes sense, though. Why rent one when you can own one?
When MaMkhize was in the USA, she posted some images of herself hanging out with Slabmmg. Slab is one of America's most prominent club owners. He is closely acquainted with significant artists like Rick Ross. Shauwn and Slabmmg were together in Miami inside a Royce Royce jamming to hip hop.