Shauwn Mkhize buys a PSL soccer club
Shauwn Mkhize buys a PSL soccer club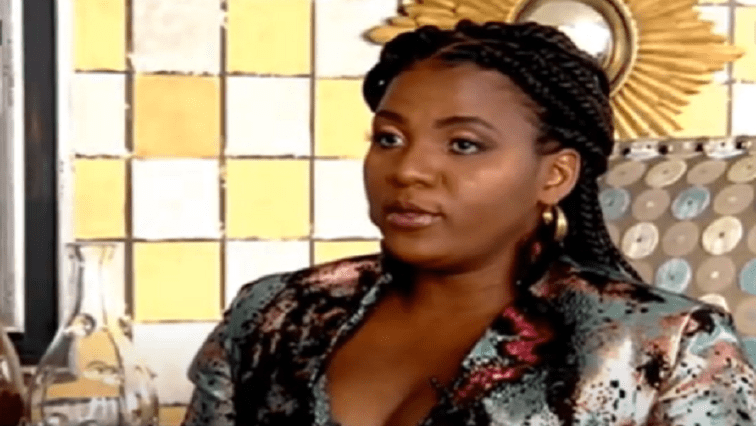 Shauwn Mkhize has bought Bloemfontein Celtic, SunSport has reliably learnt. "Mamkhize bought Celtic… she's in the PSL BoG now, she'll tell me," was the message that circulated on Thursday night.
This was followed by speculative reports that Mkhize, Royal AM boss, has expressed formal interest in buying Bloemfontein Celtic.
But SunSport got it from reputable sources that the deal went through on Friday and was approved by the PSL on Friday.
"It's a done deal," our mole said about Royal AM being a DStv Premiership side.
But that's not all, the GladAfrica Championship status of Royal AM has been sold to Tshakhuma FC and it was also approved on Friday, SunSport has learnt.
The Durban multimillionaire businesswoman, better known as MaMkhize in the entertainment industry, was in a National Soccer League (NSL) Board of Governors (BoG) meeting on Thursday where she revealed to the executives her intent to take over from Max Tshabalala.
This is a week when the DStv Premiership season kicked off on Friday.
When contacted for comment on Thursday night, Tshabalala was dismissive and refused to answer any questions posed to him.
"I'm not comfortable getting calls this late in the evening," Tshabalala said before hanging up.
Celtic have been on sale for over five years after Tshabalala went bankrupt and was apparently running his businesses by borrowing from Paul to pay Peter.
Another Pietermaritzburg businessman Lebo Mokoena was also interested in buying the club in 2019 but their deal with Tshabalala fell away.
Tim Sukazi of TS Galaxy was also another businessman who wanted to buy the club from Tshabalala, but apparently the club has a lot of debts.
Another millionaire businessman from Kimberley, Northern Cape, was also eager to have Celtic transferred to his name, but Tshabalala declined the offer at the time due to pressure from Siwelele fans.
Even his former club captain, Thabo Nthethe, has taken Tshabalala to court demanding over R1,3 million in business loan, according to former TS Galaxy player.
The club's former captain Patrick Tignyemb is expecting a R3 million payout from Tshabalala after having taken the club to Fifa over unpaid salaries and bonuses.
Tshabalala didn't refuse owing Nthethe and Tignyemb but said he is either in the process of paying them, or he has also settled the debt.
On numerous occasions that Celtic players went on strike after having gone for months without getting paid, including their signing on fees and bonuses.
At some stage then-coach Steve Komphela went open about the financial troubles of the club where he said he used his money to buy diesel for the club bus, as well food for players after they were denied benefits they were promised.
As for MaMkhize, she has been in trouble with the PSL with her GladAfrica Championship side, Royal AM, which have been challenging the league over promotion.
Royal AM demand to be promoted to top-flight as they believe they are rightful champions of the 2021-22 first division season.
However, MaMkhize's close associate admitted that she once voiced interest in buying Celtic but she talked against it by her legal team.
Said our source: "Well, you wouldn't know what's happening in the corridors, do you? What I know is that she has been given reasons why she cannot go on and buy the club which is so in debts. Besides, I'm told the club has been banned from signing players by Fifa."