South African businesswoman Shauwn Mkhize and son facing eviction after falling to finish payment of their R20 million mansion
South African businesswoman Shauwn Mkhize and son facing eviction after falling to finish payment of their R20 million mansion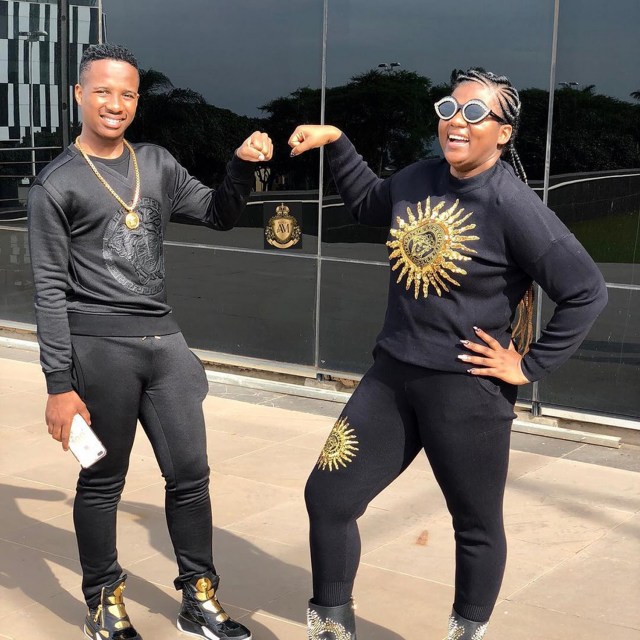 South African businesswoman, Shauwn Mkhize and son, Andile Mpisane will be loosing 4 of their multi-million Rand mansions as they failed to pay their monthly instalments.
The are reportedly being evicted from their Sandton mansions worth R20 million.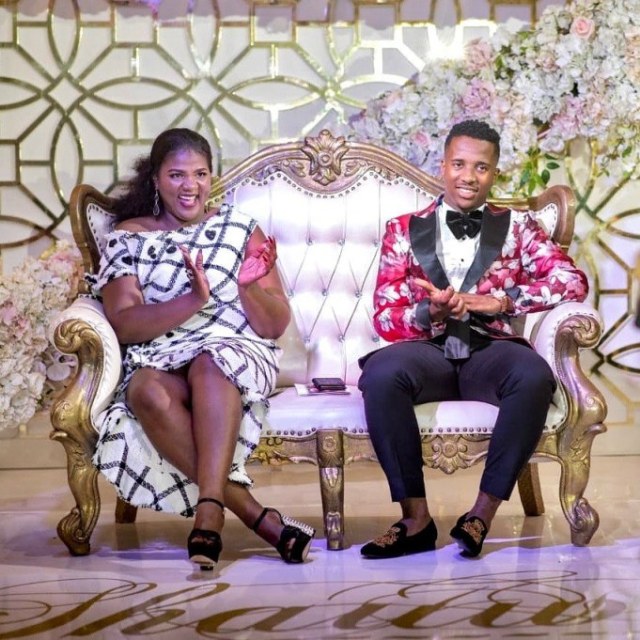 The mother and son are said to have failed to pay after Andile bought the four homes in cash instalments. A Johannesburg man has gone legal against MaMkhize and her son in other to have them evicted from the multi-million-rand Sandton mansions.
The man is said to be a businessman with the name, Baruch Roy Peretz, and he's 3filed a court order to have the pair booted out from the mansions worth R8.25 million, R5.25 million, R3.95 million and R2 million.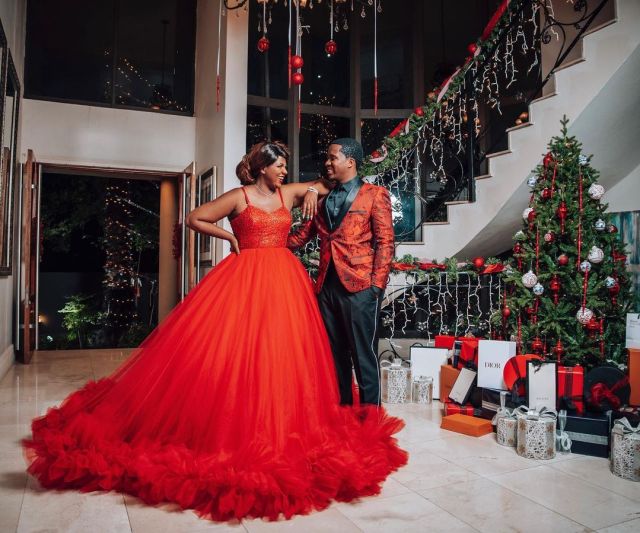 However, the celebs are yet to react to claims, and they are actively living lavishly, by flaunting their luxuries on social media.