Sgora Makes Connie Emotional
Sgora Makes Connie Emotional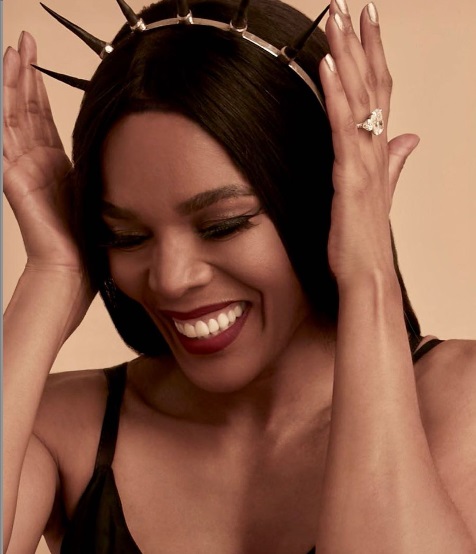 Rockville's Sgora, played by Nhlanhla Mdlalose, had just the right words for Connie Ferguson and her daughter Lesedi Mutsunyane.
Rockville season 5 came back with a bang and the new characters are killing it. The telenovela is produced by The Fergusons, who Nhlanhla took some time to appreciate.
Wishing them strength in their marriage he wrote, "Thank you for trusting me with "Sgora" I really enjoy working with you guys. I don't believe there is anyone who is not interested in your marriage, as well as all your business, if he is not there he will be really jealous! May God increase you, protect you, strengthen you, and bless you always"
He also thanked Lesedi Matsunyane,"I still remember my first day there, thank you for the warm welcome,' he shared.
Shona Ferguson thanked Sgora with kind words, "I am still having separation anxiety. I will not stop saying this, this entire project was just blessed with amazing talents on and off screen. Thank YOU for just being a great person to work with. You are an amazing actor and It was a pleasure working with you. Peace KING. GOD bless you."
View this post on Instagram