Sfiso Ncwane's Son Umawenzokuhle follows in his dad's footsteps
Umawenzokuhle Ncwane, the son of late gospel star Sfiso Ncwane, is a star in waiting. The 11-year-old will be starring in a film called Red Candle. Scriptwriter, director and producer Ndaba Ka Ngwane said it will air on Mzansi Magichalfway through next month. We are in the middle of the shoot, but I can confirm Umawenzokuhle is one of our cast . He was among other hopefuls to be in the film. He did a self-tape audition and we cast him based on his talent. He proved to be a gifted boy and taking him was very easy," said Ndaba.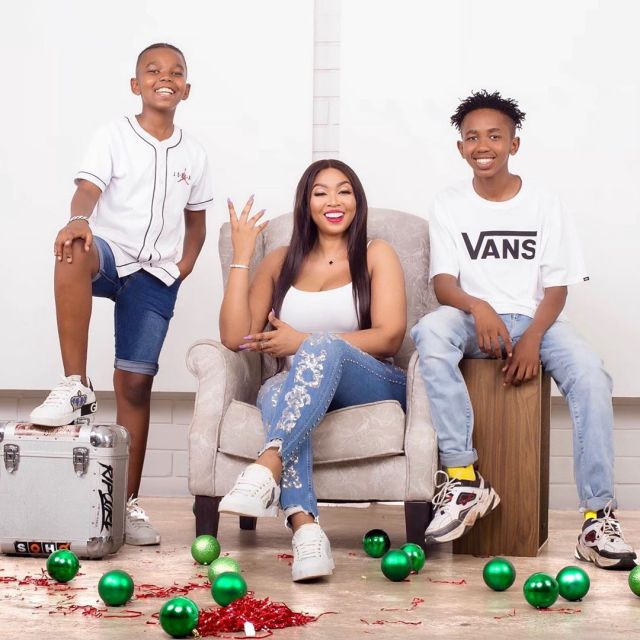 Umawenzokuhle will play Jack Junior. His role is that of a young boy in a family. He then encounters a difficult situation and has to make tough decisions. This is because of the complicated relationship between his parents," said Ndaba. The film is about Jackson Mthembu, an investment analyst who runs a successful company.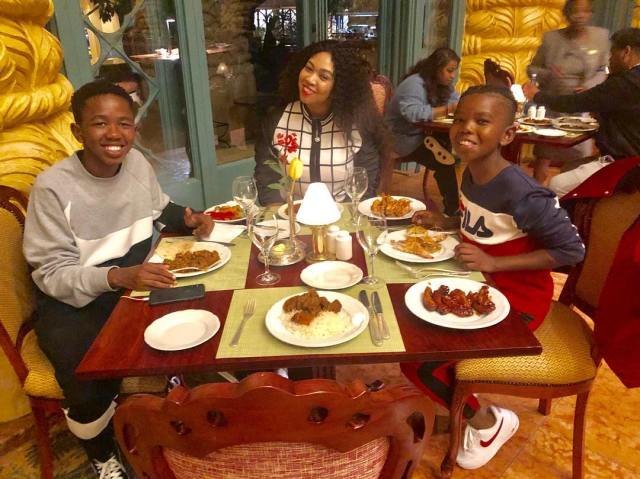 Jackson is married to Nana and they have a son named Jack Junior. Ndaba said: "It's basically a happy family, but when things get complicated, Jackson gets nervous as he stands to lose everything. The film is called Red Candle because Jackson uses the red candle to get things back to normal," said Ndaba.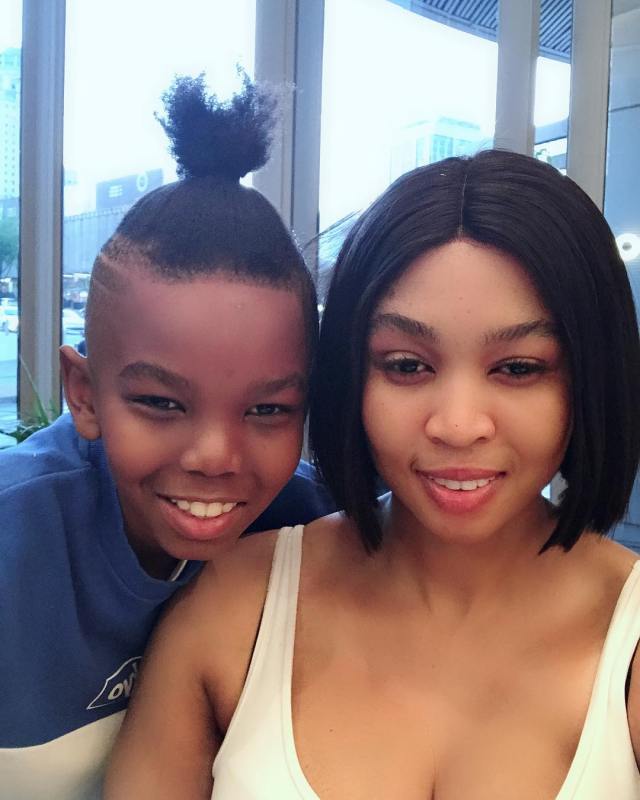 The film is shot in Pietermaritzburg in the KZN Midlands and parts of Joburg. It also stars Nhlanhla Mdlalose, who also plays Jack, Deli Malinga and Hamilton Dlamini. Umawenzokuhle's mum Ayanda hadn't responded to Daily Sun's request for comment by the time of going to print.