Sfiso Ncwane's baby mama Nonku, pens sweet message for their daughter turns 14
Sfiso Ncwane's baby mama Nonku, pens sweet message for their daughter turns 14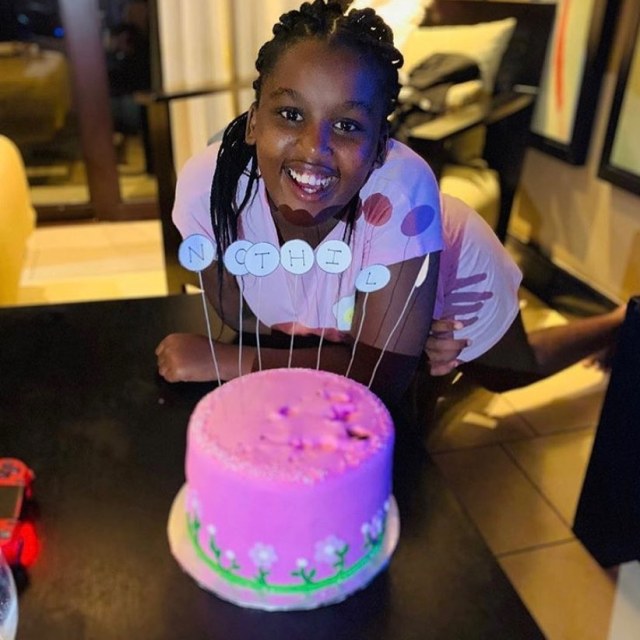 Life has it's own way of working out. We always find that out public figures choose what to share with their fans. Certain aspects of their lives they keep to themselves. Which is understandable, they do need the privacy.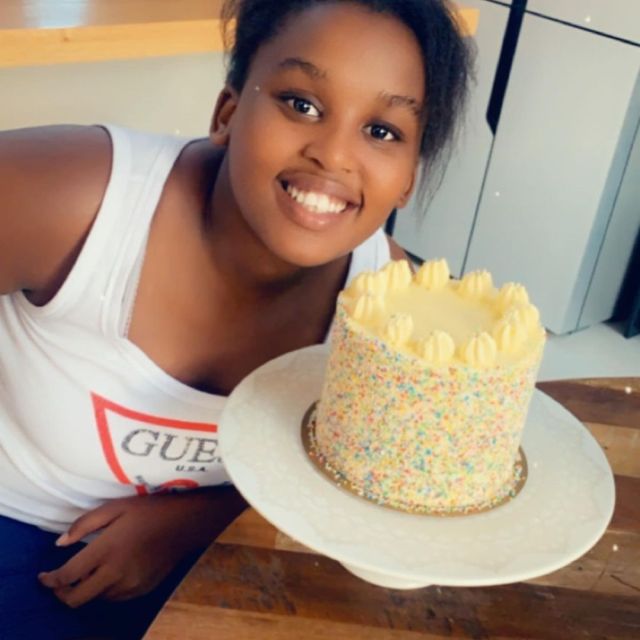 The Real Housewives of Durban came with a blow for Mzansi. It stars Ayanda Ncwane who is the Sfiso Ncwane's widow. We got to learn on the show that he has a 14 year old daughter with Nonku, who is a reality star and businesswoman. She even visited her father's grave for the first time on the show.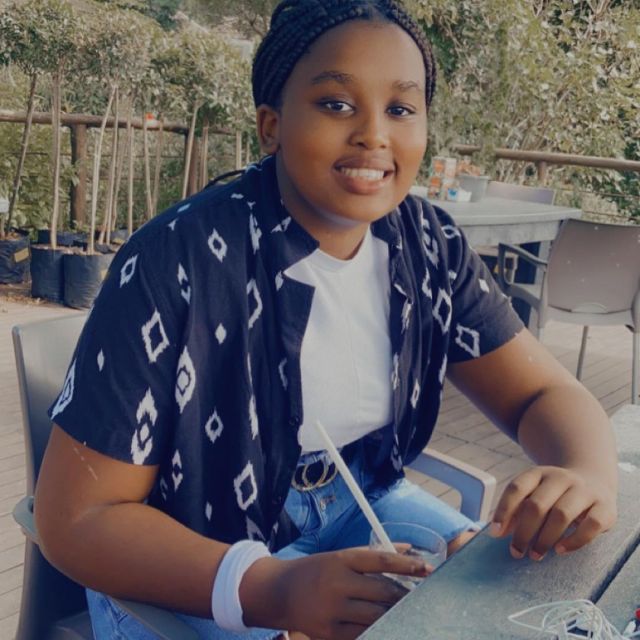 She is celebrating her birthday today. Her mother couldn't help but gush over her and how far they come. "I remember this day like it was yesterday. It was raining cats and dogs and I remember my mom saying rain speaks of blessings and abundance and when she named you Nothile which means abundance not only was it fitting for the weather but I know the Heavens were declaring super abundance and prosperity over your life".