Seven things you probably didn't know about MaMlambo (Gugu Gumede) from Uzalo
Seven things you probably didn't know about MaMlambo (Gugu Gumede) from Uzalo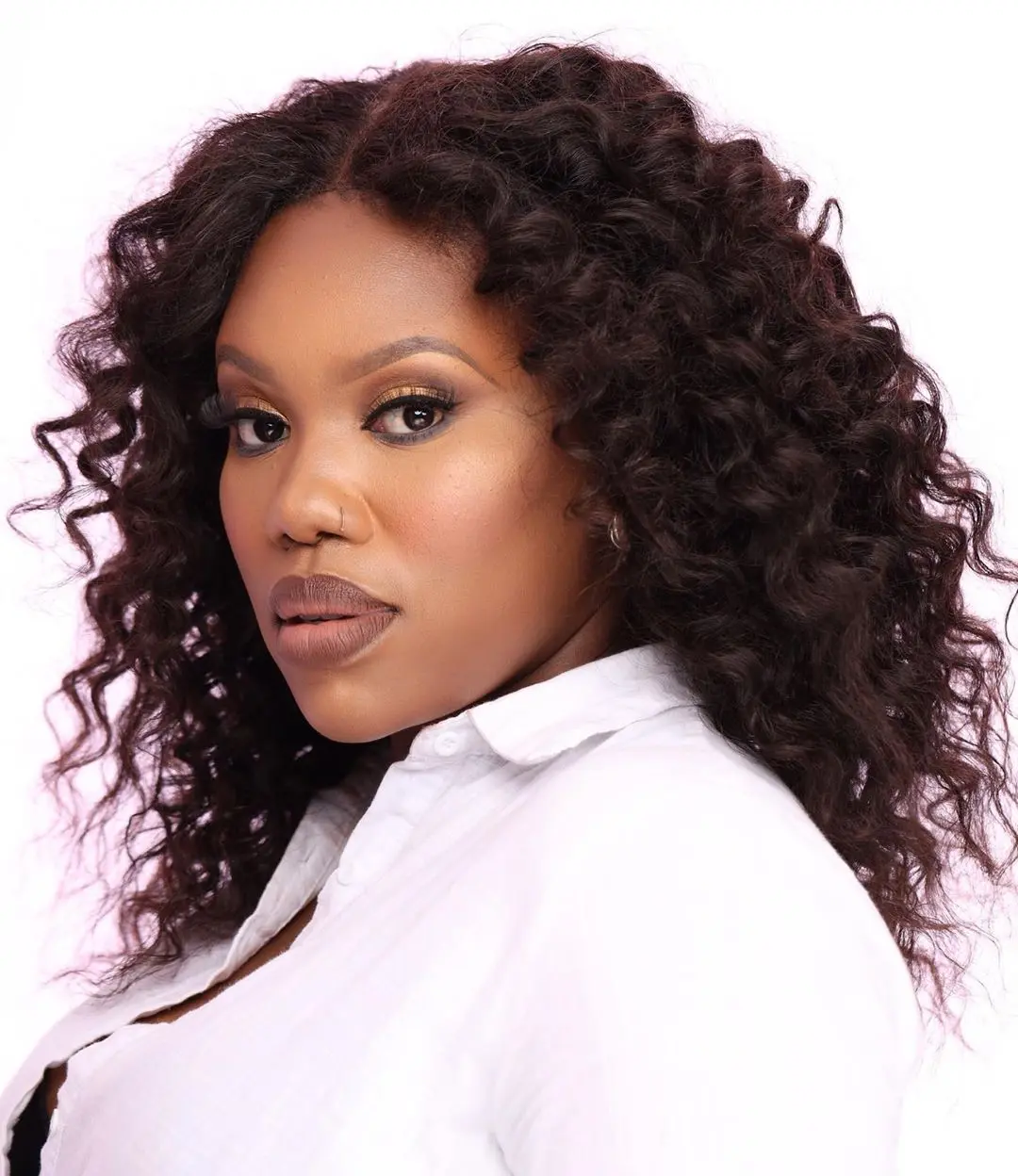 Since its first episode was aired in 2015, Uzalo has been South Africa's favourite soapie. The show is famous for its well-executed writing, the dramatic storyline, and of course, the talented cast.
If you are a fan of the SABC soapie Uzalo, you already know and are probably a big fan of Hlengiwe "MaMlambo," a highly opinionated character. Contrary to her nature on TV, the actress who plays MaMlambo is a private and composed person in real life.
Here is everything you need to know about MaMlambo from Uzalo that will make you love her even more on TV.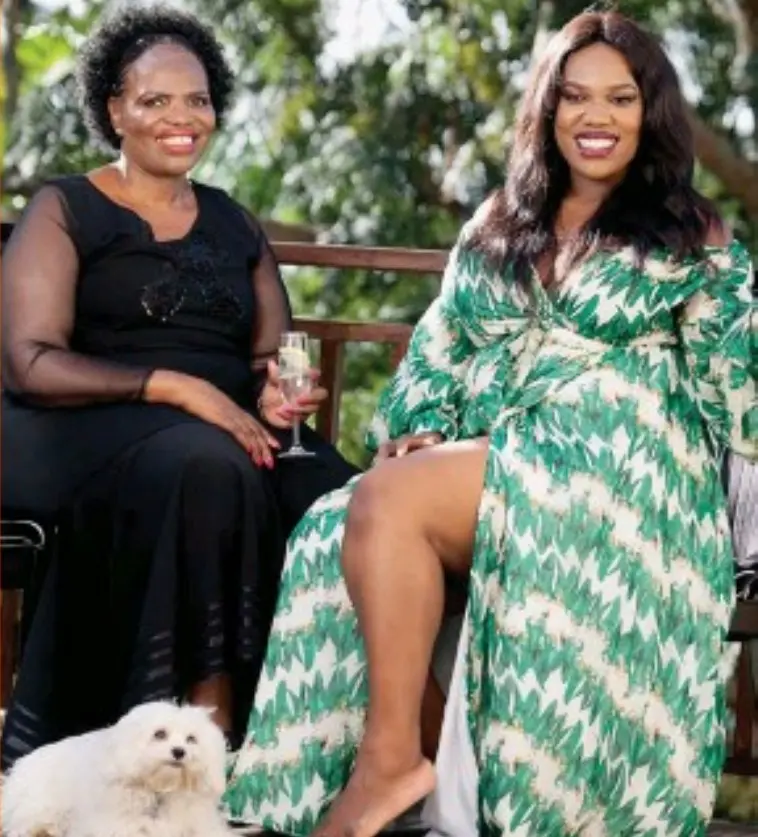 MaMlambo from Uzalo's real name is Gugu Gumede. Gugu was born on 10th December 1991 in Kwa-Zulu Natal.
Her parents were the late Simon Hulumeni Gumede, who passed on when she was young, and Zanele kaMagwaza-Msibi, who passed on in 2021. Both her parents were respectable leaders in South Africa.
While her father was a senior leader for the Inkatha Freedom Party (IFP), her mother was the president of the National Freedom Party (NFP) and also served as a deputy minister for Science and Technology. Prior to that, she had been a member and chairperson of the IFP.
It is not clear how many siblings MaMlambo from Uzalo has in real life. In a past Instagram post where she paid tribute to her late mother, the actress only mentioned having a brother.
She studied in the US.
Before launching her acting career, Gugu Gumede studied acting in the US at the American Academy of Dramatic Arts in Los Angeles.
She returned to South Africa in 2013 to a big start on the screens, and things have been getting better for this beautiful actress.
Gugu, who credits her exceptional performance as MaMlambo from Uzalo, is an advocate for studying acting. In 2020, she advised young people hoping to make it in the acting industry to take their time to study the craft, read books, and do research on the internet.
She also revealed that she was able to portray a wide range of characters because she studied her material and researched her character in depth.
She recently welcomed her first child.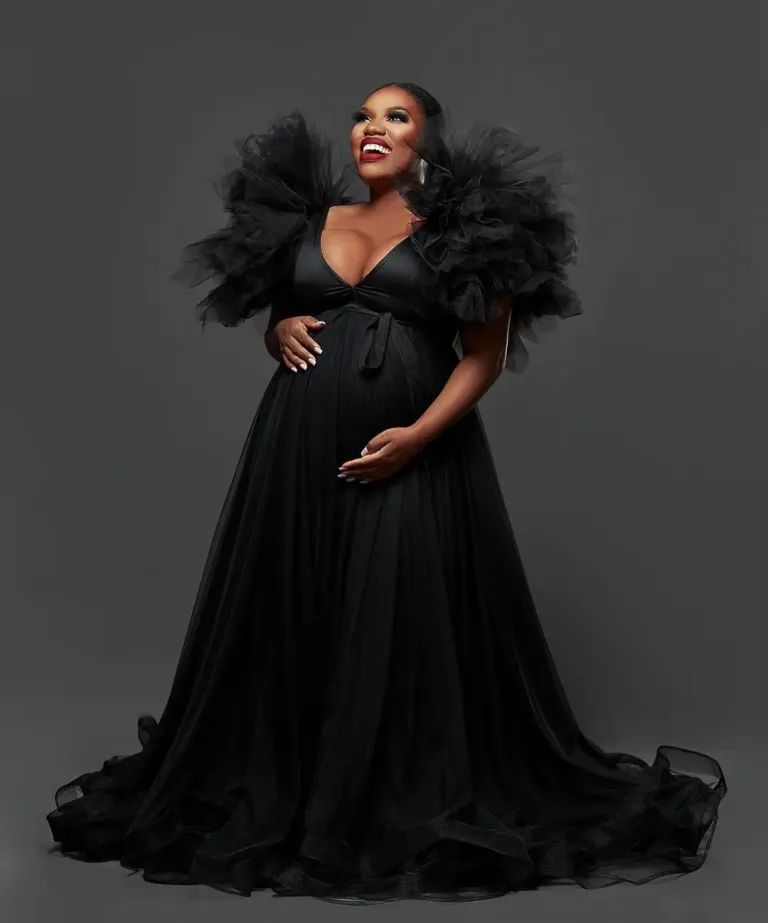 Gugu Gumede,credit: Instagram
On March 24, 2022, after a much-hyped pregnancy, Gugu Gumede gave birth to her first child- a daughter.
It is not clear who the father of Gugu's child is since the actress keeps a really low profile when she is away from the screen.
It is also unclear whether she is married or dating.
Is MaMlambo leaving Uzalo?
Prior to giving birth, there had been a lot of speculations that Gugu Gumede was leaving Uzalo. In January 2022, stories circulated that Gugu was leaving the show to continue with her late's mother legacy in politics.
It appears that the reports were nothing more than rumours, and as of now, Gugu is still MaMlambo from Uzalo.
She is a staunch Christian
One thing that Gugu Gumede is never shy about expressing is her religion. The actress is said to be a born-again Christian.
She made an appearance in Generations.
Before her famous role as MaMlambo on Uzulu, Gugu Gumede had a role on Generations as Mandisa, a role which she landed shortly after her return from the US.
She is a member of the NFP
In 2021, Gugu Gumede joined the campaign trail for her the National Freedom Party which was also her late mother's party.
Whether or not the beautiful actress will join politics like her parents is not clear for now, although we believe that time will tell.