Serious trouble in paradise as former Uzalo actress Sthandwa Nzuza's divorce gets ugly – Screenshots
Serious trouble in paradise as former Uzalo actress Sthandwa Nzuza's divorce gets ugly – Screenshots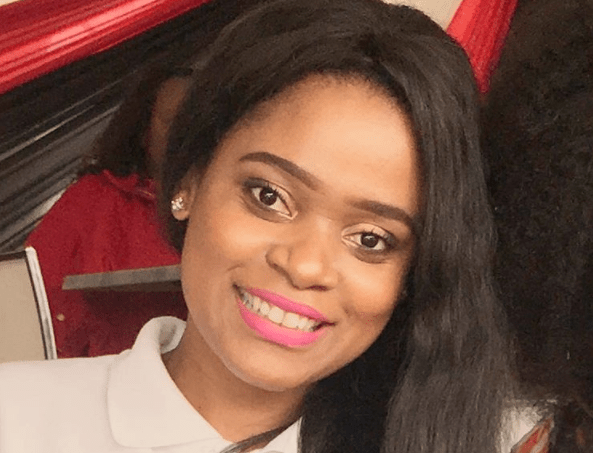 Durban Gen star Sthandwa Nzuza is breathing fire! The actress took to her social media platforms and threatened to expose her abusive estranged husband.
The former Uzalo actress said she has been quiet for far too long. She also dared anyone to screengrab her post and send it to him.
"Screengrab for him if you want… He stalks my page anyway," she wrote.
Sthandwa said she was hoping for a peaceful divorce. "Someone physically abuses you then play the victim… I'm about to expose a nigga with receipts. I've been quiet for 2 years thinking we will divorce in peace…I'm tired," she added.
Back in 2020, Sthandwa revealed that she has opened a case against her husband. She opened up to Isolezwe about the abuse that she allegedly suffered in her marriage.
KwaZulu-Natal police spokesperson, Captain Nqobile Gwala confirmed to the publication that the case was opened also revealing that, "He appeared in front of the judge on January 21 and the case was moved to February 18."
The actress also confirmed the news. She told the publication, "The reason my marriage is suffering is because of the abuse I have suffered at the hands of my husband. I do not like talking about my private life, nonetheless, it is true that I have opened a case against him."