Serious Trouble for Multi-millionaire Shauwn Mkhize
Serious Trouble for Multi-millionaire Shauwn Mkhize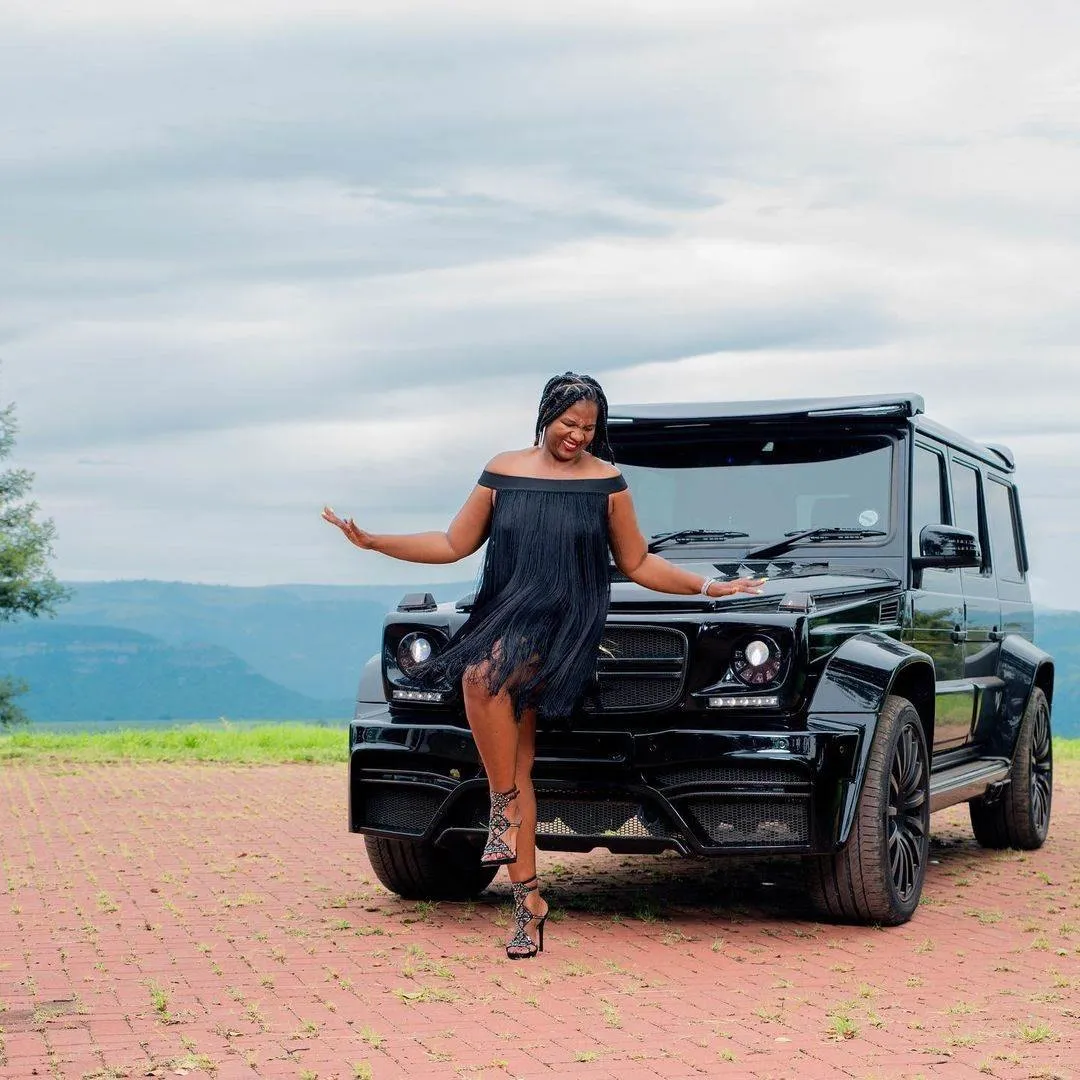 It never rains but pours for celebrated multi-millionaire Shauwn Mkhize – affectionately known as MaMkhize. After SA Revenue Service (SARS) officials reportedly descended on her lush mansion, La Lucia, over unpaid taxes, the bubbly business mogul is topping trends. According to Sunday World, the Royal AM owner is embroiled in tax woes that amount to more than R12.7 million.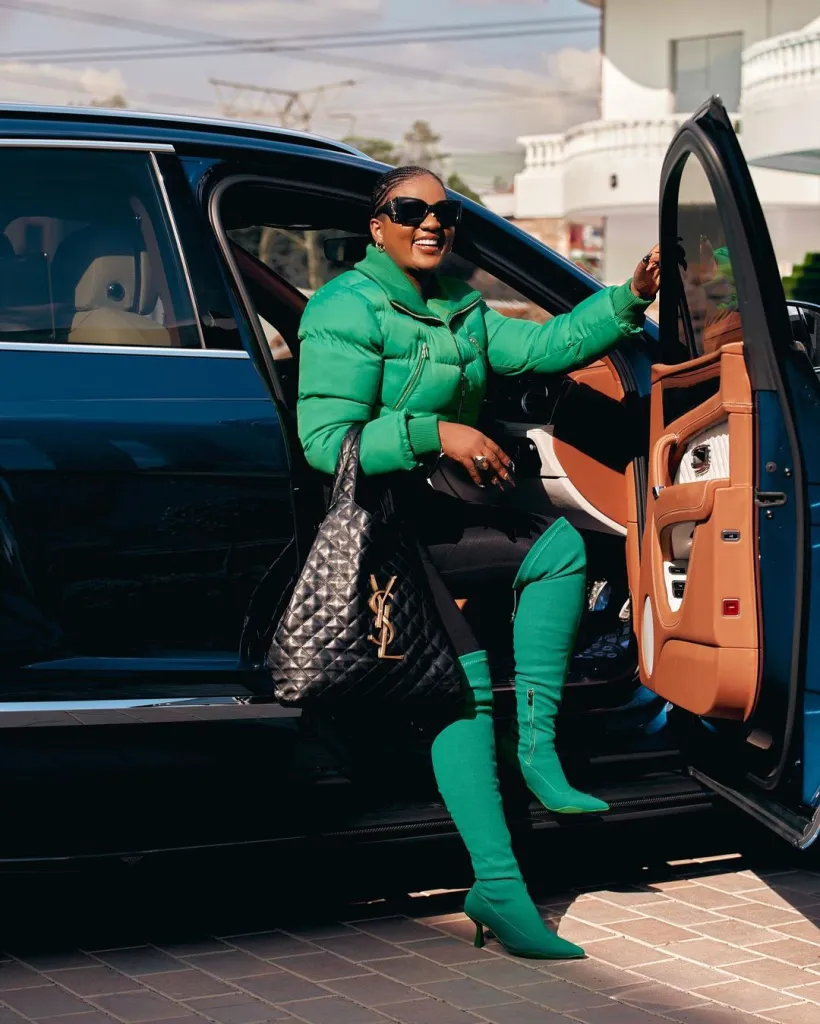 It has been reported that MaMkhize has been allegedly dodging tax in excess. She has been having a stand-off with SARS before the courts. The court showdown reportedly led to SARS obtaining a civil judgment and writ of execution against MaMkhize, allowing the court sheriff to attach movable assets belonging to the multi-millionaire.
A statement from the circulating court order judgment reads: "Whereas the execution creditor/plaintiff obtained judgment on 21 August 2023 against the execution debtor/defendant for payment of the sum of R12 749 232.62.
This is not the first time he has been embroiled in tax woes. Over the years, she has hogged headlines for the wrong reasons regarding taxes.
In 2020, SARS obtained a liquidation order against MaMkhize's Zithuluse Cleaning, Maintenance and Transport for owing about R204 million in unpaid taxes. The case dates back to 2016.
A few months ago, it was reported that her club was marred with financial woes, Sunday World has it that Royal AM is struggling financially after failing to pay its players on time.
Sunday World reported that the club failed to pay players their salaries in time for September. Unconfirmed reports have it that this has been the case for months now.