Serious prayers pour in for Gomora actress Sannah Mchunu
Serious prayers pour in for Gomora actress Sannah Mchunu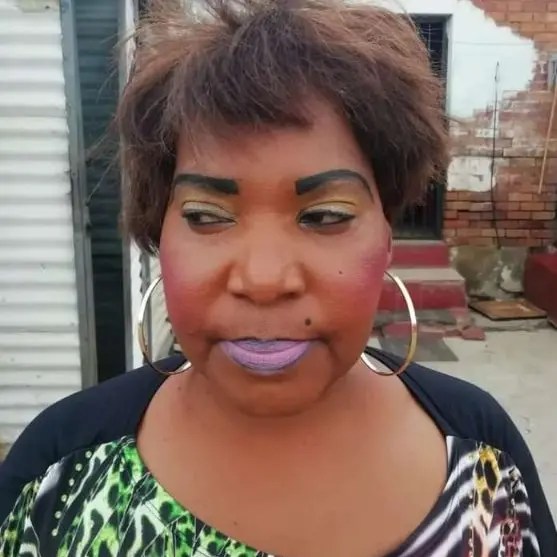 South African actress Sannah Mchunu and her family are going through a tough time. The Gomora actress took to Facebook on Wednesday, 10 August, asking for prayers as her sister was not well after suffering a stroke.
"I decided to go and get some fresh air because I'm not feeling well spiritually. Therefore, I'm asking for your prayers," she said.
In a follow-up post, she added: "My friends, it's painful when one of your family members is sick."
Her fans sent her messages of support.
Bonisile Dlamini wrote: "I'm sending prayers to you, Mzo wami. May you be healed in the name of our lord Jesus Christ, amen."
Sbongile said: "I know that pain. May she get better and my prayers are with her. May she get well in Jesus' name."
When she was approached by the SunTeam, Sannah said she was recovering.
"I cannot disclose anything, not even her name. But I want to clarify that it wasn't me who was sick, but a family member. I would also like to thank my supporters, friends and everyone who prayed for me. It means a lot and I'm grateful," she said.
According to sources, Sannah had not been herself for a while.
"She is normally a bubbly person but this week, she's sad. She's been crying and it is affecting her work," said a source.
"Her sister is sick. She suffered a stroke and Sannah is the only one taking care of her. Seeing her like this is panful."
Another source said they were not sure how long her sister had been sick for, but it seemed like things were not going well.
"I know Sannah is trying to be strong, but she's not coping. I also know that she's a strong person and will get through this. All she needs is our support and prayers," said the source.