Serious fears as Sol Phenduka hit by Monkeypox – Video
Serious fears as Sol Phenduka hit by Monkeypox – Video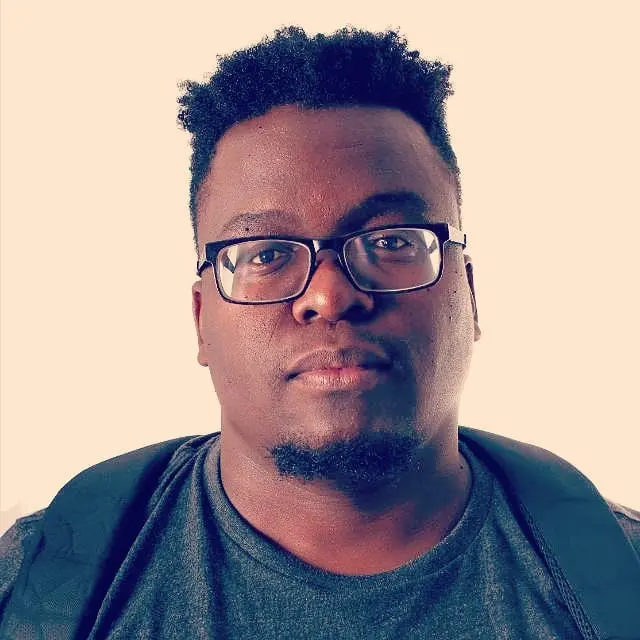 South African radio host, DJ, and Podcaster, Solomzi "Sol" Phenduka has returned to Africa's number podcast show Podcast and Chill following his sick leave.
The Kaya FM breakfast host had missed the show for over a week after falling ill, and speaking to his co-host MacG and Ghost Lady on Monday 26 September, he said that he suspects he had monkeypox.
Giving a detailed account of his battle with the illness, Sol Phenduka told the team that it started as a fever that would not go away even after his first visit to the doctor.
"I missed you guys so much. I f***ing missed the show man, it's so crazy. I had a fever…following day I go down to the doctor. The doctor gave me some fever stuff, painkillers…Two days pass, I am still on medication…. Thursday evening, a rash [breaks out].
"I go back to the same doctor and told the doctor that I now have a rash. I went there wearing a buff because this thing was just breaking out. The doctor said I had a bacterial infection and gives me stuff," said Sol Phenduka.
The musician, who had visible spots on his face and arms, said he was eventually admitted for some hours on Monday as several tests had to be taken.
"So I went there in the morning and left around 7 pm. It was baaaaaad man.
"They gave me really good stuff… each and every day I was recovering… I never thought I was going to be fine again bro," he continued.
When asked if it was monkeypox, at first Sol Phenduka did not directly answer the question. However, he eventually admitted that it was when MacG later asked again.
"Well, the government came to my house.
"Only three of us have it in Gauteng, apparently, and I am the third case," Sol Phenduka explained.
"Government came to my house, and they annoyed me, they came again today. Now they wanted the scabs that were falling off [from his face]. They were like, 'We need the pus'," he added.
He further explained that the hospital had run a lot of blood tests already and he did not want to be a lab rat.
"They also tested for COVID. That came back negative. The symptoms are exactly the same as chickenpox," he said.
Further talking about the tests, Sol Phenduka said that the doctors said that his lungs and heart were functioning well.
"If it hits you and your immune system, lungs or heart is weak, then you could die. You can die from it, but I've gone through the tough part of it… It's all about your immune system."
When he was asked how he might have been infected, he said he wasn't sure. However, the team poked fun at him saying it might have been sexual intercourse.
"So I'm going to get results from the government because the hospital dudn't really say [that it's monkeypox]."
Watch the full episode: