Serious drama between Musa Mseleku's wives as MaYeni & MaCele decline MaKhumalo's wedding invite
Serious drama between Musa Mseleku's wives as MaYeni & MaCele decline MaKhumalo's wedding invite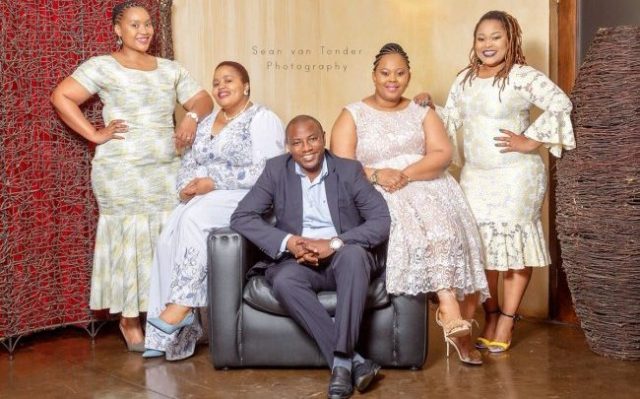 Some viewers have spotted 'jealousy' in this drama! The drama between Musa Mseleku's wives continues as two of them, snubbed Thobile "MaKhumalo" Mseleku's wedding invitation. The reality show has become a fan-favorite as viewers get a peek into the Mseleku family's drama and their private lives in the much-publicized polygamous marriage.
In the latest episode of the Mzansi Magic's hit reality TV show, Uthando Nes'thembu, MaKhumalo poured her heart out about how hurt she was after her sister wives, MaYeni and MaCele, failed to honor her traditional wedding invitation.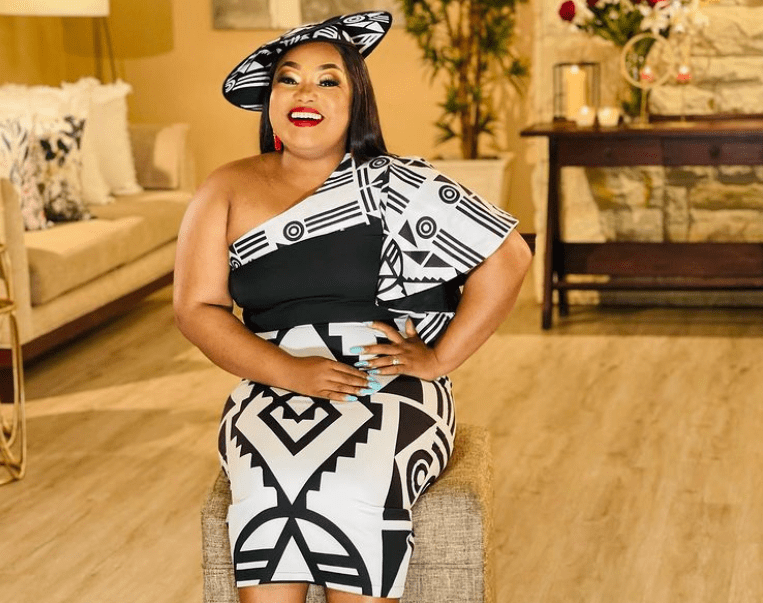 In September Thobile and Musa Mseleku had their Umembeso which is a ceremony that takes place as part of the lobola negotiations where the groom gives gifts to the bride's parents and family, but some of Macele and MaYeni were nowhere to be seen. According to MaCele, she was done with anything related to Mseleku's weddings with his other wives.
"Thank you for the invite. Unfortunately, I will not be able to make it because the event includes Musa Mseleku. If the event didn't include Musa Mseleku, I would attend it. I'm not going because I'm done with wedding events," MaCele said.
MaYeni explained that she was not be able to attend the wedding because the ceremony was taking place outside of the Mseleku homestead.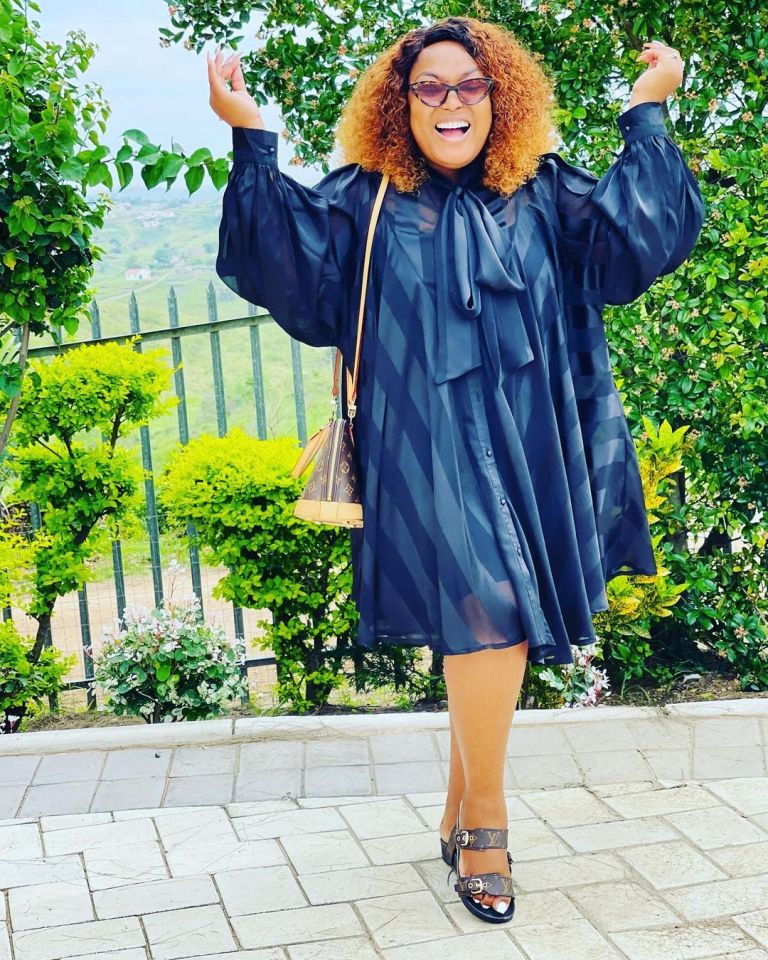 "I won't be able to come. The reason for that is not because I don't want to support you, as you always do when we do events for Mseleku. But my understanding is that the person who is having the Umembeso is you. If you're being gifted, it's your event not mine," MaYeni said. Musa's fourth wife Mbali MaNgwabe accepted Thobile's wedding and attended the wedding.
According to Thobile, she was unbothered that MaYeni would not be attending her event. The former Real Housewives of Durban (RHOD) star explained that MaYeni does not honor her invites even if she's hosting at the Mzumbe homestead. She said she was utterly disappointed that MaCele declined her genuine invite, despite their new-found friendship, which has received a lot of praise on social media.
I smell jealousy from the other wives… THOBILE being on RHODurban THOBILE working on UkhoziFM THOBILE buying herself a car with her money THOBILE renovating her house without Mseleku s help while yo faves are selling dresses on instagram from size 34,36,38😂😂#Uthandonesthembu pic.twitter.com/1Fb4VVcxZl

— SandyAshley (@SandisiweMafoh2) January 5, 2023
Yho haai shame MaCele le MaYeni tjo 🤨…Anyways nxese Thobile, now you know where you stand with those two 🙄#Uthandonesthembu pic.twitter.com/lkxRRdqPZZ

— Nthabiseng Sebota (@NSebota) January 8, 2023
Mangwabe A queen, a straight talker❤️ as for Macele I'm so disappointed she did Makhumalo wrong. Mayeni is a non factor 😪#Uthandonesthembu pic.twitter.com/2CUPchsHjc

— Midwife@yourcervix (@dabri44) January 7, 2023