Senzo Meyiwa's murder trial begins on Monday
Senzo Meyiwa's murder trial begins on Monday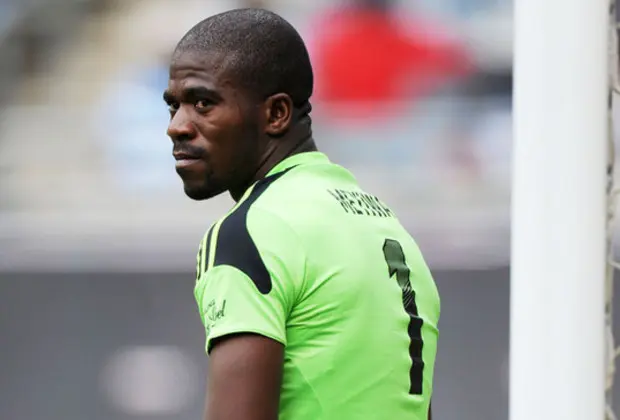 Former Bafana Bafana captain Senzo Meyiwa's murder trial is finally set to start. The trial is expected to begin on Monday in the High Court.
The five accused are facing charges of murder, attempted murder, armed robbery, possession of firearms without a licence, and possession of ammunition.
During pre-trial proceedings earlier this year, four of the accused indicated that they had changed lawyers and intended to bring a special plea on Monday. It's been eight years since the shocking murder of Meyiwa.