Senzo Meyiwa's family starts seeing light at the end of the tunnel
Senzo Meyiwa's family starts seeing light at the end of the tunnel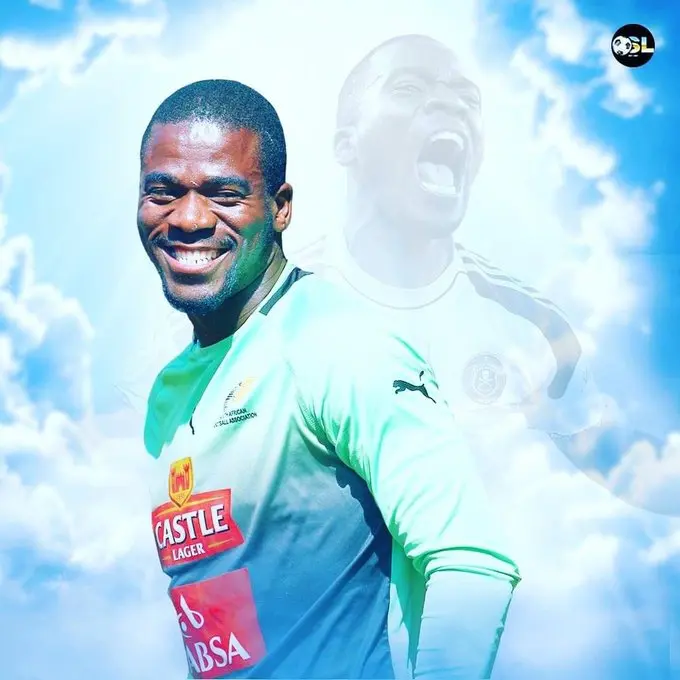 On 26 October 2014, Mzansi lost star football player Senzo Meyiwa after he was shot and killed.
And eight years later, no one has officially been held accountable for his death.
His family has received no closure and there's a lot of speculation about who might have pulled the trigger of the gun.
His father Sam Meyiwa died in 2019 without witnessing justice being served.
Now his family said it has been eight years of hell, but they are starting to see light at the end of the tunnel with the murder trial currently in court.
Senzo's brother Siyabonga Meyiwa said they believe the truth will be revealed.
Madlala, they believe that, at the end of it all, the truth will prevail.
Tumelo is among six witnesses who were in the house during the shooting.
"It has been eight years of hell, eight years of frustration, stress, and in the dark about the truth. Even the illness of Senzo's father that led to his death was caused by a broken heart. This wasn't easy for him and he had lost hope about justice. But now that the matter is in court, we hope that we will get closure," said Siyabonga.
He said the family believes the other witnesses will be called to court and they won't lie under oath.
"Even if they lie, the court will uncover the truth. We are hoping that we will get the truth and the people who are responsible for Senzo's death will be punished," said Siyabonga.