Senzo Meyiwa trial: State has to prove beyond a reasonable doubt
Senzo Meyiwa trial: State has to prove beyond a reasonable doubt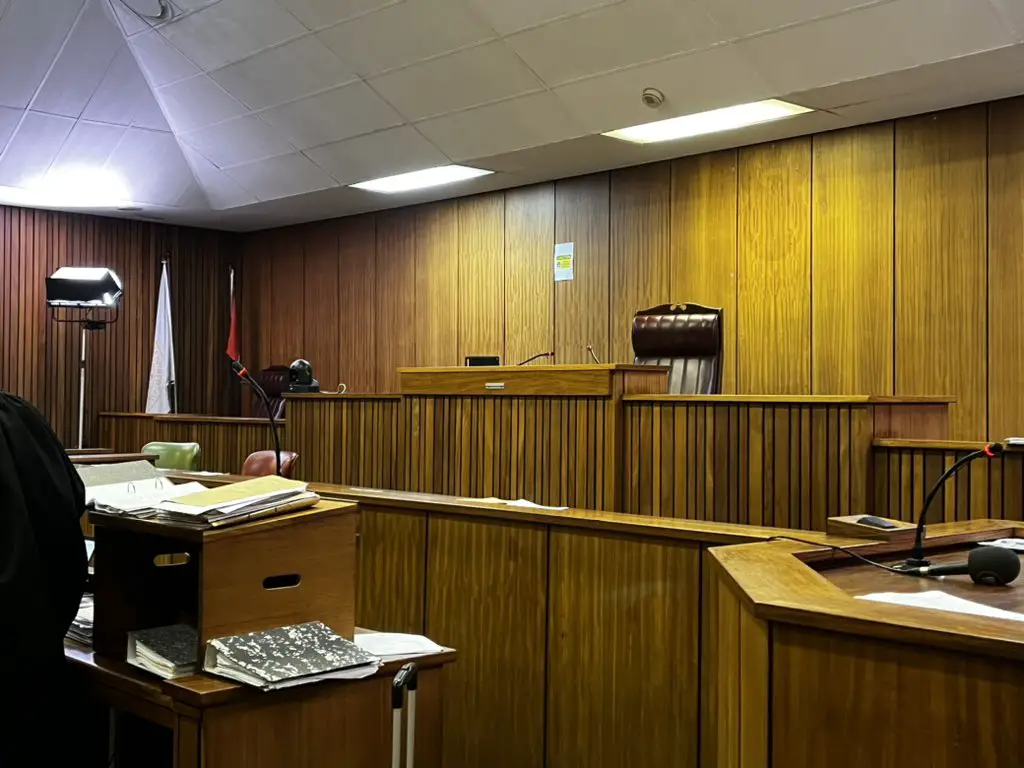 Legal expert Mpumelelo Zikalala says the testimony of all those who were in the house the day Senzo Meyiwa was killed will be critical for the state to prove their case.
He says the State has to prove the case beyond a reasonable doubt.
Zikalala says there have been numerous instances of reasonable doubt coming out of this case.
The murder trial is expected to resume in court on Monday with Sergeant Thabo Mosia back on the stand.
Last week, Mosia was grilled about his collection of DNA evidence.
Mosia told the court on Thursday he did not swab the kitchen door for touch DNA analysis.
This is the same door used by the alleged two intruders for entry and exit from the Khumalo house.
Then on Friday Mosia made another revelation.
He said his investigation focused on perpetrators rather than victims.